Yahoo Inc. To Close China Operation; Hundreds Of Workers To Be Laid Off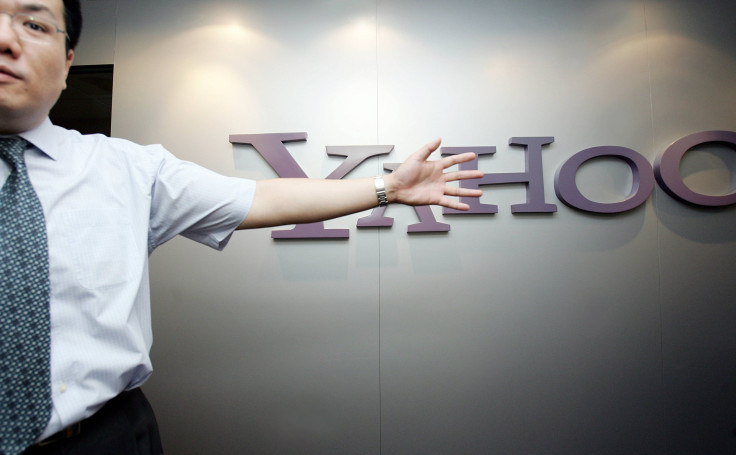 Technology giant Yahoo is closing its remaining operations in China, and will lay off between 200 and 300 employees who had been employed at its Beijing-based research center, according to media reports.
In a statement cited by the South China Morning Post, the company said, "We are constantly making changes to align resources, and to foster better collaboration and innovation across our business. Today [Wednesday] we informed our employees based in Beijing that we will be closing our office there."
"We currently do not offer local product experiences in Beijing but the office has served as a research and development center."
"We will be consolidating certain functions into fewer offices, including to our headquarters in Sunnyvale, California, US. Our impacted employees will be treated with respect and fairness through this transition," the statement read.
Investors, such as Starboard Value LP, have been putting pressure on the company's CEO, Marissa Meyer, to cut costs. In addition to the closure of the Beijing facility, the company's operations in India, Canada and at its Sunnyvale, California, headquarters have all seen layoffs in recent months, the Wall Street Journal reported.
While the current round of layoffs, which amount to about 2 percent of Yahoo's global staff of 12,500, is not as serious as the massive cuts the company endured in 2012, ZDNet reported that it could be a sign of blood in the water given shareholder unrest.
Yahoo's shuttering of its China facility closes the book on its occasionally controversial operations in the country. The company attracted a storm of criticism after it gave the Chinese government information on journalist Shi Tao's Yahoo email account. The information contained therein prompted the government to charge him with "illegally providing state secrets to foreign entities," and he was sentenced to 10 years in prison.
Yahoo shut down its mail service and Web portal in China in 2013, transferring customers to Alibaba Group, the company's regional partner in which Yahoo has a significant shareholding.
Yahoo's decision to exit the Chinese market is the latest in a series of similar cutbacks and closures by other technology companies. In February, Microsoft announced that it would close two factories, and lay off around 9,000 workers, and social gaming company Zynga announced the closure of its Chinese studio.
© Copyright IBTimes 2023. All rights reserved.