YouTube To Expand News Coverage Effort With New Features
YouTube appears to be more serious in serving up news content to users. The video-sharing service is reportedly experimenting on new ways to expand its news coverage effort on its platform.
On Monday, Android Police learned that YouTube is developing new features to improve the transparency and accessibility of news content on its website and apps. The first feature is designed to show links to text articles about developing stories. It is currently entitled "Developing News."
Because text articles are more up to date than video content, the company thinks that introducing this feature will help its users to learn about the most recent information the moment it becomes available online.
"After a breaking news event, it takes time to verify, produce and publish high-quality videos. Journalists often write articles first to break the news rather than produce videos," YouTube said in a blog post. The short previews and links will appear during the initial hours of a major news event.
This new feature is being developed alongside another one that will display a row of recent news videos at the top of the interface. This is intended to help users find video content related to the developing story they are following or searching for on the platform.
YouTube is also working on a feature that will highlight videos from local news organizations on the YouTube app for TVs. This way, users will be able to get news updates from media outlets that are covering local events. At present, YouTube is testing this feature in Cincinnati, Las Vegas and Kansas City.
The features that YouTube is working on are also intended to combat fake news that's become rampant on various online platforms in the recent years. At present, the company is directing its users away from fake news through the Top News and Breaking News sections that feature content from major publications, as per 9To5Google.
The Breaking News feature is currently available in 17 countries, including the U.S., U.K., France, Italy, Brazil, Mexico, South Africa, Nigeria, India and Japan. YouTube is also planning to introduce the feature to more countries in the coming months.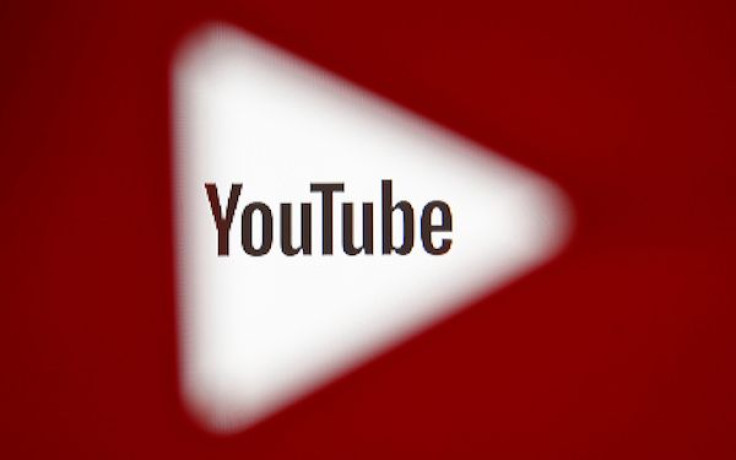 © Copyright IBTimes 2023. All rights reserved.