YouTube Invests $200M To Promote Channels, Supplements $100M Toward Channel Creation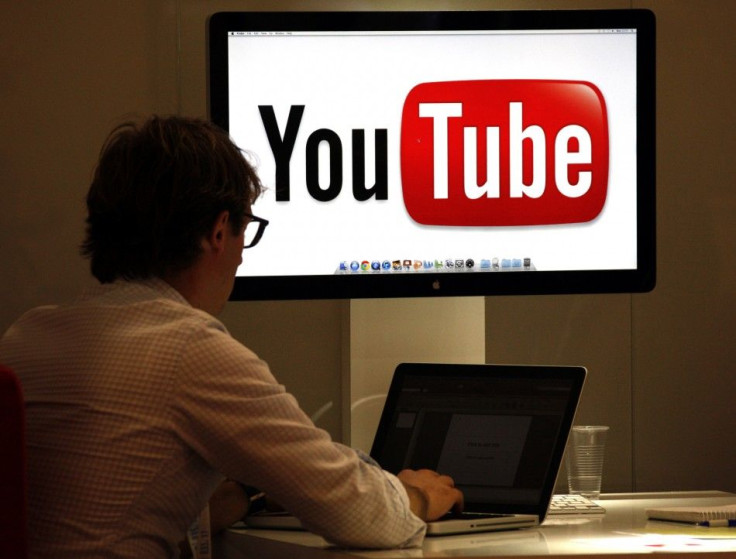 Legacy television brands, look out. YouTube is eager to drive more traffic to its original content channels and change its image as just a hosting site for homemade viral content and other amateur videos. At a Google-hosted event in New York City on Wednesday, Google doubled down on the $100 million investment aimed at creating high-quality content channels.
The company announced it will invest $200 million in a promotional campaign for YouTube that will span Google's entire content network. We will fish where the fish are in a mighty big pond, said Google vice president of content Robert Kyncl according to an AdAge report. If you want to lead, join us now for the next seven years. We can build audiences together. We can build brands together.
The recent investments are part of a much larger effort to strengthen the quality of content available on YouTube. Google has partnered with several companies and blogs over the last several months to speed up online video viewing adoption. Ultimately, Google wants people watching longer videos on their site for longer periods of time.
In January of this year, YouTube announced several programs that launched in a partnership with Reuters. Reporters from Reuters such as Felix Salmon, the influential finance blogger, and Anthony De Rosa, the social media editor, have been staring in their own web shows (FelixTV and Tech Tonic respectively).
In February, YouTube furthered its effort toward launching new channels. The site launched four new sports channels including ones from Bleacher Report, KickTV, The NOC, Alli Sports, Red Bull and more.
© Copyright IBTimes 2022. All rights reserved.
FOLLOW MORE IBT NEWS ON THE BELOW CHANNELS