YouTube Kids App Features Video Showing How To Build Air Guns
A video, which is part of a YouTube app meant for children as young as three years, sparked outrage as it showed how to build air guns, reports said Tuesday.
The four-minute clip, which is a step-by-step guide on making an air rifle out of a pipe and plastic bottle, garnered 3.6 million views and was found on the YouTube Kids app – all children need to search for was the word "gun."
An unidentified man in a bomber jacket was seen assembling the crude homemade weapon from bits of old pipe, with a plastic bottle to be used for the compressed air.
In the video, titled "Homemade Air Gun — How To Make EASY Air gun," the man explains how to construct the weapon before firing it at paper or plastic cans.
Chrissie Hall, from the Gun Control Network in the United Kingdom, a non-profit organization campaigning for tighter controls on guns in the country, told the Sun the video was "deplorable," adding: "No one should be allowed to put videos on YouTube showing children how to make air weapons."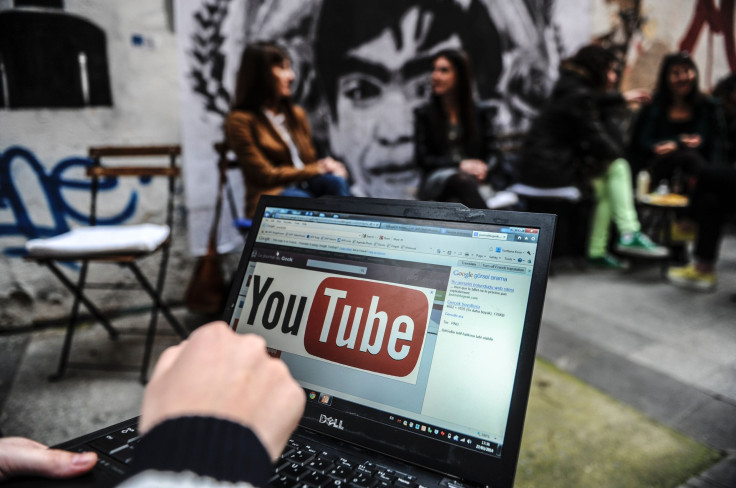 Hall also highlighted a case where a boy named Ben Wragge, 13, died after being shot accidentally with an air rifle in Thurston in Suffolk, England, two years ago.
She said, "He was the 15th child killed by an air weapon over the last two decades in the UK. They are lethal."
The video had no safety commentary in the beginning or at the end, and some viewers even said the weapon made in the clip was highly dangerous. It has since been removed, but Tory MP Andrew Bridge slammed the online giant and said it was "highly irresponsible for YouTube Kids to feature a video of this nature."
However, this was not the only video that might have raised concerns among parents whose children use the YouTube Kids app.
Several other videos that raised red flags were discovered. One featured pedophiles Jimmy Savile and Rolf Harris making television appearances, while another showcased American conspiracy theorist Alex Jones discussing transgender people in a rant subtitled: "Leave My Children Alone!"
Another video reportedly made bizarre claims that Neil Armstrong saw aliens when he landed on the moon in 1969.
The YouTube Kids app, which is said to approximately have more than 70 billion views, also includes an option to narrow the search field and thus exclude much of the unsuitable content for children.
However, this option is not necessarily guaranteed to be checked by all the parents every time their children watch something on the app.
The online giant's main site has already announced it will remove any kind of videos showing children's television characters in violent, edited scenes.
© Copyright IBTimes 2022. All rights reserved.
FOLLOW MORE IBT NEWS ON THE BELOW CHANNELS