YouTube Removes Crypto Video Again For Violating 'Harmful And Dangerous Policy'
KEY POINTS
YouTube removes a legitimate cryptocurrency-related video on its platform
The platform had removed multiple crypto videos for violation, only to unsuspend them afterwards
Critics argue YouTube is not acting against fraudulent videos proliferating on its platform
YouTube stopped popular cryptocurrency YouTuber Sunny Decree's livestream for violating its "harmful and dangerous policy."
In a tweet, Sunny Decree said he was doing a livestream entitled "Bitcoin Dump or Dip? CME Gap, BTC Dominance, Altcoin, Stocks, Gold" when it was suddenly halted. By then, he received a warning about his violation. The notice from YouTube said because it was his first time, he will only receive a warning. He would receive a "strike" after every next violation and if he gets three strikes, his channel would be removed.
This is not the first time the video sharing platform has banned crypto videos. In December 2019, YouTube banned multiple videos of well-known crypto-influencers. Trader and YouTuber Chris Dunn had the majority of his crypto-related videos removed on YouTube.
Another mass banning of videos happened in January 2020, although YouTube reversed the bans, admitting an error in their system, thus allowing banned channels to return. One high profile incident occurred June 13, 2020, when the channel of popular news website Bitcoin.com was removed for violation, prompting its owner Roger Ver to consider alternative video platforms. "This is an ongoing headache to deal with, and makes us even more eager to support censorship resistant platforms like memo.cash, and lbry.tv," he said. YouTube unsuspended his account two days later with its 40,000 subscribers, citing error in the termination.
However, while YouTube has been swift in banning videos of legitimate channels, it appeared to be having a hard time eliminating cryptocurrency-related fraud in its network. In June, multiple fake live streams showing footage from SpaceX and NASA's SpaceX Crew Dragon launch began appearing on the platform. Each livestream is offering a "Bitcoin giveaway" which entices people to send Bitcoins and receive double the amount they sent in return. As soon as YouTube deleted one live stream, a new one came out in its place.
Instances like fake livestreams have forced prominent people, including Apple co-founder Steve Wozniak, to sue YouTube for not shutting down crypto scams that use his name and likeness. He criticized YouTube's failure to stop BTC scams from proliferating in the platform, while at the same time praising Twitter for handling the high profile hack that compromised many people's accounts into posting Bitcoin giveaway scams.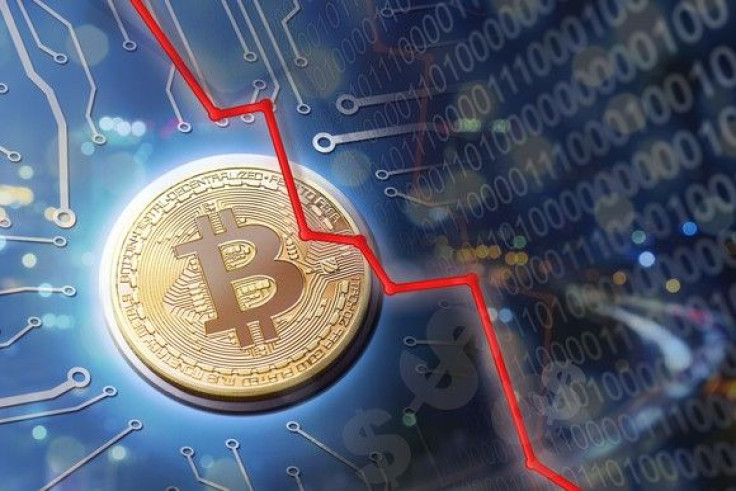 © Copyright IBTimes 2023. All rights reserved.