YouTuber Corey Struve Gets Arrested For Intoxication, Attacking Cops
YouTuber Corey Struve, who was popular for making family vlogs, was arrested Sunday near California's Pebble Beach for public intoxication and attacking the cops.
Struve, 37, has more than six million subscribers on her YouTube channel, named Trav and Cor. According to the Monterey County Sheriff's Department, Struve was arrested after she celebrated her birthday at The Lodge at Pebble Beach.
Reportedly, the security asked her to leave after she was heavily intoxicated and tried to escort her to her room. However, she refused to leave and as a result, the security called the sheriff's office.
Once the deputies arrived at the location, they also tried to get the YouTuber back into her room. According to the sheriff's office, she was told if she doesn't go back to her room, they have to arrest her. However, she still refused to comply.
While struggling with the intoxicated YouTuber for a while, one of the officers got kicked by her. After she was put in the back of a patrol vehicle, Struve allegedly kicked the vehicle's window.
Struve was arrested on several charges including battery on a peace officer, trespassing, public intoxication and resisting arrest.
A close source to Struve told TMZ that she was celebrating her birthday with her parents, while her kids were away. Struve shares three kids with her husband, Travis Talbott.
The source admitted the YouTuber did consume alcohol, but said she did not resist the arrest.
"Corey did not resist arrest and was slammed to the floor in handcuffs without her Miranda Rights being read to her," the source said. "Although this behavior is out of character for her, Corey strongly denies misconduct against a police officer and has retained legal counsel."
The source also mentioned Struve was handled roughly due to which she got injuries on her face, arm and shoulder.
Struve's attorney named Scott Erdbacher told the outlet, "I am concerned about how much aggression was used against my client while she was handcuffed. My concern at this point is about Corey's well-being and her injuries are currently being cataloged by a medical specialist including head to toe bruising, numbness and loss of mobility to her left arm."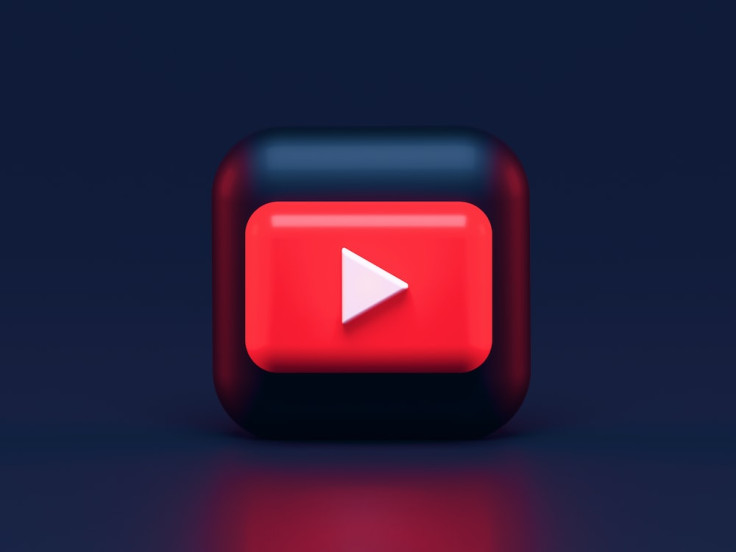 © Copyright IBTimes 2023. All rights reserved.