Yule Log Live Stream 2016: TV Info, Netflix And Online Options For The Holiday Tradition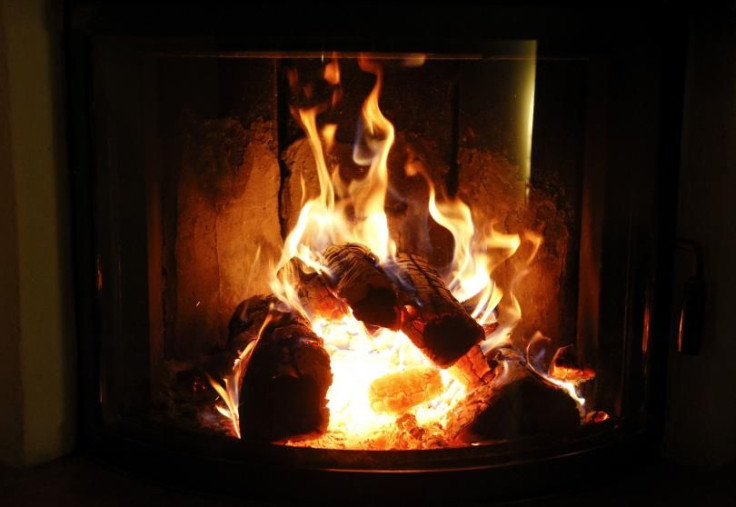 There are countless traditions that come along with Christmas, but few are associated with the holiday season in New York City more than the Yule Log. It was first introduced on New York's WPIX-TV in 1966, and the broadcast can be seen in multiple forms in 2016.
Many New Yorkers that don't have a fireplace tune into PIX11, viewing the famous loop of the burning Yule Log with Christmas standards playing in the background. This year, the station will air a version of the Yule Log that hasn't been seen in decades.
The original 1966 version had previously thought to have been lost, but that is no longer the case. It will air on PIX11 from 11 p.m. to midnight EST on Christmas Eve, followed by a second broadcast on Christmas Day from 7 a.m. to 8 a.m. EST on the station. From 8 a.m. to noon EST, PIX11 will broadcast the 1970 Yule Log, featuring a new hour of music.
However, you don't have to live in New York City or watch TV in order to experience the Yule Log. PIX11's 1970 Yule Log will live stream simultaneously on Facebook Live, and PIX11.com will stream the Yule Log from 8 a.m. to 5 p.m. EST on Christmas Day.
Netflix has provided a Yule Log of their own for the past few years. A 100-minute version, entitled "Fireplace for Your Home," is available before and after Christmas.
Even without a Netflix subscription, there are plenty of Yule Log options online. YouTube has a seemingly endless amount of Yule Logs, including some creative ones like Nick Offerman's Yule Log that has over three million views.
© Copyright IBTimes 2023. All rights reserved.