Yule Log Live Stream 2018: TV Info, Netflix And Online Options For The Holiday Tradition On Christmas
The Yule Log is a Christmas tradition that's lasted for more than 50 years, and it's easier than ever to enjoy. With television, streaming sites and various apps, there are several ways to enjoy the fireplace accompanied by music in 2018.
The Yule Log first debuted on Christmas Eve on WPIX in New York City in 1966. The station will broadcast the 1970 version of the Yule Log on PIX11 from 9 a.m. EST to 1 p.m. EST. The 1970 Yule Log will also be available for streaming on PIX11.com and through the station's Facebook page.
Of course, in 2018, you can find the Yule Log if you're not in the Big Apple. The original WPIX Yule Log, which was aired by WPIX from 1966-1969, can be found on YouTube. PIX11 will broadcast it on Christmas Day from 4-5 p.m. EST.
Netflix offers three versions of their own Yule Log. Two hour-long versions feature music, while a third hour only features the sound of the crackling fireplace.
There are a bunch of different and unique Yule Logs that can be found on YouTube. The 65-minute Michael Buble Christmas Yule Log has the most views on the site with more than 9.2 million. The three-hour long "A Very Happy Yule Log" published by Hallmark Movies & Mysteries is among the most popular with over a million views.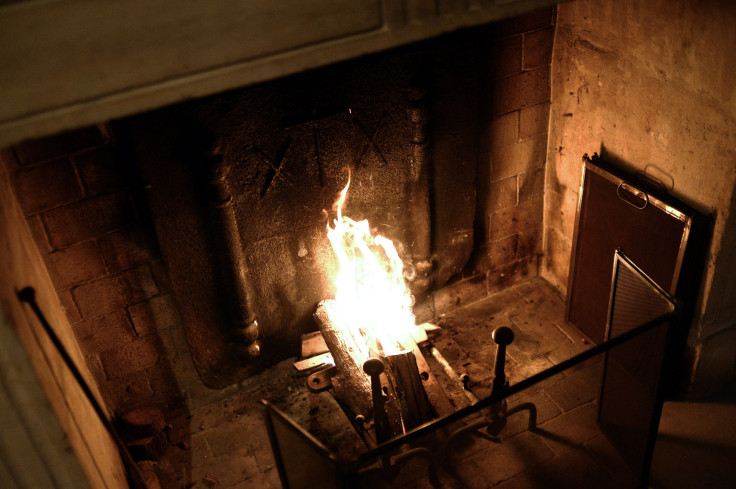 © Copyright IBTimes 2023. All rights reserved.