Zach Braff Calls Girlfriend Florence Pugh 'Beautiful Human' On Her 26th Birthday [Photos]
Zach Braff took to his Instagram Stories to wish his girlfriend Florence Pugh on her 26th birthday and called her a "beautiful human being."
The 46-year-old actor shared two photos on his Instagram on Monday. In the first photo, Pugh could be seen posing in an indoor pool wearing a black swimsuit.
"Happy birthday to this beautiful human being. I am so lucky to know you. And the world is so lucky they get to witness your incredible talent," Braff wrote on one of his Instagram Stories and tagged the actress.
A Twitter user shared a screenshot of the Instagram Story.
In the second photo, the "Black Widow" star could be seen sitting near a window his Braff's dog named Billie. In this photo, she wore a pinkish tank top and a blue bottom.
Pugh, on the other hand, shared a series of solo photos and wrote a lengthy caption, calling herself a "puppy" who turned 26. "This puppy turns 26 today. Another lap around the sun. Another day to wear FANTASTIC CHUNKY SHOES," she captioned the post.
In the photos, she donned a blue sweater and red and black checked shorts. She completed her look with a gold chain around her neck and white shoes.
"It is magical how with each year you grow you actually begin to slow, speed up again, slow down again, soften, understand your brain, understand your anxieties, understand why you are the way that you are and just slowly begin to be okay with it," she wrote.
"26 years of an unbelievable amount of incredible special people who have taught me, loved me, educated me. Some still here, some not," she added.
Moreover, she joked about being born on Jan. 3 and said, "I'm aware it is the most poorly planned day of the year to be born but I guess I'm just that stubborn. Capricorn you see."
Braff and Pugh worked together in 2019's "In The Time It Takes To Get There," and they started dating in the same year.
The couple has faced criticism in the past for the 20 years of the age gap, which was defended by Pugh in June 2020 during an interview. "I have the right to hang out and be with and go out with anyone I want to," she told Elle UK.
On the work front, Braff will be next seen in a movie, "Cheaper by the Dozen," while Pugh will feature in "Don't Worry Darling."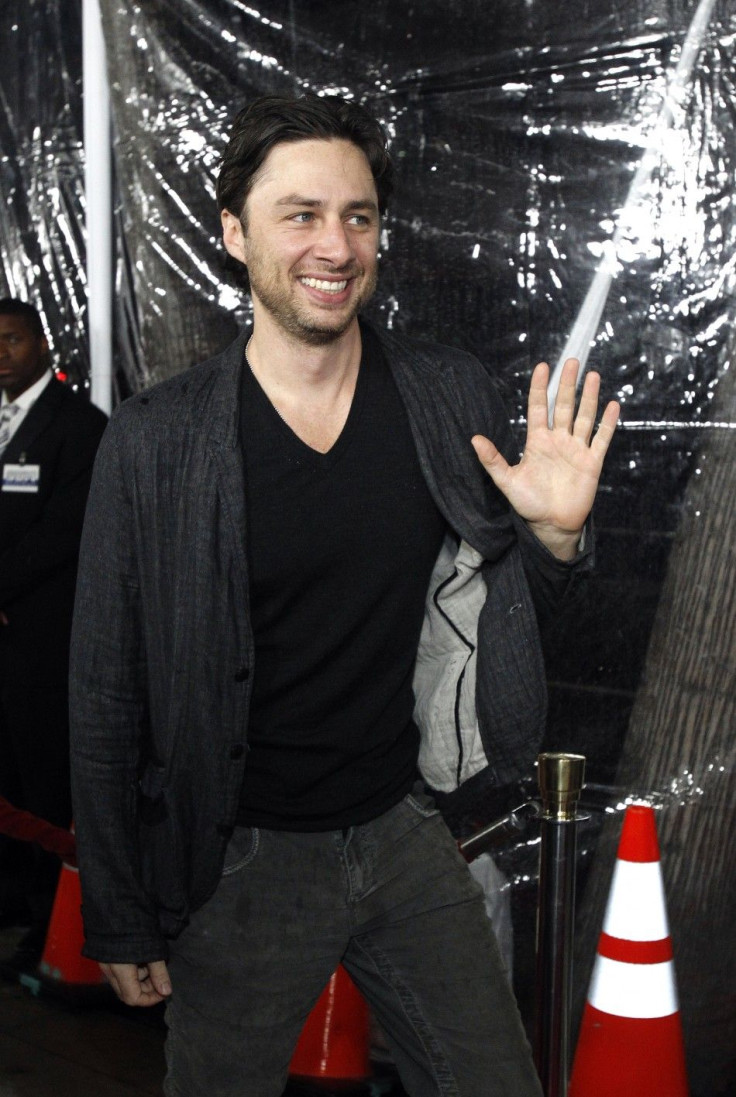 © Copyright IBTimes 2023. All rights reserved.