Zachary Levi 'Doesn't Know' If He'll Return To 'The Marvelous Mrs. Maisel'
Zachary Levi proved to be a wonderful addition to the Season 2 cast of "The Marvelous Mrs. Maisel", appearing as Benjamin, Midge's new love interest, but the finale left fans shook and wondering if he would be back for Season 3.
Entertainment Tonight caught up with the actor at the 2019 ESPY Awards in Los Angeles on Wednesday to ask if he will return to the Emmy-winning show.
"I don't know," the 38-year-old told ET. "Of course, I love those guys. I would love to. But, you know, they're very busy and doing what they're doing and I've been super busy with all the Shazam! stuff, so hopefully we can get there."
Levi's return for the third season of the Amazon Prime series may be unknown, but fans should be happy to see another familiar face for the third season. Back in April, "The Marvelous Mrs. Maisel" Twitter account shared the news that "This Is Us" star Sterling K. Brown would be joining the cast.
"Ladies and gentlemen, please help us welcome the marvelous @SterlingKBrown to Season 3," the tweet read, followed by the clapping emoji and #MrsMaisel.
A premiere date for Season 3 has yet to be announced but fans can rest assured knowing that filming has started. West Side Rag spotted some signs on the Upper West Side of New York City advising locals to clear the roads. According to the sign, filming would have taken place on April 3.
Watch Seasons 1 and 2 of "The Marvelous Mrs. Maisel" on Amazon Prime Video.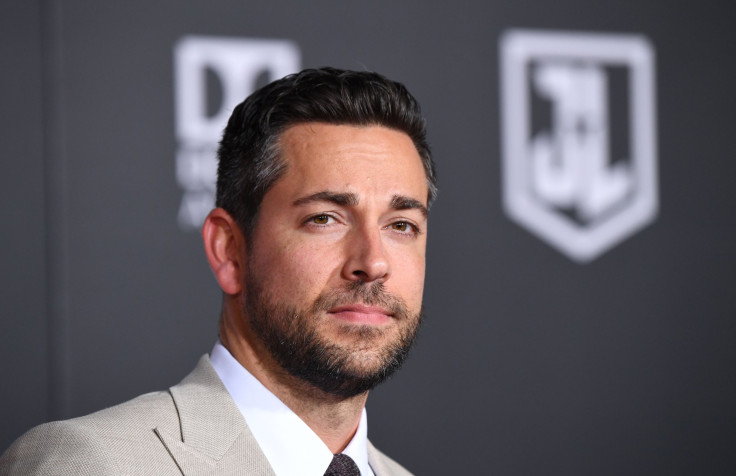 © Copyright IBTimes 2023. All rights reserved.