Zazie Beetz Talks 'Deadpool 2' Training; Domino Actress Wants To Be In Donald Glover's Cartoon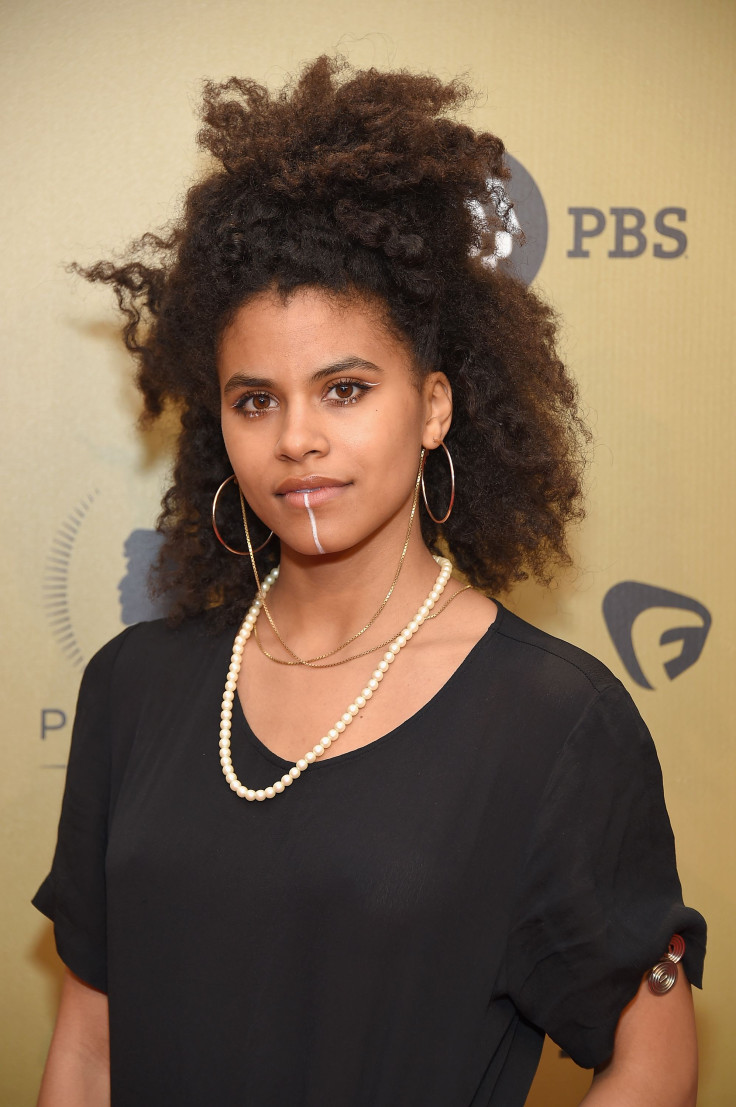 Zazie Beetz has plenty to be excited about. The actress was celebrating her TV show "Atlanta" winning a Peabody Award Saturday night in New York, and after accepting the statue, she spoke to International Business Times about her next big project, "Deadpool 2." She revealed that she is already in training to play Domino in the sequel.
The "Deadpool 2" star is adjusting her exercise regimen before she starts learning fight choreography. "I'm doing strength conditioning, so that's like working out everyday, which has been really hard," Zazie laughed to IBT. "But it's also really good. It's amazing how fast your body adjusts and changes and the stuff I'm lifting is already heavier and recovering better."
READ: Donald Glover will executive produce animated "Deadpool" series
She explained that the workouts are really to make sure that she can handle doing fight scenes all day once filming for the Ryan Reynolds action flick begins in late June. "I'm going to be shooting guns, I fight and a lot of that movement is full body and physical," Zazie said. "You're doing that for 12 hours a day and they just want you to have the stamina."
Zazie will be playing Domino, a telekinetic mutant who works as a mercenary along with Cable (Josh Brolin). It isn't clear if the "Deadpool 2" character will be included in the new animated "Deadpool" series that Zazie's "Atlanta" co-star Donald Glover is writing. If Domino does appear, however, Zazie definitely wants to voice the character in the FXX adult cartoon.
"Oh my god, I would love that," she said. "I think that would be amazing. I think I'd be insulted if he does Domino and doesn't give me the voice. I would be insulted! I don't know how I would feel about that."
It's not surprising that the actress wants to keep working with Glover, who also created "Atlanta." The dramedy follows a Princeton drop out who decides to manage his rapper cousin after one of his songs goes viral. Zazie had nothing but praise for Glover (who raps under the stage name Childish Gambino). She said his writing and vision for the FX show were what drew her into the project, in which she plays Glover's sometimes-girlfriend Vanessa.
READ: Learn more about "Deadpool 2" character Domino
"I trust Donald a lot and I think he's so intelligent — and I know everybody says this, but it's true," the New York native said. "He's just very, very aware of what works and of what is sort of forward, so I just felt very confident that this would be a great show, and it kind of has gone even beyond what I expected."
The "Atlanta" cast could have never predicted that the show would go on to earn so many awards. The show has scored statues at the Golden Globes, AFI Awards, Writers Guild Association Awards and more. Most recently, it picked up the prestigious Peabody Award.
"I think it's beautiful, and while we were shooting it, everybody could feel it was special," she said. "But to win a Golden Globe and to have won all of these others… Something like this is really special, and I feel very honored and I feel very excited to create more."
"Atlanta" Season 2 and "Deadpool 2" are set to be released in 2018, but no exact dates have been revealed yet. Fans can watch Zazie and co-star Brian Tyree Henry accept their Peabody Award on June 2 at 9 p.m. EDT on Fusion and PBS.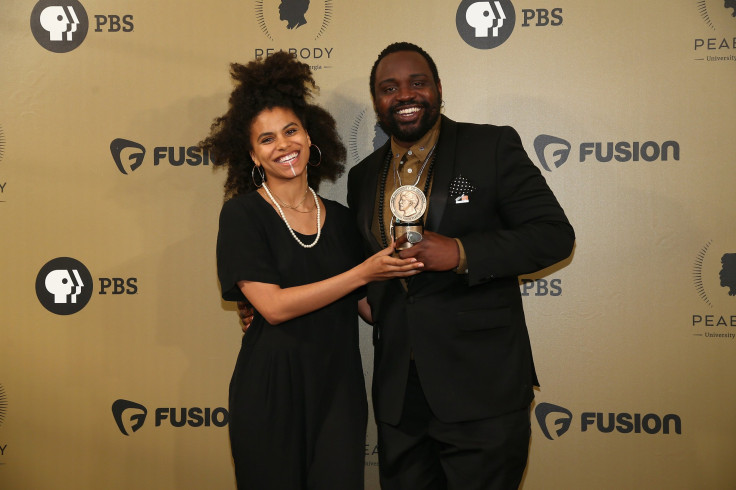 © Copyright IBTimes 2023. All rights reserved.