'Deadpool 2' Casts Cable: Ryan Reynolds Reveals Who Plays Deadpool's Sidekick On Twitter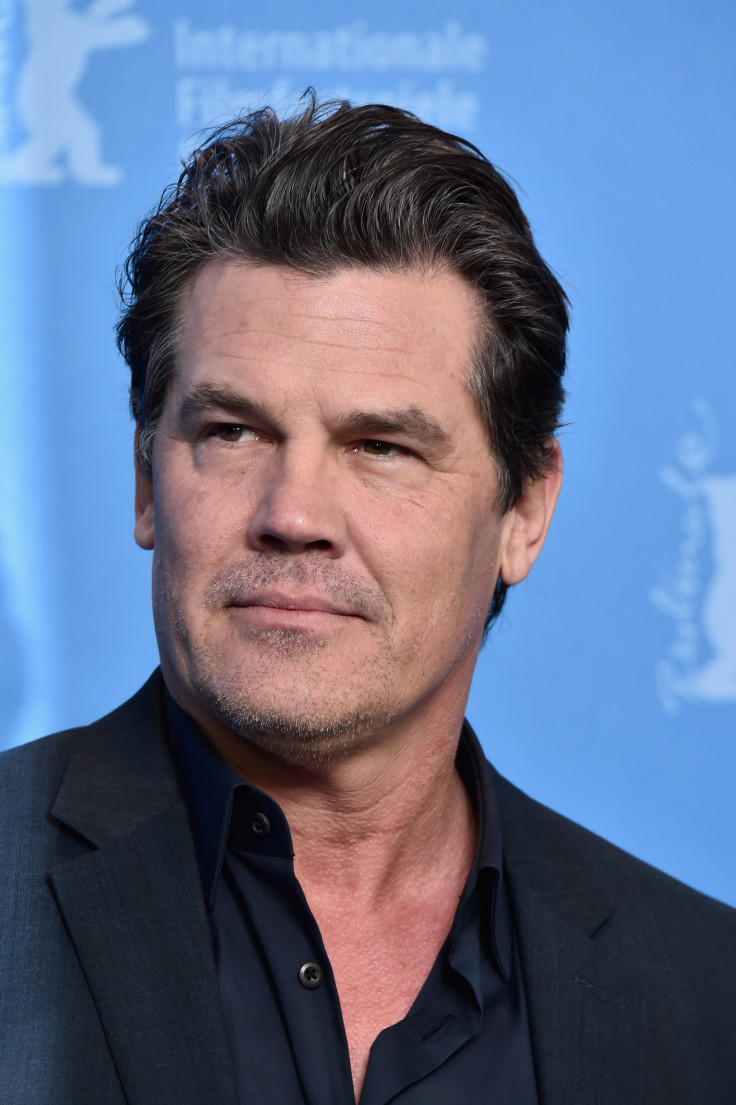 After numerous rumors and months of searching for the right actor, Fox and Marvel Studios have finally finalized the person who will play Cable, Deadpool's friend and trusty sidekick, in "Deadpool 2."
Ryan Reynolds, who plays Deadpool/Wade Wilson, tweeted that Josh Brolin is playing Cable in the sequel. The 40-year-old Canadian actor also pointed out the fact that Brolin will be the only actor, apart from Chris Evans, who has played two characters in the Marvel Cinematic Universe.
Apart from portraying Cable, Brolin has also voiced Thanos, a villain in the MCU. Thanos appeared in "Guardians of the Galaxy" and "Avengers: Age of Ultron." He will soon be seen in "Avengers: Infinity War."
READ: Leslie Jones wants to star in "Deadpool 2."
Evans is the first actor to play two Marvel characters in the MCU. He starred in "Fantastic Four" as Johnny Storm and now portrays Captain America/Steve Rogers.
Brolin's casting news comes after months of speculation. Rumors suggested that former James Bond Pierce Brosnan, Brad Pitt, Nathan Fillion and Michael Shannon were contenders to play Wade Wilson's partner.
According to The Hollywood Reporter, Brolin is tapped to play Cable for four films.
Cable is the adult version of Nathan Summers. In the comics, he comes from the post-apocalyptic future. He is the son of mutant Cyclops and a clone of Jean Grey. Cable's nature is distinctively different from Deadpool. He is used to being a leader and being obeyed. He believes in following the rules. The two make a formidable pair in the comics.
Production for "Deadpool 2" is scheduled to begin in June this year in Vancouver.
Besides Brolin, the superhero movie will see "Atlanta" star Zazie Beetz as X-Men mutant Domino.
So, the wait is finally over. Let's see how Brolin pulls off of this beloved character.
"Deadpool 2" hits theatres in 2018.
© Copyright IBTimes 2023. All rights reserved.
FOLLOW MORE IBT NEWS ON THE BELOW CHANNELS