Did 'Deadpool 2' Just Cast Domino? Ryan Reynolds Revealed Who Will Play Neena Thurman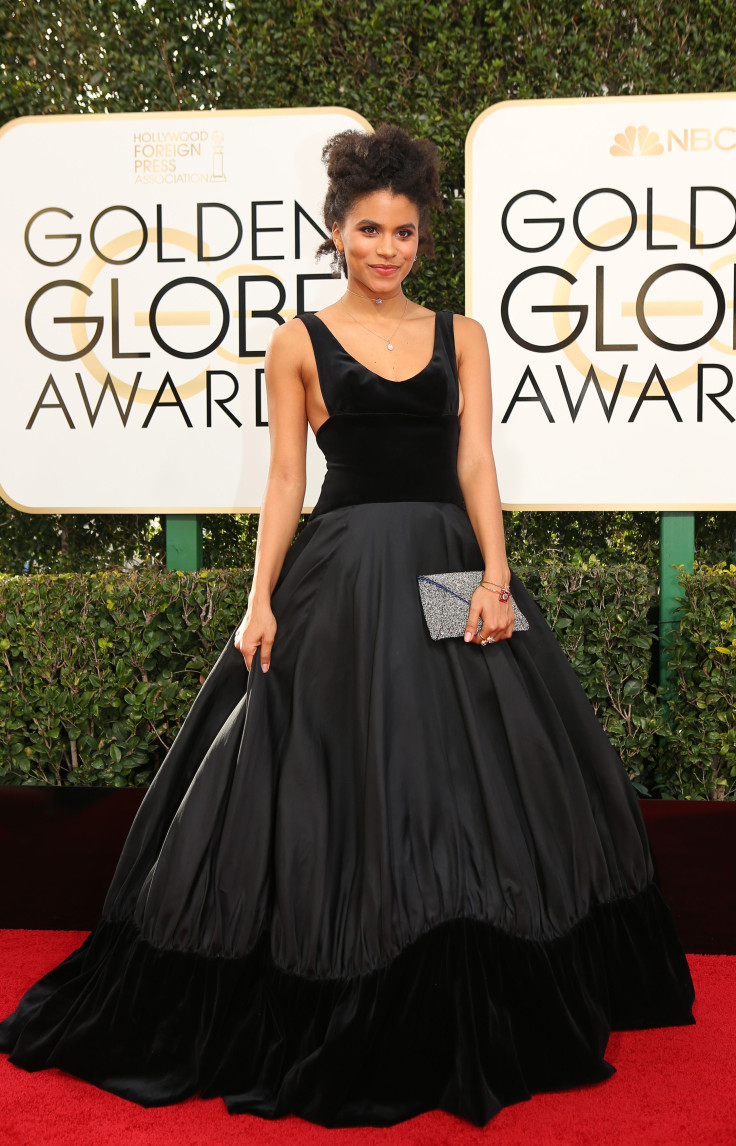 Fresh off of a releasing new teaser trailer of "Deadpool 2," 20th Century Fox has just cast an actress for the role of Marvel fictional superhero Domino, a.k.a Neena Thurman.
Ryan Reynolds, who plays Wade Wilson/Deadpool, revealed on Thursday night that "Atlanta" actress Zazie Beetz has been cast as Domino in the "Deadpool" sequel. This makes a lot of sense since the teaser announced that Deadpool's friend Cable/Nathan Summers would appear in the upcoming movie. Domino was once Cable's lover.
READ: Has "Castle" actor Nathan Fillion Been Cast As Cable?
For those who aren't well-versed with comic book characters, Domino was a part of the X-Men offshoot, X-Force. The superhero was created by Fabian Nicieza and artist Rob Liefeld and made her debut in 1992. Both Domino and Cable were members of the X-Force.
Domino is said to have excellent marksmanship and has mutant probability-altering powers. Which means, she can initiate random telekinetic acts that make others think that she has good luck. Her powers only get activated in a stressful situation. She also has quick reflexes. This mutant has frequently popped up in several issues of "Cable & Deadpool."
The film has yet to cast Cable but given that "Deadpool 2" is currently casting its major characters, we will soon know which actor will be playing Nathan Summers. Cable and Deadpool frequently team up in the comics. In fact, the former character perfectly balances the latter's lighter, more humorous temperament.
As for the actress playing Domino, Beetz is a 25-year-old German-born American actress who also appeared in Netflix anthology series "Easy" in 2016. She played the role of Vanessa in six episodes of FX's "Atlanta" and Noelle in two episodes of "Easy."
"Deadpool 2" will also star Brianna Hildebrand as a Negasonic Teenage Warhead, Karan Soni as taxi driver Dopinder and T.J. Miller as Wade's bartending friend Weasel. According to IMDb, Stefan Kapicic will voice Colossus.
"Deadpool 2" hits theatres on March 2, 2018.
© Copyright IBTimes 2023. All rights reserved.