Zhang Ziyi Scandal Alleging Prostitution With Bo Xilai Is False, Says ?Crouching Tiger, Hidden Dragon? Actress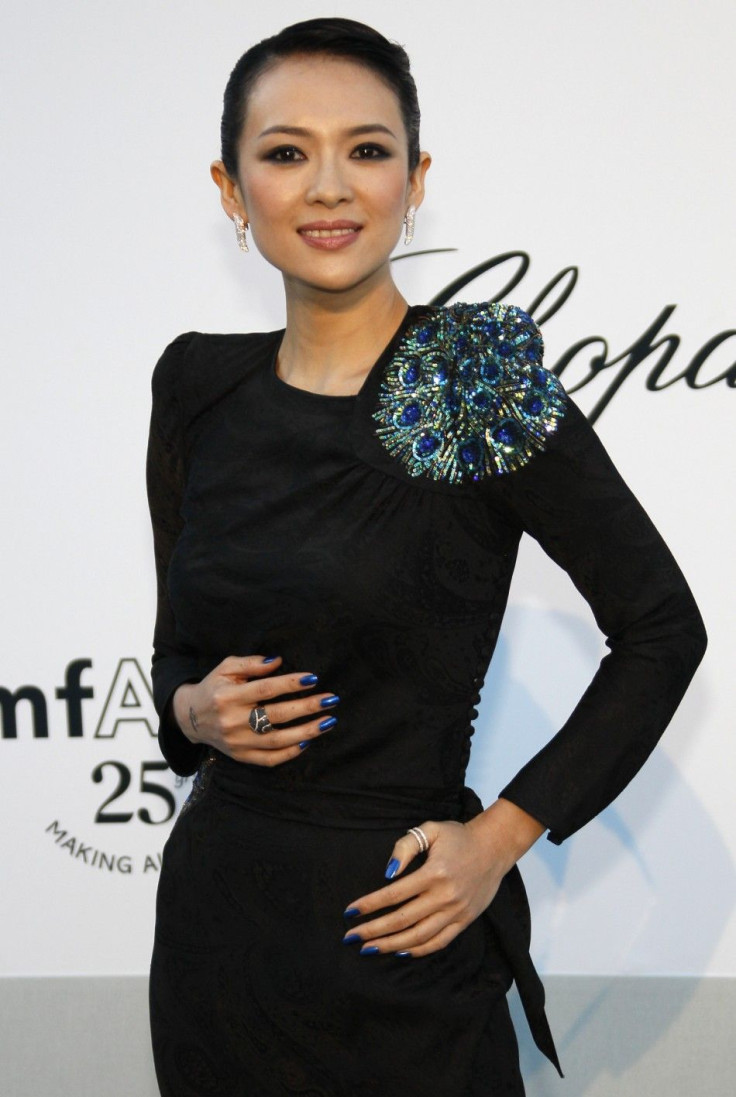 Crouching Tiger, Hidden Dragon actress Zhang Ziyi, who is the center of a prostitution scandal involving high-profile Chinese men including Bo Xilai for millions of dollars, denied the allegations smeared in Chinese media, adding she will sue for the false claims.
The scandal began when the Apple Daily ran a story Tuesday about 33-year-old Ziyi exchanging sex for money. The report claimed Chinese businessman Xu Ming introduced Ziyi to the former Chinese official Bo Xilai, whom she slept with at least 10 times between 2007 and 2010 for over $1 million on each occasion. The Apple Daily reportedly received word of the story from a U.S.-based Chinese language site, Boxun.com. According to the report in Boxun, which has spread to countless other media sites, Ziyi received over $100 million from various Chinese businessmen and political figures over a span of 10 years.
Ziyi first denied the prostitution scandal during an appearance at the 12 Chinese Film Media Awards in Haikou, calling the report a complete lie.
This 'news' is a complete lie. Both within the article and between the lines, there were contemptuous lies, the statement from Ziyi said. I read a lot of comments from people who don't know the truth and they think this film industry is like that [rife with unsavory dealings]. This time, these [irresponsible reports] have not only hurt me, but maligned the film industry. And worse of all, they [some media outlets] made use of such hot topics to fool the public.
Further spreading of the allegations resulted in Ziyi's lawyer publishing a letter on Zhang's blog on Chinese blogging site Sina Weibo demanding an apology for the completely ridiculous story.
We read this outrageous report in the Apple Daily... It sent stone-cold chills down our spines and has left us with a feeling of deep sadness, her rep told Today Online. Friends have advised us to release a short statement and not take this seriously. The more you argue, the more you will stir up. It would be better to step aside until people lose interest and the lies disappear. The innocent will always be innocent.
Meanwhile, former-Chongqing party Chief Bo Xilai, who was fired in March for corruption and abuse of power, along with his wife Gu Kailai are being investigated for the murder of businessman Neil Heywood, one of the largest political scandals in China in nearly a decade.
© Copyright IBTimes 2023. All rights reserved.