ZTE Axon M Price And Specs For Dual Screen Smartphone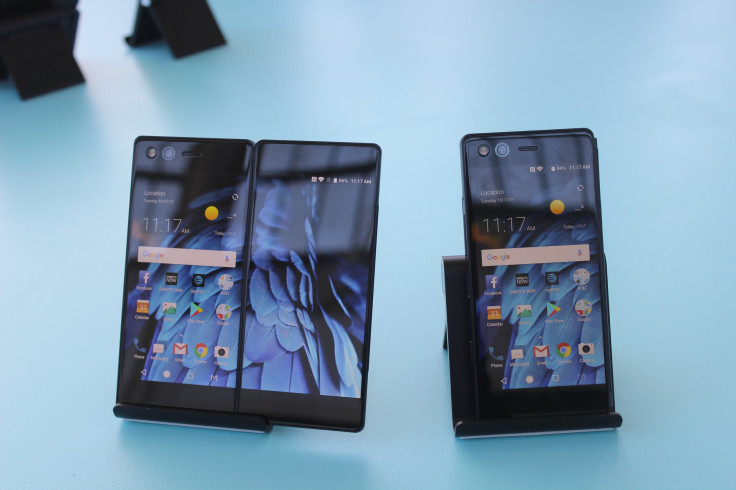 For most smartphone manufacturers, 2017 has been the year of the dual-camera, but for ZTE it is the year of the dual screen. The Chinese smartphone maker announced the ZTE Axom M Tuesday. The device features two 5.2-inch displays and is intended to solve the multitasking pain point.
ZTE announced the Axon M amid hints that competitors are gearing up to also release foldable devices. Rumors of a foldable device by Samsung have been circulating for years. The manufacturer is now expected to release the Galaxy X smartphone with a foldable display in 2018. However, ZTE has ushered forward, with the Axon M to beat competitors to the punch.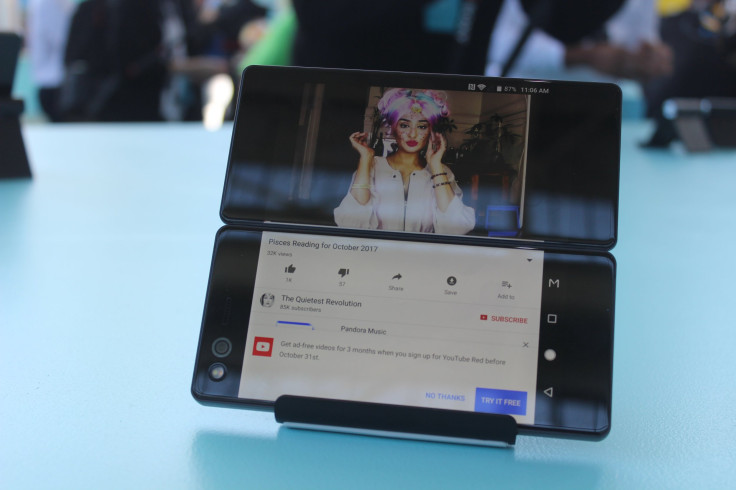 The Axon M provides four modes for various modes of use. Dual mode allows users to have one app on one screen and another app on the second screen, with the ability to use them simultaneously. Extended mode allows users to view the two Axon M screens together as a 6.75-inch display, making the device more of a tablet or a viewer for movies or other video. Mirror mode allows users to project the same content on both displays, which ZTE aims to be a method for multiple users viewing a single device. Traditional mode allows users to hold the device into a standard slate smartphone form factor.
While consumers know foldable clamshell devices, they are less familiar with the idea of a foldable smartphone. The Axon M folds outward, allowing there to be a display on each side when the device is in Traditional mode. Instead of a continuous display, the Axon M does have a hinge in the middle, which is apparent when the device is in Extended mode.
Several manufacturers are attempting to take display technology to another level, but implementation has proved challenging. Features, such as display embedded fingerprint sensors have been delayed on several devices due to technological challenges. Rumors about devices with flexible displays that allow the handset to be bent and folded have circulated for at least five years. Samsung has showcased foldable display prototypes for several years, while rumors of the Galaxy X smartphone began heating up on 2016. Still, there is no real confirmation that Samsung is close to releasing a device with a foldable display to the market.
While many have critiqued the Axon M, it may for now be the practical stepping stone that consumers can access while manufacturers across the attempt beef up display technology to include more futuristic functions.
Hardware for the Axon M includes a Qualcomm Snapdragon 821 chip, 4GB RAM, 64GB of internal storage, a 3,180mAh battery, Android 7.1.2 Nougat and USB-C. The device also features dual-speakers, a 3.5mm headphone jack and a 20-megapixel rear-facing camera, which doubles as its front-facing camera, depending on the mode, in which the device is being used.
The Axon M will be available in November, exclusively on AT&T in the U.S., selling for $24.17 per month for 30 months or $725. The device will also be available in Japan, China, and Europe in 2018.
© Copyright IBTimes 2023. All rights reserved.
FOLLOW MORE IBT NEWS ON THE BELOW CHANNELS