Zynga Loses Marketing Chief, CTO In Latest Round Of Departures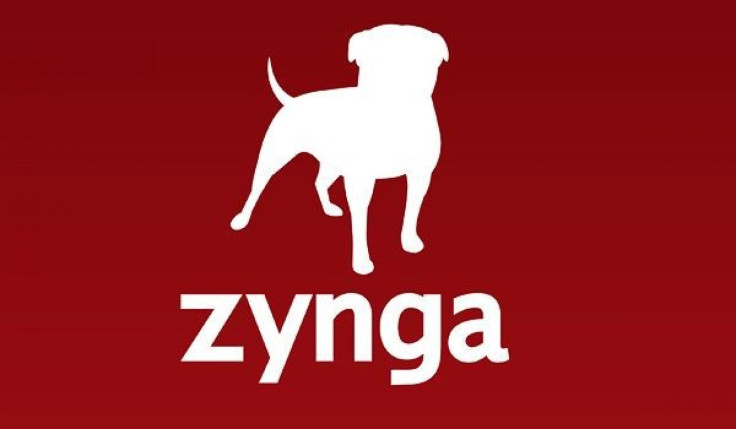 Zynga Inc. (Nasdaq: ZNGA), the San Francisco-based creator of popular social and mobile games like "FarmVille" and "Words with Friends," is losing its chief marketing and revenue officer, Jeff Karp, the company said Monday in an official Securities & Exchange Commission filing. This is the second executive departure from the company announced in as many days.
Karp's resignation is the latest in a long series of executive departures from the social gaming giant, beginning in early August with industry veteran and COO John Schappert's exit following a conspicuous demotion and continuing up to Sunday with the loss of chief technology officer Allan Leinwand.
Zynga has been struggling to maintain personnel ever since its poor quarterly earnings report in July as share prices continue to float below $3, a 70 percent drop from its initial public offering last December.
Sources told AllThingsD Karp was considering leaving in recent weeks, particularly given Schappert's inauspicious departure on Aug. 8. Schappert had brought Karp to Zynga last year from Electronic Arts (Nasdaq: EA), where they had worked together. With its much longer history at the forefront of game development and publishing, EA's loss of such high-profile executives was originally taken as a sign of the startup Zynga's burgeoning success.
Commenting on Karp's departure, Zynga said, "The groups in his organization have been realigned under appropriate existing divisions. Our marketing and revenue teams have always been industry leaders, and as we continue our transition toward mobile and multiplatform game creation and distribution, their continued execution will be key to our future success. We are grateful to Jeff for his contributions over the last year and wish him well in his future endeavors."
A separation agreement detailed in the SEC filing states that Karp will remain a fully compensated Zynga employee in a non-officer capacity to provide transition services through Sept. 22. Karp will also be granted severance equal to three months pay of his base salary, and Zynga will accelerate the vesting of his 100,000 unvested Zynga shares.
Amidst the continuing departures, Zynga has continued to release new game titles on the Facebook platform while also disavowing it as its primary source of revenue, at least for its future game development. "ChefVille," its most recent unique IP, remains at the top of Facebook's AppData count for Monday with almost 47 million monthly active users (MAUs). "FarmVille 2," the company's first game to boast true three-dimensional graphics within the Facebook site, was released just last week but has failed to drum up sufficient attention for the developer.
Zynga's shares dropped six cents Monday to $2.82 during late afternoon trading, a slight increase from its 52-week low at $2.66 but still failing to break $3.
FOLLOW MORE IBT NEWS ON THE BELOW CHANNELS