'The Dark Knight Rises' Reportedly Earned $160 Million At The Box Office, Despite Aurora, Colorado, Shooting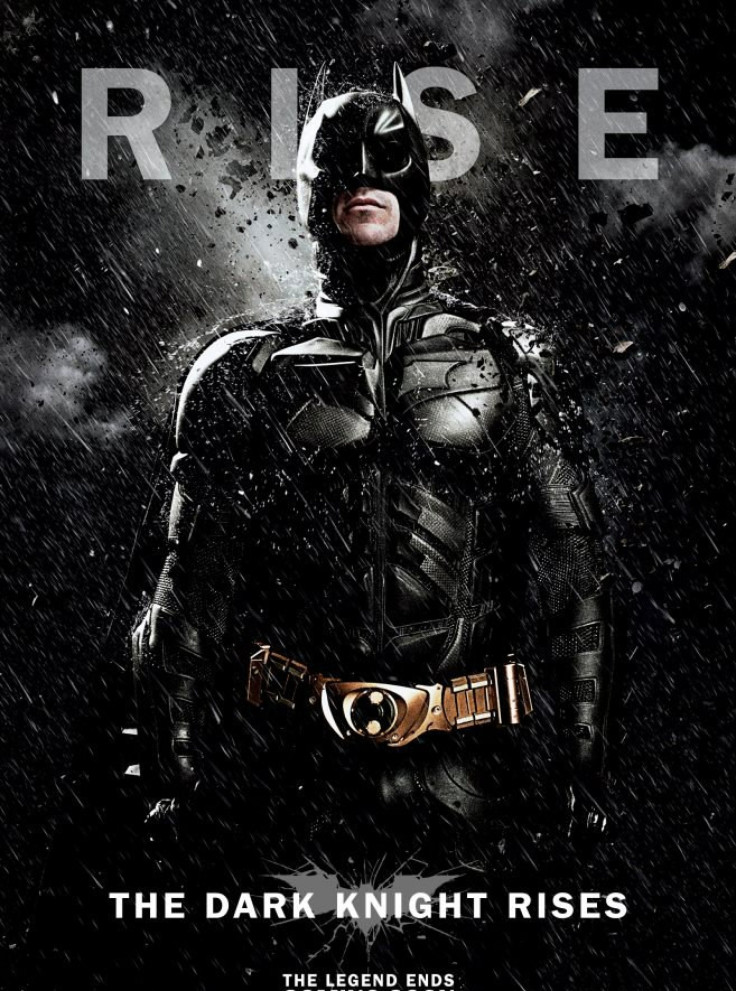 The Dark Knight Rises has been the most hotly anticipated blockbuster film of the summer, but its opening weekend was marred by a horrific shooting spree at a movie theater that left 12 dead and 58 injured in Aurora, Colo.
While Warner Bros. executives have chosen to delay releasing financial information about the new release until Monday in the wake of the tragedy, industry insiders agree The Dark Knight Rises has earned at least $160 million despite the shootings.
Box-office insiders have leaked the financial information to outlets such as the Hollywood Reporter, Los Angeles Times, and New York Times, according to the Associated Press.
Based on the reported figures, The Dark Knight Rises has done better than its predecessor, The Dark Knight, which made $158.4 million during its opening weekend. In fact, the new release is the highest-grossing 2-D film ever -- and the third highest among 3-D movies, after The Avengers and Harry Potter and the Deathly Hallows: Part 2, respectively
Because 3-D tickets cost a few dollars more than 2-D tickets, many studios rely on them to increase revenue for their films. However, The Dark Knight Rises director Christopher Nolan refused to release the final installment of his Batman trilogy in 3-D, citing artistic concerns.
Like Warner Bros., other movie studios such as Sony, Fox, and Disney also are delaying the official release of financial information about their box-office results this weekend until Monday due to the Aurora massacre.
This tragedy did not seem to impact the box office in a major way, Hollywood.com analyst Paul Dergarabedian told AP. For this film to still be in the rarified air of the top-three openings of all time is phenomenal, given the unfortunate circumstances surrounding the release of this film.
© Copyright IBTimes 2023. All rights reserved.
FOLLOW MORE IBT NEWS ON THE BELOW CHANNELS