10 Best Family Vacation Travel Spots For Summer 2021 That Are COVID-19 Safe
This article uses affiliate links, which means if you purchase products through these links, we may earn a commission. Click here to see our
T&C
. For licensing please click
here
.
After more than a year of isolating and staying indoors in order to stay safe, we all deserve a vacation.
Luckily, there are vacation spots you can visit this summer that are COVID-safe. From beaches and mountains to hotels and resorts, these destinations are worth the year-long wait. Here, we've listed down the best spots you can take the whole family to this summer. Each of which come with hotel and resort discounts courtesy of Agoda when you book through them.
1. Miami Beach, Florida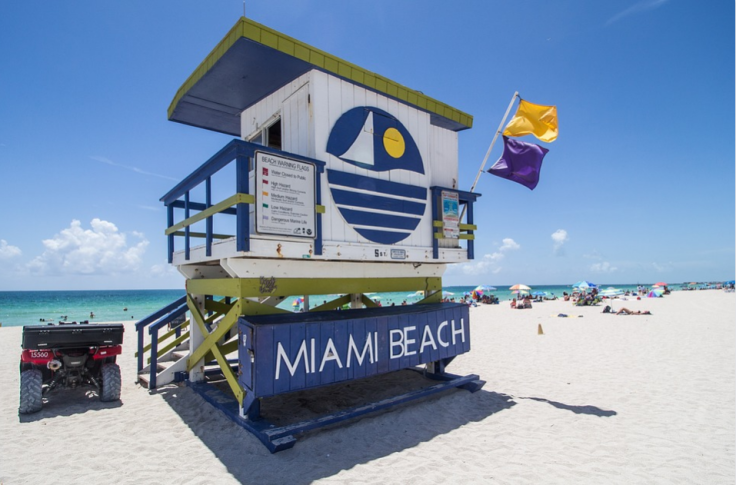 While Miami Beach is often associated with adult party crowds, it's also very kid friendly. Miami Beach area boasts of beautiful tropical beaches, making it a great summer destination. Kids will enjoy the Jungle Island and the Children's Museum.
As for accommodation, South Beach has top-rated 4-star hotels you can book for discounted prices through Agoda, like the Stiles Hotel and the Clinton Hotel South Beach, both of which provide free cancellations and lets you pay later.
2. Jackson Hole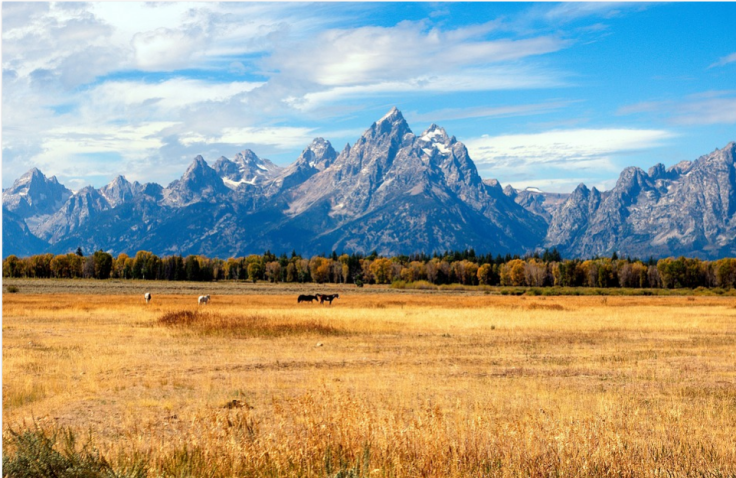 If you're looking for outdoor family-friendly fun, then go to Jackson Hole in Wyoming and visit the famous Grand Teton National Park. Offering so many outdoor activities, you and the kids will have fun ice skating, exploring the ice castle in Teton Village, skiing down the Snow King Resort, paddling down Snake River or even just hiking in the greens.
For accommodation, you can get a great deal at Teton Mountain Lodge and Spa through Agoda. If you want something more on the budget however, you can also book at the Cache House.
3. Dinosaur Valley State Park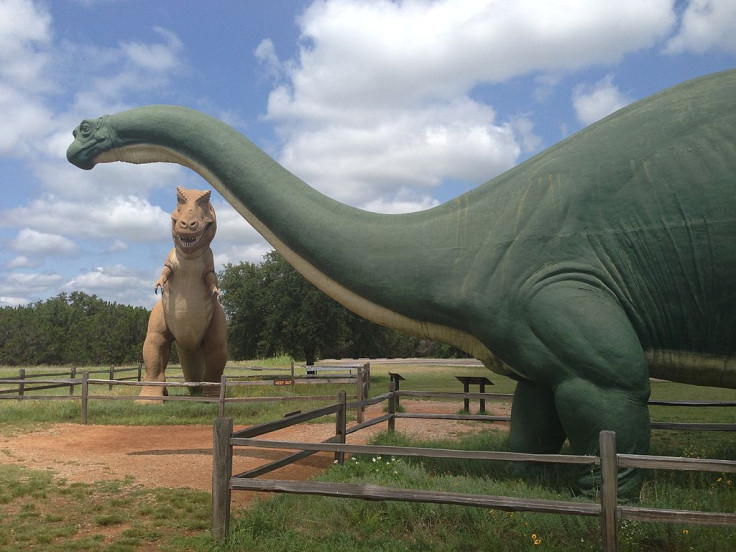 If you're looking for a unique adventure, visit Dinosaur Valley in Texas this summer. In addition to the best preserved dinosaur footprints in the world, your family can also take a covered wagon tour, go mountain biking or visit the downtown museums in Glen Rose.
If you're not the tent-pitching type, you can enjoy great prices at the Best Western Dinosaur Valley Inn Suites and Comfort Inn & Suites.
4. The Mile High City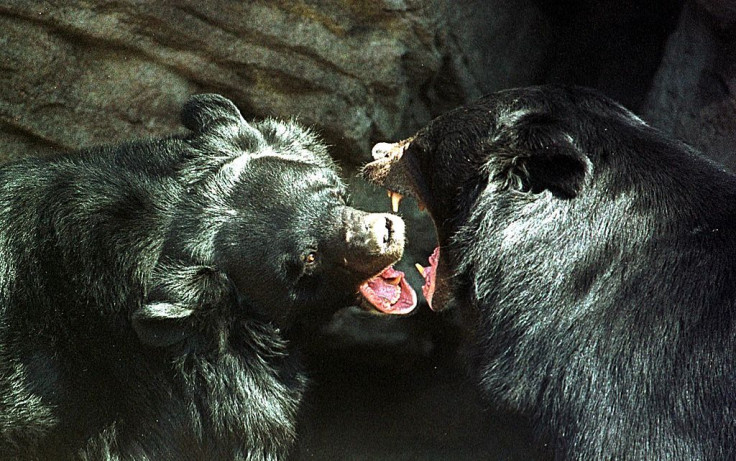 Denver, Colorado is also a great place to spend a few days this summer with the family. There's the Denver Zoo, the Denver Museum of Science and the Children's Museum of Denver. There's also the free open-air Denver Trolley for getting around the city.
You won't have to go far accommodation-wise as the exceptional Kimpton Hotel Born sits right in the middle of Downtown, offering free breakfast at great prices.
5. Disney World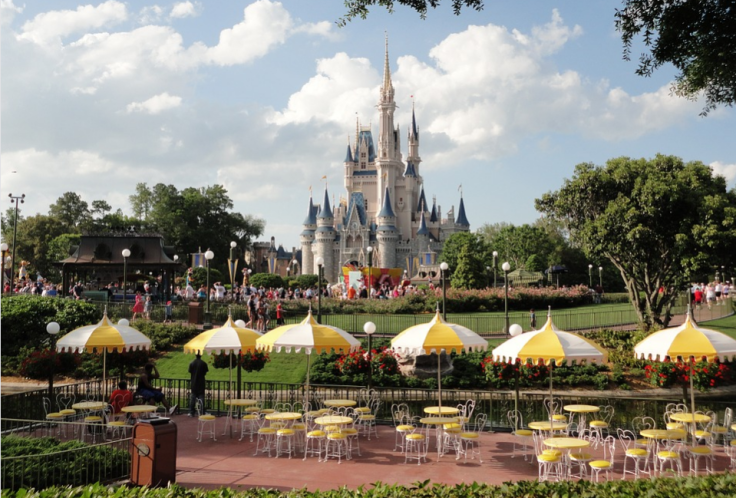 A no-brainer for many families, Disney World in Orlando, Florida is a great summer destination for families, especially after a year of lockdown. There's tons of things to do in Disney World and summer is the perfect time to visit it.
While Disney properties are always a given for accommodation, you can save some money by opting for the Renaissance Orlando at Seaworld, where you get great discounts at rooms with free breakfast.
6. Yosemite National Park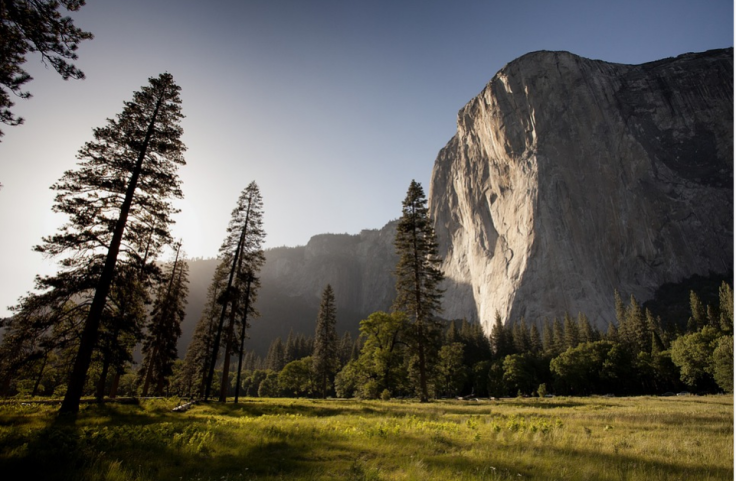 If you don't want to travel far this summer, then this scenic national park is a great destination. Home to famous sites like the Yosemite Falls and El Capitan, Yosemite National Park is the perfect place to trek and just get lost in nature, which is perfect after spending the previous year indoors.
You don't have to travel far for accommodation as well as Juniper Springs Resort and Mammoth Mountain Inn at Mammoth Lakes provide scenic views and great lodging.
7. Cedar Point Amusement Park
After COVID, the best way to enjoy amusement parks again is by visiting the roller coaster capital of the world. Enter Sandusky's Cedar Point Amusement Park, which has the historic wooden roller coaster Blue Streak, the top-rated steel coaster Millennium Force and the maXair, one of the world's largest pendulum rides.
Lodging-wise, you can get great deals from Agoda by booking at the Holiday Inn Express & Suites Sandusky and South Shore Inn.
8. Waikiki Beach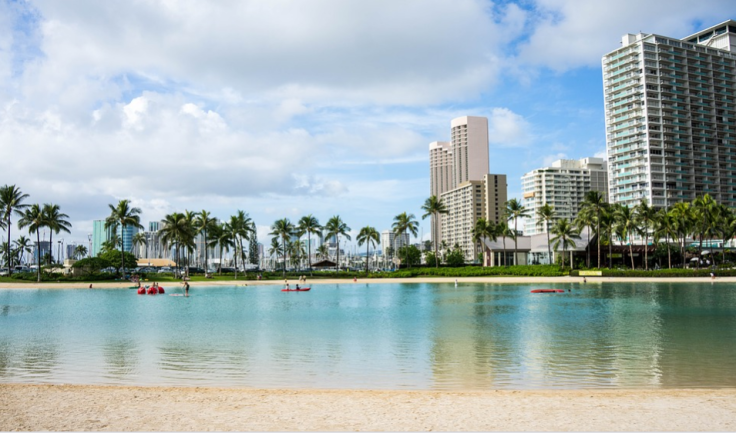 If you're ready to go overseas once again, then Hawaii's Waikiki Beach will be waiting for you this summer. Besides the scenic view, there's plenty to do here, such as swimming the shallow waters or even signing up for a surfing lesson from the locals. When you're done swimming, you can also soak up some history by visiting the USS Arizona Memorial.
Conveniently, the Hyatt Place Waikiki Beach is right there to spend a couple of nights in, and even includes airport transportation, an on-site pool and free breakfast.
9. The Space Coast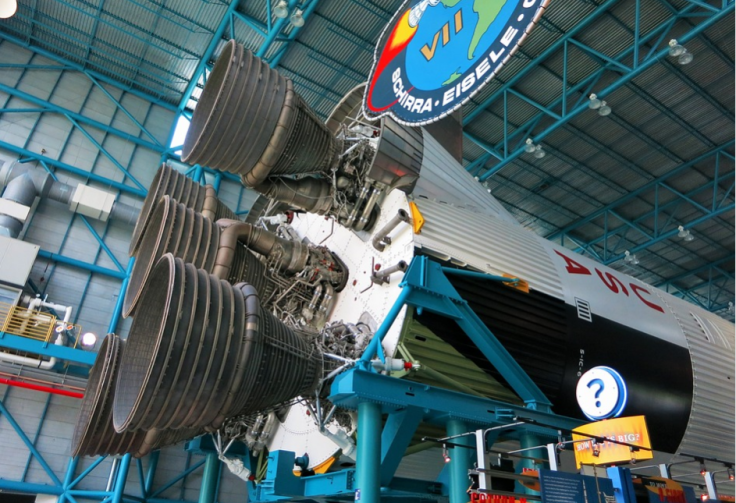 Who doesn't want to feel like an astronaut for a day or two? Located around the Kennedy Space Center and Cape Canaveral Space Force Station, The Space Coast is perfect for kids and adults who enjoy exploring the great beyond. From experiencing what being in a rocket launch is like on the Shuttle Launch Experience flight simulator to taking mission control tours and educational trips, there's no shortage of family fun here.
As for accommodation, The Raddison at the Port is right nearby and offers great prices for a 3-star experience. It even includes large indoor pools!
10. The Strong National Museum of Play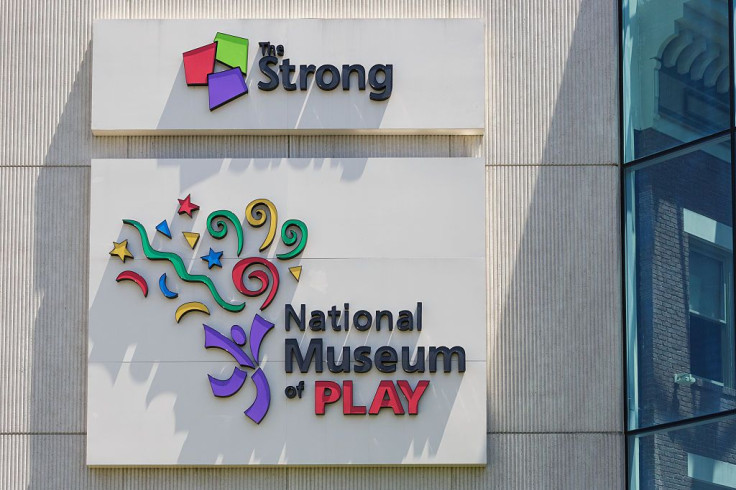 Literally a museum devoted to every kid's favorite activity, this museum in New York will have your kid exploring superheroes at the American Comic Book Heroes exhibit and walking through Reading Adventureland, the world's largest pop-up book, among other fun things.
Thankfully, the Hyatt Regency Rochester is a five-minute drive from the museum and offers great prices and free breakfast when you book through Agoda.