10 Male Celebrities Who Never Got an Oscar [PHOTOS]
The nominees for the 84th annual Academy Awards were announced recently, and the awards ceremony will take center stage in Hollywood Sunday.
We will get to see many great actors and actresses walk the red carpet, suffer through awkward emotional moments, and wait anxiously for their names to be called.
This time, the masters of the Oscars have nominated George Clooney and Brad Pitt for the night's top honor for their leading performances in their respective movies The Descendants and Moneyball.
The competition is extremely fierce and incredibly close. However, there will be only one who will take the golden trophy home, and the other one will leave empty-handed.
In the same way, there are some very famous and influential male celebrity actors who have always had A-list fan bases in the entertainment industry -- but, surprisingly, who have never won Oscars.
Here we pick the top 10 deserving male actor icons with plenty of fans, but no Academy Awards.
Click Start to view the slideshow.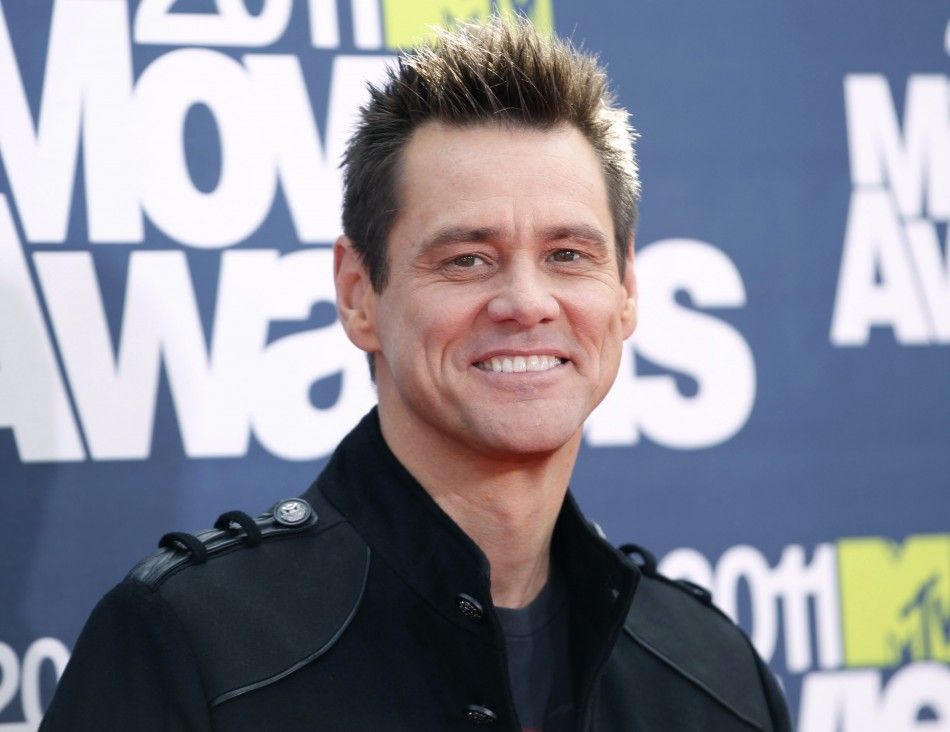 © Copyright IBTimes 2023. All rights reserved.