10 US Destinations You've Never Heard Of But Will Want To Visit
The U.S. may be one of the most explored countries in the world, but there are still great destinations you've never heard of that you'll want to visit.
Theodore Roosevelt National Park, North Dakota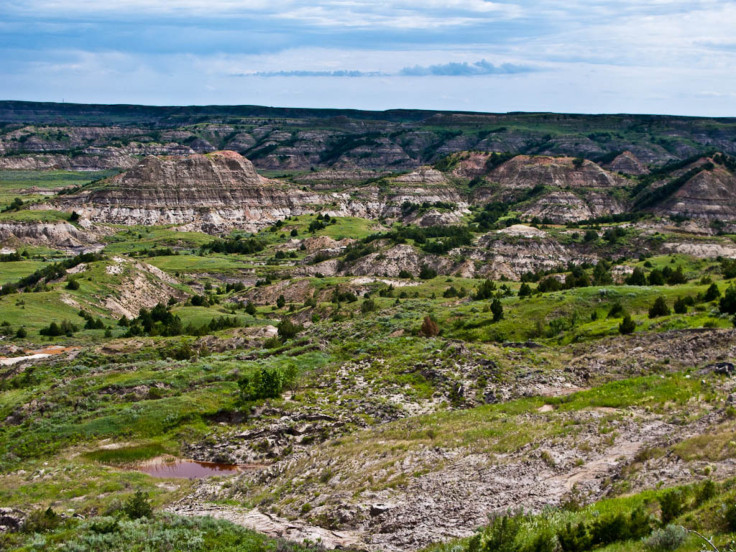 It was President Theodore Roosevelt's adventures in this wild and unpredictable place that would help shape a conservation policy to be mimicked the world over. Yet, unlike Roosevelt's (and the world's) first national park, Yellowstone, the reserve named in his honor remains a mystery to most Americans. Tucked away in a remote corner of North Dakota, this is a place of bison, badlands and buttes. It's 110 square miles of some of the most bizarre and intriguing rainbow-streaked rock formations on this continent, and it's sorely overlooked.
Assateague Island, Maryland/Virginia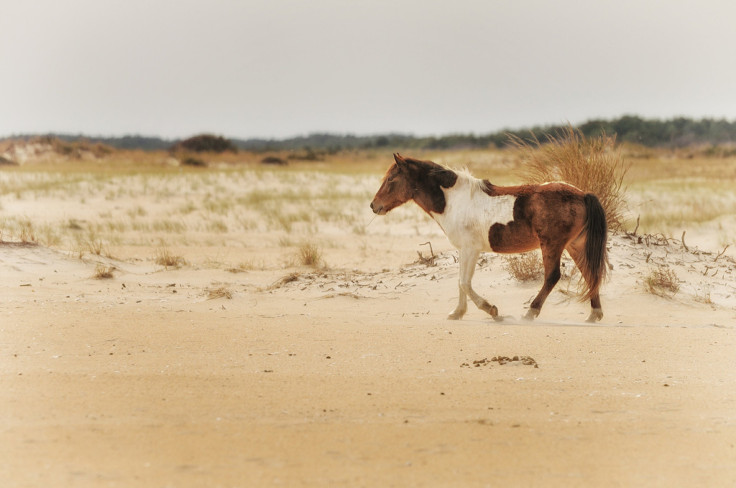 Less than a half-hour south of Maryland's popular Ocean City boardwalk lies a beachside haven where ponies don't circle a merry-go-round, they run wild down the beach. The 37-mile Assateague Island is, without a doubt, the crowning jewel of the Mid-Atlantic coast, with wildlife-riddled salt marshes, hikeable maritime forests and, most important, unspoiled white sand as far as the eye can see. Few places between Boston and Washington feel this remote and nowhere else in the region is quite this peaceful.
Bentonville, Arkansas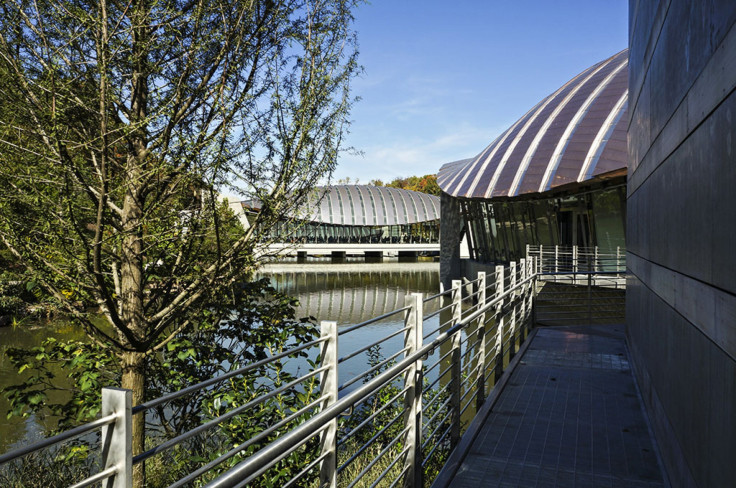 Does the name Bentonville ring a bell? If not, here's a hint: It's the proud home of the world's largest retailer: Walmart. Cast your preconceptions aside, however, because this small, middle-America city is gearing up for some major changes thanks to the heir to the big-box empire herself, Alice Walton, who's made it her goal to make the Bentonville region a world-class cultural destination. First up was The Crystal Bridges Museum of American Art, which opened in November 2011 with the Walton family's impressive collection, alongside several multi-million-dollar purchases. Now, others have set their eyes on Bentonville, too. The sleek 21C Museum Hotel, for one, just earned a spot on Travel + Leisure magazine's 2013 It List of Best New Hotels, offering museum visitors an alluring new sleeping option in town.
Lake Chelan, Washington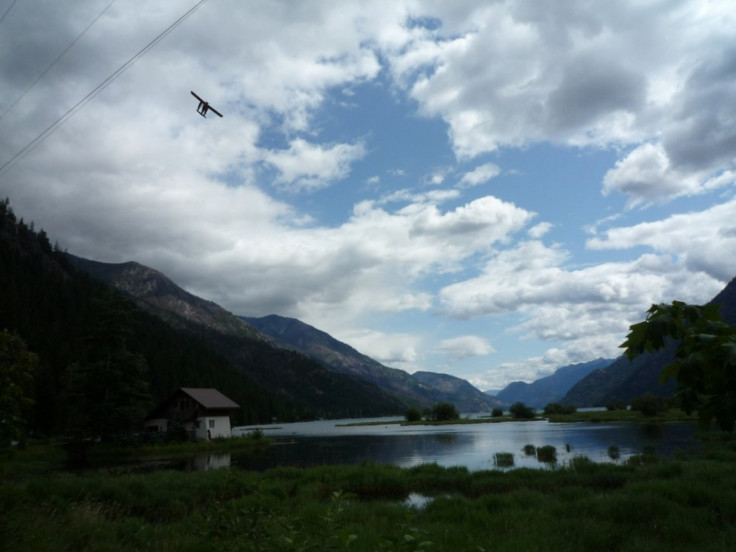 Formed when a glacier-carved valley flooded, the 1,500-foot-deep, 55-mile-long Lake Chelan is the third-deepest lake in the U.S. and the longest natural lake in Washington. Clear waters, blue skies and summer sun have made the lake a top regional vacation destination. Indeed, the town of Chelan has a surprisingly beachy feel, despite the rugged mountains looming above. On the far end of the lake, the remote town of Stehekin (accessible only by boat or plane) offers a totally different off-the-grid experience that visitors don't soon forget.
Monhegan Island, Maine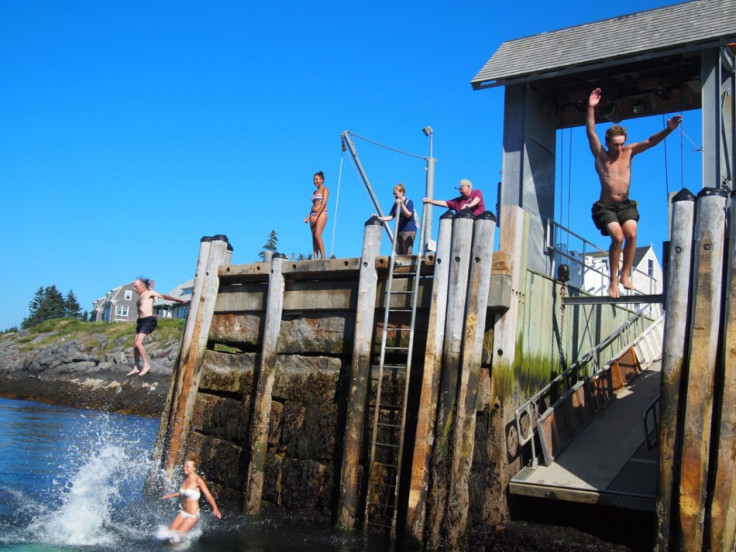 These are the facts: It's small, rocky and 10 miles from the nearest mainland. There are very few cars, no paved roads and limited services. The year-round population has seldom exceeded 65 people, and most subside on fishing, enjoy a traditional village life and find the 17 miles of walking trails, cairn-art and soaring views enticing enough to stick it out through thick and thin. If this sort of agreeable isolation tickles your fancy, too, then follow in the footsteps of countless artists and soul-searchers before you and seek refuge on Maine's Monhegan Island.
Barringer Crater, Arizona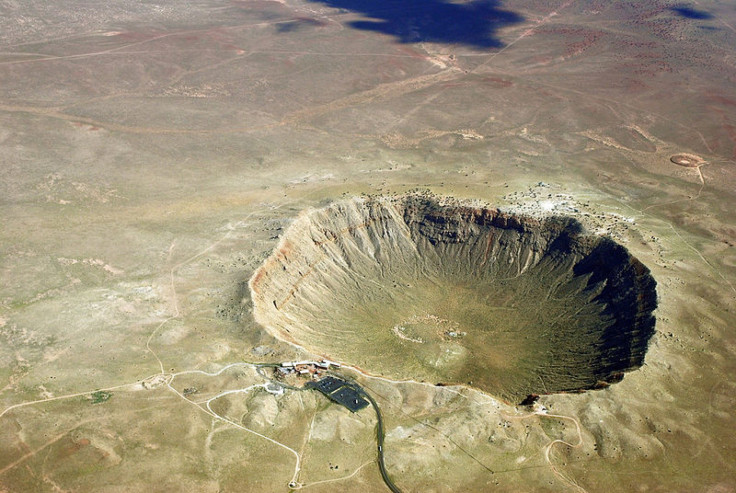 What's 4,000 feet across, 600 feet deep and the sight of a cataclysmic event 50,000 years ago? The gaping Barringer Crater, which derives its name from the engineer who was the first to suggest that a meteorite crashed into Earth at a speed of 30,000 mph and created this massive hole in the Arizona Desert 43 miles east of modern day Flagstaff. These days, the crater is privately owned by the Barringer family, and a visitor center on the north rim features interactive exhibits and displays about meteorites and other space oddities.
Charlottesville, Virginia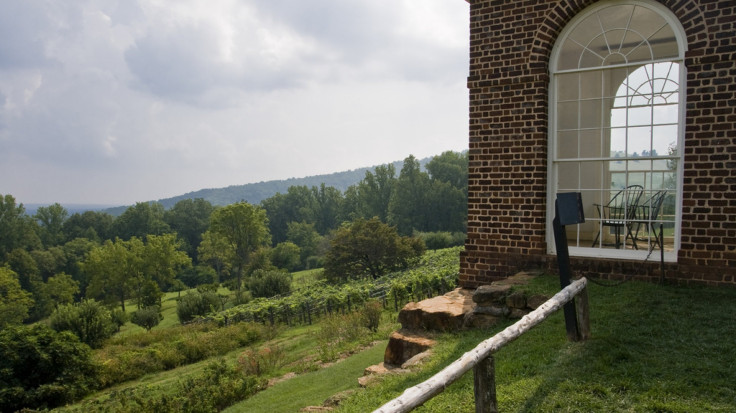 Virginia is the Old Dominion and the Mother of Presidents -- a state known for its historic battlefields, rolling hills and politically minded Washington commuters. But in the last two decades, the state has grown a reputation for something altogether different: fine wine. Though wine-making in the area is hardly a new phenomenon -- it dates back to the early 1600s in Jamestown Colony -- Virginia has seen a dramatic increase in wine production over the last 13 years from 64 wineries in 2000 to 230 in 2013. Bohemian Charlottesville lies at the center of one of the most important regions, and provides a lively base from which to swirl and sniff Virginia's finest.
Union City, Tennessee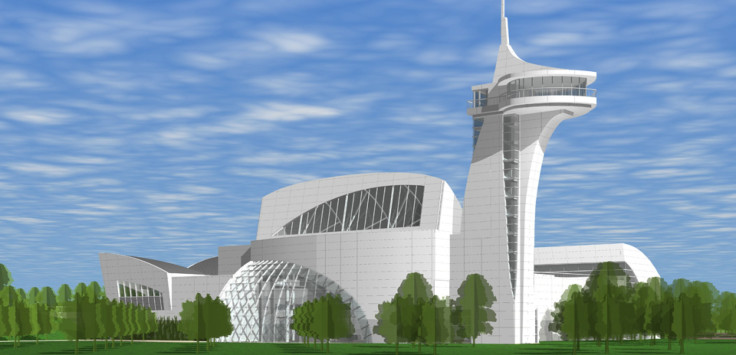 The $100 million, 50-acre Discovery Park of America will completely engulf the tiny town of Union City, Tenn., when it opens this fall with the mission of inspiring both children and adults to "see beyond" their current level of knowledge in areas of science, technology, history, art and nature. Highlights of the "Smithsonian-like" attraction three hours west of Nashville include a 20,000-gallon aquarium, a 60-foot replica of the human body and a theater simulation of the 1811-12 New Madrid earthquakes that shaped the surrounding region.
Eugene, Oregon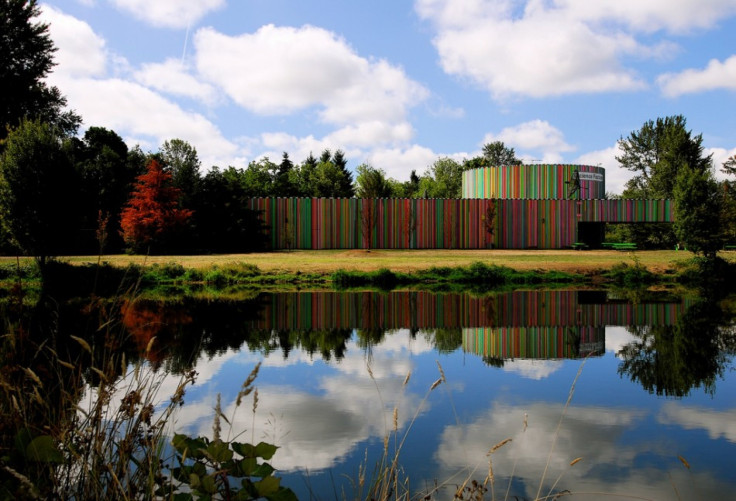 Portland seems to get all the cool cred these days, but youthful Eugene is no less a hotbed of indie culture. Track Town, as it is known, was a center of hippie counterculture in the 1960s, and though its residents retain those liberal attitudes today, the city has matured into a sophisticated urban metropolis of lush, green parks and fine restaurants. Eugene's slogan is "A Great City for the Arts and Outdoors," and outside the city's limits, you'll find a playground of activities from cycling through wine country to kayaking white water or exploring ocean estuaries.
City Island, New York
Though it lies within the boundaries of the most populated city in the United States, most New Yorkers have never been to City Island. This picturesque fishing village on the edge of New York feels eons away from midtown Manhattan, but those who are in the know head north to City Island on the weekends for a slice of Nantucket in the Bronx. Craving fresh seafood and a relaxing day out on the water? Head to the New York Sailing Center & Yacht Club and they'll provide free transportation to City Island for private lessons. Back on land, the island's historic streets -- which homogenization and big development forgot -- will leave you wondering where Jimmy Stewart and Donna Reed are hiding out.
FOR FREE to continue reading
✔️ Unlock the full content of International Business Times UK for free
offer available for a limited time only
✔️ Easily manage your Newsletters subscriptions and save your favourite articles
✔️ No payment method required
Already have an account? Log in
© Copyright IBTimes 2023. All rights reserved.