10 Worst US States To Live In 2022: Texas Is Second
KEY POINTS
Arizona, Texas and Oklahoma are the three worst U.S. states to live in based on factors, like crime rates and health care, among others
The remaining states in the bottom 10 are South Carolina, Missouri, Louisiana, New Mexico, Indiana, Tennessee and Nevada
The best states to live in are Vermont, Maine, Hawaii, North Dakota, Minnesota, Washington, Nebraska, Oregon, New Jersey and Iowa
Arizona is the worst state to live in, according to a study that focused on quality-of-life factors such as crime rates, environmental quality and health care, among other things.
The southwestern state scored 67 out of 325 points in the 2022 Life, Health & Inclusion Score in CNBC's annual America's Top States for Business, which also looked at the availability of childcare and inclusiveness of state laws in areas like protections against discrimination and voting rights.
While CNBC highlighted Arizona's "stunning natural beauty and top-notch cultural and recreational attractions," the outlet also noted that the state has the worst air quality in the nation, per the American Lung Association.
In addition to its air quality, Arizona's weaknesses also included health resources, inclusiveness and crime.
Texas ranked second with 72 points, as workers in the state faced limited childcare options, a stressed health care system with the highest rate of uninsured, new curbs on voting rights and few protections against discrimination.
Despite its longstanding quality of life issues, skilled workers are still flocking to Texas, the outlet said. The state ranked No. 3 for net migration of college-educated workers behind Florida and Washington, according to Census data.
Third on CNBC's list of the worst U.S. states to live in was Oklahoma, which scored 79 points, with the state's health, health resources, voting rights and inclusiveness all being cited as weaknesses.
The bottom ten was rounded up by South Carolina, Missouri, Louisiana, New Mexico, Indiana, Tennessee and Nevada with scores ranging from 83 to 110. Most of these states had crime listed as a weakness.
In contrast, Vermont, Maine, Hawaii, North Dakota, Minnesota, Washington, Nebraska, Oregon, New Jersey and Iowa were found to be the best states to live in based on their Life, Health & Inclusion Score.
Overall, Texas and Tennessee still ranked 5th and 6th in America's Top States for Business 2022, which also gave scores for Workforce, Infrastructure, Cost of Doing Business, Economy, Technology and Innovation, as well as Business Friendliness.
North Carolina, Washington and Virginia topped the list, scoring 1,580, 1,558, and 1553, respectively, out of a total of 2,500 points.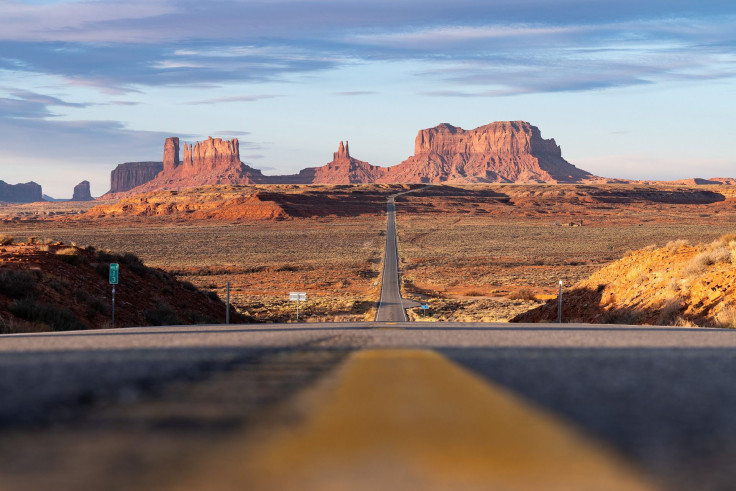 © Copyright IBTimes 2023. All rights reserved.