11 Celebrities, Pop Icons Ukraine Has Quoted While Announcing Russian Soldiers' Death Toll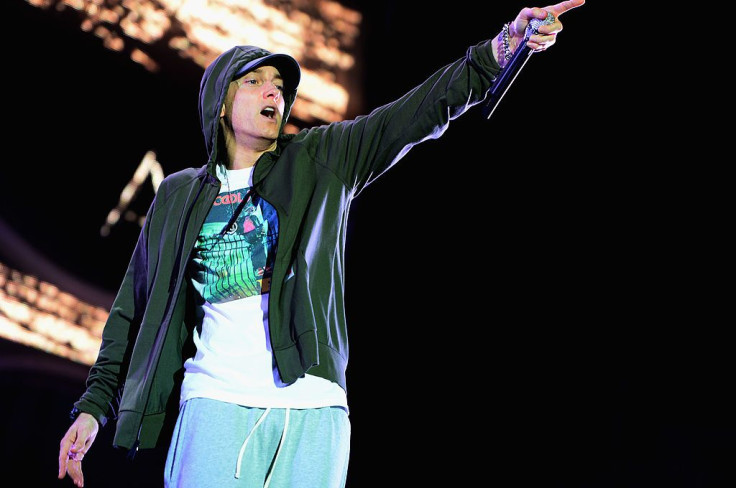 KEY POINTS
Ukraine's defense ministry has quoted famous people in its Russian casualty reports
Among them were artists Bob Marley, Jay-Z, Our Last Night and Radiohead
The ministry has also quoted characters like Gandalf from "The Lord of the Rings"
Ukraine's Ministry of Defense (MOD) continues to quote personalities in its military updates on Russia's ongoing invasion.
Here are 11 quotes from artists, characters from popular series and even comedians that the ministry used in its Russian casualty reports.
1. Eminem - Jan. 7, 2023
"We'll walk this road together, through the storm. Whatever weather, cold or warm." - Eminem ("Not Afraid," 2010)
2. Gandalf - Jan. 2, 2023
"Send these foul beasts into the abyss!" - Gandalf ("The Lord of the Rings: The Retrurn of the King," 2003)
3. Our Last Night - Dec. 23, 2022
"All empires fall when they think they know it all. They're wise in their own eyes
Deaf to all advise. Down on their knees, one final plea. Rinse and repeat. All empires fall." - Our Last Night ("Empires Fall," 2022)
4. Kevin McCallister - Dec. 22, 2022
"You guys give up? Or are you thirsty for more?" - Kevin McCallister ("Home Alone," 1990)
5. Radiohead - Dec. 21, 2022
"Karma police, arrest this man." - Radiohead ("Karma Police," 1997)
6. Bob Marley - Dec. 15, 2022
"Better to die fighting for freedom then be a prisoner all the days of your life." - Bob Marley
7. Metallica - Dec. 9, 2022
"Forever trusting who we are, and nothing else matters." Metallica ("Nothing Else Matters," 1991)
8. Jay-Z - Dec. 4, 2022
"Men lie, women lie, numbers don't." - Jay-Z ("Reminder," 2009)
9. Dave Chappelle - Nov. 14, 2022
"The Ukrainians are way better fighters than we thought they'd been. I mean, these guys. They killed 10,000 Russians the first week of the war... This was before we were sending them weapons." - Dave Chappelle ("Saturday Night Live," 2022)
10. Skinny Pete - Nov. 11, 2022
"If there's one thing I know, it's never to mess with mother nature, mother in-laws and, mother freaking Ukrainians." - Skinny Pete ("The Italian Job," 2003)
11. Prince Akeem Joffer - Nov. 6, 2022
"Good morning, my neighbors!" - Prince Akeem Joffer ("Coming to America," 1988)
Russia has lost 111,170 personnel since it invaded Ukraine in late February, the General Staff of the Armed Forces of Ukraine claimed in its most recent casualty report released Sunday.
Total losses in the war also included 3,069 tanks, 6,130 armored fighting vehicles and 2,065 artillery systems, among other military equipment.
Russian wounded and killed could number around 120,000 by the time spring arrives, according to the Warsaw Institute, a think tank based in Poland.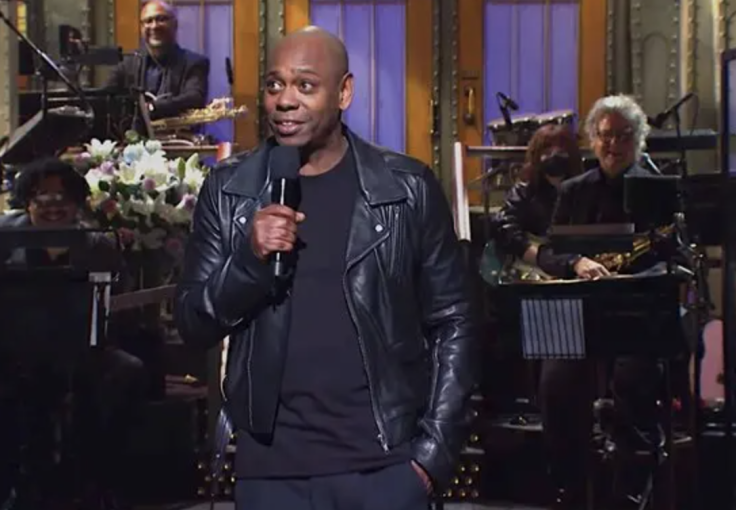 © Copyright IBTimes 2023. All rights reserved.