11-Year-Old Dies Allegedly From Smell Of Cooking Fish
An 11-year-old boy died from an allergic reaction to the smell of fish that was being cooked in his home at Brooklyn, New York on Tuesday night, police sources said.
Camron Jean-Paul was rushed to Brookdale University Hospital Medical Center around dinner time on New Year's Day after he lost consciousness. He died shortly after he was taken to hospital.
The medical examiner's office is yet to conduct an autopsy, however, officials believe he died of food allergy.
The New York Police Department officials said that people at the scene told them the boy was allergic to fish.
The New York Daily News reported the boy's grandmother to have acknowledged that the teen had died from apparent allergic reaction. It is, however, not clear what kind of fish the family was cooking.
Dr. Purvi Parikh, an allergist with NYU Langone Health said, "Timing is everything in a food allergic reaction, and it can go downhill rather fast. The most severe type of food allergic reactions are something call anaphylactic shock which means basically that all of your organs are kind of shutting down in response to the food," WTVR reported.
She added that though it is not as common as touching, inhaling the smell of certain foods can trigger an allergic reaction for some people.
News 4 too spoke to an urgent care doctor who said inhaling certain smells can trigger deadly reactions to people with severe allergy.
"It's always a good idea to keep some Benadryl on standby. If you are a patient who has severe allergies, sometimes your doctor can give you steroids to have on hand until you can call 911," said Dr. Janette Nesheiwat.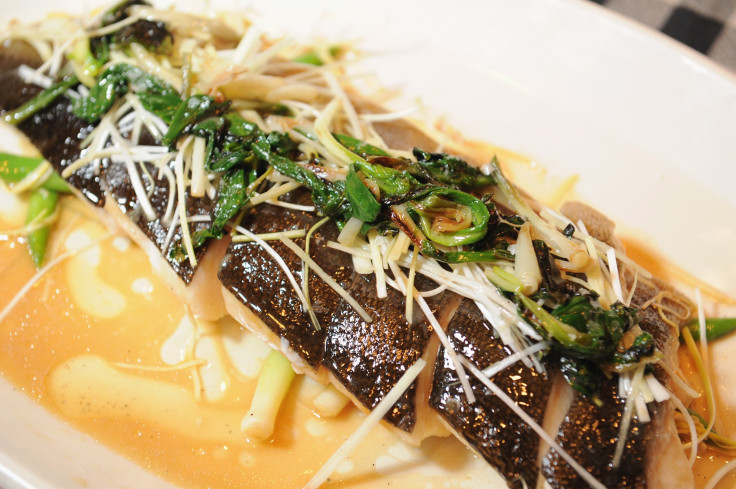 Warning people with allergies to fish, the American College of Allergy, Asthma & Immunology states, "Stay out of areas where fish is being cooked, as proteins may be released into the air during cooking," ABC 7 reported.
According to Food Allergy Research & Education, fish is considered one of eight major food allergies which are responsible for most of the serious allergy reactions in the United States. It affects approximately 400,000 children in the country and can also cause life-threatening reactions in some rare cases.
In a similar case, a 13-year-old London schoolboy with a severe allergy to dairy products died from serious allergic reaction after he was chased and had cheese thrown down his t-shirt. Karanbir Cheema, fell unconscious and went into anaphylactic shock, post the incident. He was rushed to a nearby hospital where he died after spending 11 days in intensive care.
© Copyright IBTimes 2022. All rights reserved.
FOLLOW MORE IBT NEWS ON THE BELOW CHANNELS