'12 Monkeys' Season 3 Spoilers: 5 Reasons To be Excited About New Syfy Episodes [VIDEO]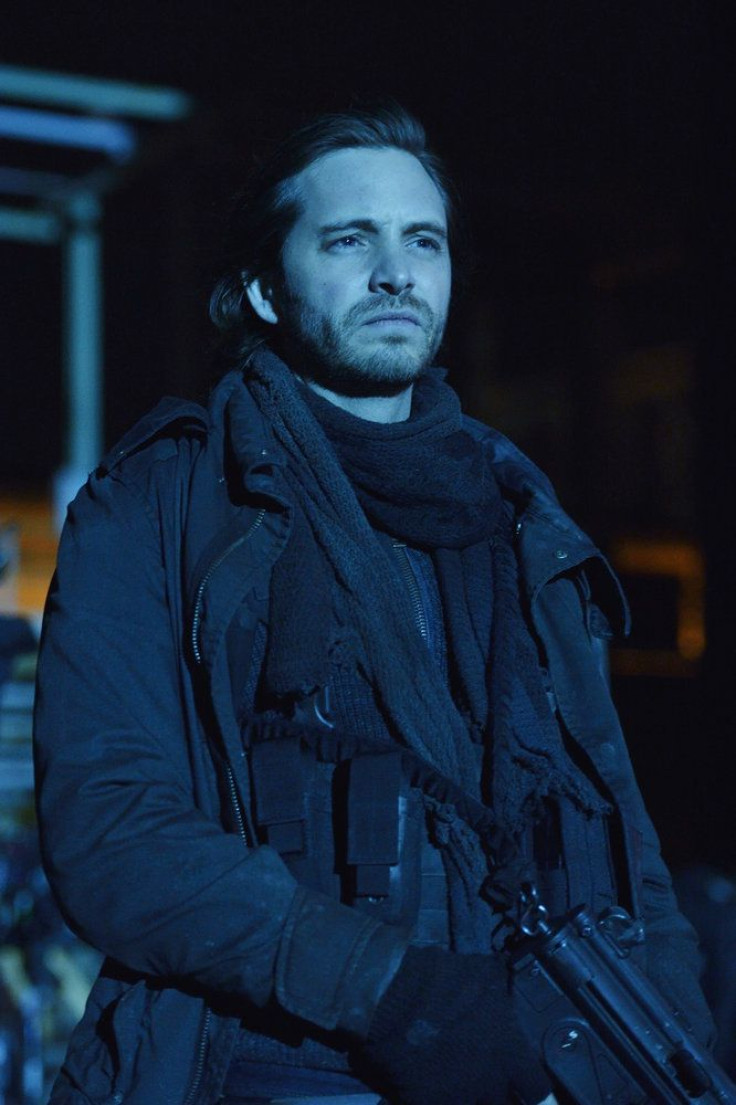 Syfy's "12 Monkeys" is, arguably, one of the best time traveling shows on TV today. The Season 2 finale revealed what only some fans had started to suspect: The Witness is James Cole (Aaron Stanford) and Dr. Cassandra/Cassie's (Amanda Schull) child.
In a shocking twist, "12 Monkeys" fans also learned that Titan is actually a huge time-traveling place. The whole city can be transported to any time period. Jennifer Goines (Emily Hampshire) had warned that, "The search for Titan only leads to death."
Syfy released a teaser trailer at the New York Comic Con that was held last week and it provides several spoilers. Here are five reasons why we're excited about Season 3:
1. Season 3 Begins In 2163
If the world looked like it was in shambles after the plague hit and wiped out most of humanity, then 2163 definitely beats it. The Season 3 trailer begins with a good look of Earth in 2163 and it looks horrible!
2. We Will Finally See The Witness
The video ends with a baby's cry. No doubt that cry is of The Witness whose birth will be seen in Season 3. Although it isn't clear whether "12 Monkeys" will actually show the Witness as a grown man, we will at least get the first glimpse into the man (or woman) who orchestrated the plague and triggered the collapse of time.
3. It's Personal For Cassie
The plague and saving time have always been personal for Cole because of Cassie. She eventually dies when the plague spreads. In order to save the love of his life, Cole became personally motivated to stop the Witness. Whereas for Cassie, it was always about saving humanity and doing the right thing.
Now, however, knowing that the Witness is her child will ensure that even Cole's lover is personally motivated to complete the mission. The question is: Will she kill her child to save humanity and time?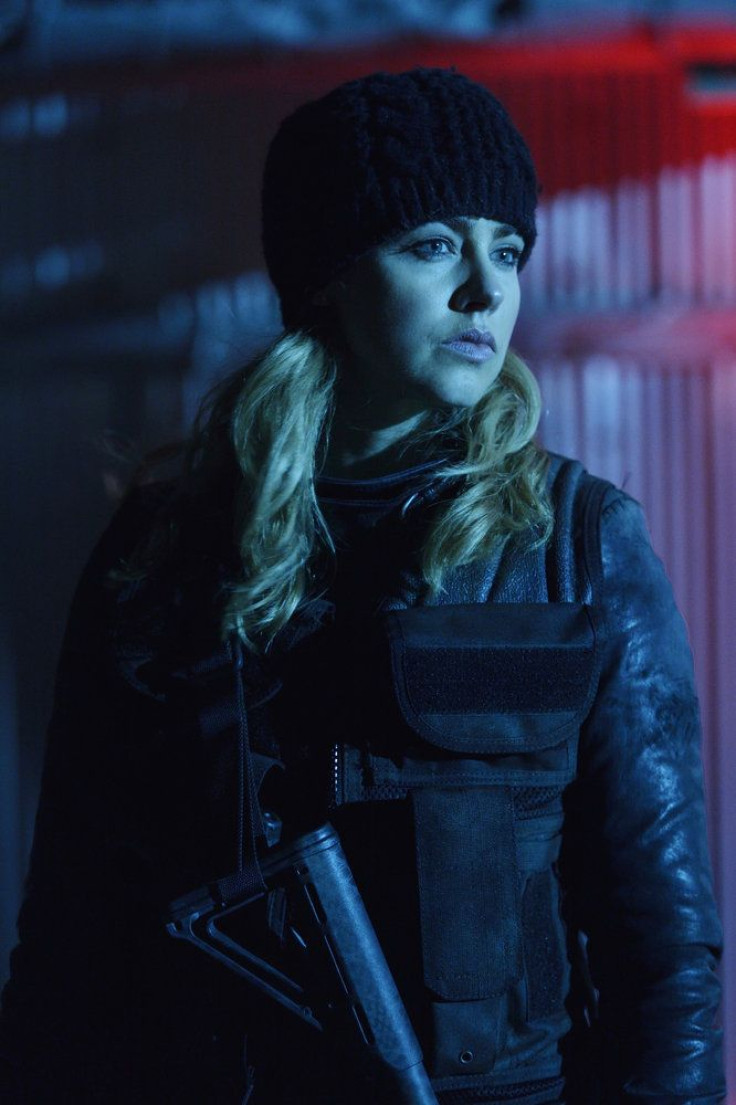 "In Season 3, the stakes have never been more personal for our time travelers," the Syfy show's executive producer, Terry Matalas, told Entertainment Weekly, "The adventure will take them to their own future as well as further back in time than they've ever been before. They'll face their darkest hour — an all-new threat with deeply emotional consequences for heroes and villains alike."
4. What Will James Cole Do?
It will be interesting to see how Cole reacts when he learns that the Witness is his child in "12 Monkeys" Season 3.
5. Will Anyone Ever Find Titan?
It is very difficult to find Titan since it's essentially a city converted into a time machine. Will Cole, Ramse (Kirk Acevedo) and Dr. Jones (Barbara Sukowa) ever find it?
"12 Monkeys" returns with all new episodes in 2017.
© Copyright IBTimes 2022. All rights reserved.
FOLLOW MORE IBT NEWS ON THE BELOW CHANNELS