'Van Helsing' TV Series Spoilers: What Will Happen In Episode 5? 'Fear Her' Promo, Synopsis Released Online [VIDEO]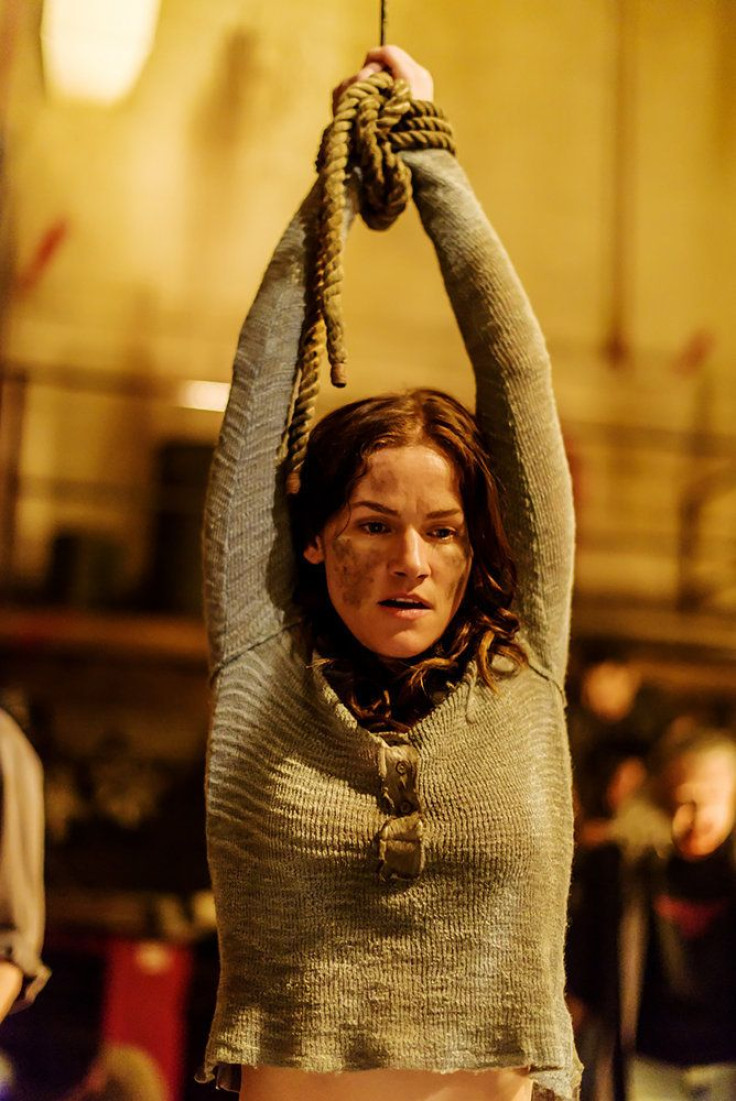 Syfy series "Van Helsing" is slowly but surely giving fans an idea of the bigger picture. Last week, in episode 4, Vanessa Helsing left the Seattle hospital with Mohamad in order to search for her daughter Dylan. However, her mission was thwarted when Julius' servants captured her while Mohamad led a group of survivors to the hospital. It also became clear that a killer was living inside the hospital. What will happen in episode 5?
According to the official synopsis, Vanessa (Kelly Overton) will be in the clutches of Julius (Aleks Paunovic) and his army. He will force her to demonstrate her powers against someone from her past. Will she have to convert her daughter Dylan, who may be a vampire? Or will she be forced to use her powers on that friend/neighbor of hers whose abusive boyfriend she had warded off? It seems like the latter might be true rather than the former since Dylan may have inherited her mother's gifts.
Nevertheless, Vanessa will escape the clutches of Julius in "Van Helsing" Season 1, episode 5. However, she jumps from the frying pan and into the fire.
At the hospital, the refugees discover that a serial killer lies in their midst. After the so-called suicide, which the Doc (Rukiya Bernard) later ruled as murder, another body will be found.
Panic strikes when the residents realize that they aren't safe in the hospital. Hence, they plot to take down marine Axel (Johnathan Scarfe), who currently controls the building. In the aftermath of the scuffle, Mohamad (Trezzo Mahoro) is banished from the hospital.
A sneak peek video (watch below) shows Vanessa coaxing Julius to taste her blood. We also learn that Julius wants Vanessa so that he can kill Dimitri (Paul Johansson) and become the ultimate leader of the vampires.
Catch "Van Helsing" Season 1, episode 5 on Friday, Oct. 14 at 10 p.m. EDT on Syfy.
© Copyright IBTimes 2023. All rights reserved.