In recent times, homes have transformed into offices, schools and gyms, so it's only natural that keeping the space within your four walls clean should be a priority. And if your goal is to clean the house, then the first logical step is to clean is the floor.
Thankfully, you don't have to put vacuuming on your weekly to-do list, nor do you need to buy a manual vacuum that breaks down as much as it cleans your carpet, as you can now call on the robots for some help. No longer the clunky machines from the past that constantly bumped into everything in your house, modern robot vacuums now have better sensors and cleaning technology, and you can even program some of them with an app so you no longer have to leave the couch.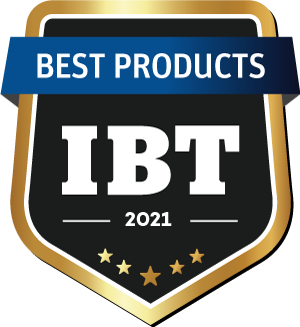 But the choices in the market are aplenty, so we've listed down our top robot vacuum picks that you can get on Amazon today:
International Business Times offers links to items to help our readers find interesting products. When you buy through links on our site, we may earn an affiliate commission. Here are our
T&C
. For licensing please
click here
.