17-year-old Arrested After Fatally Shot Teen's Body Is Found In Trash Can
A teenager was arrested for fatally shooting a 17-year-old boy, whose body was discovered in a trash can in Virginia. The accused teen from Richmond, also aged 17, was charged with first-degree murder and felony use of a firearm, police said Thursday.
The victim was identified as Tamel Durant, a senior from Armstrong High School. Officers who responded to reports of a shooting incident on Oct. 19 found Durant's body at around 2:30 p.m., as per Richmond Times-Dispatch.
The body was found with an apparent gunshot wound in a "residential disposal container." Durant was pronounced dead at the scene.
Based on the condition of the body, investigators believe the teen was shot hours before his body wound up in the trash can.
Richmond Police arrested the underage suspect Tuesday with assistance from the United States Marshals Regional Fugitive Task Force.
Crime Insider sources told CBS 6's Jon Burkett that there might be at least two other teenagers involved in Durant's killing.
"Detectives have worked tirelessly on this investigation since the senseless, violent incident," Acting Chief Rick Edwards said in a statement, as per the outlet. "Their diligent efforts succeeded in identifying the suspect – and with the help of our federal partners he was located and apprehended without incident."
Durant's mother, who buried her son Wednesday in his home state of New York, said she was "so happy" to learn that an arrest was made in connection to her son's death.
"I was happy because he didn't deserve this. He was completely harmless. Like, he didn't see it coming. I know he didn't see it coming," Shatearer Shuler told CBS 6.
Before the tragedy of his death struck the family, Durant's parents had moved him to Richmond so he could live with his father and have a better life.
"We wanted so much for him," Shuler added.
Shuler said she was sick to her stomach when she heard that her son's body was found in a trash can.
"To put him in a garbage can as if he was nothing. He was something and that's why it happened. Like, he was loved. He was cared for. He was supported by so many people [...] to put him in the garbage. Like, who does that? That's hate," the grieving mother told the outlet.
She also had a message for the alleged killer and said, "I pray for you. I pray for you. I don't hate you. I pray for you. But I will receive justice for my son."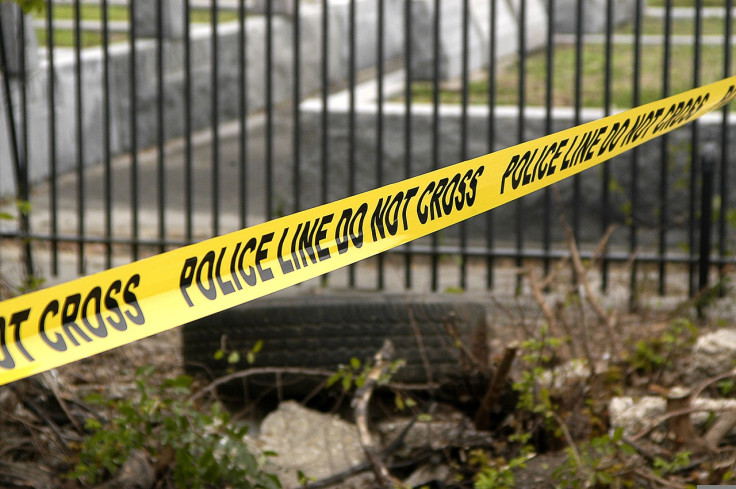 © Copyright IBTimes 2023. All rights reserved.