18-Foot Great White Shark Caught Feasting On Dead Finback Whale
A whale-watching cruise in the waters near Barnstable Harbor on Cape Cod, Massachusetts, were "in complete awe" when they saw at least two great sharks feasting on a dead whale. A marine biologist who photographed the wildlife encounter said the incident took place over the weekend.
Hyannis Whale Watcher Cruises was on a tour with around 160 passengers looking for whales when they found one being devoured by the predators, Joanne Jarzobski, a marine biologist with the cruise, said.
"We had received a report in the morning that this whale was floating in the bay and we were asked to try to document it on our way out on our whale watch," she said in a Facebook message, adding at least two great white sharks "scavenging on the dead whale" was estimated to be 18 feet or longer. "She was huge!" Jarzobski said.
She took pictures of the encounter showing the whale belly-up as a shark took a bite of the marine animal.
"It was truly an incredible experience to witness these apex predators recycling the dead finback whale," she wrote on Facebook of the encounter, adding, "I'm still in awe!"
Jarzobski said it was unclear how the finback whale died, but the great white sharks attraction toward the carcass was a good sign.
"As an important animal in our environment, sharks have gained a notoriously bad reputation yet sharks are a very good sign of a healthy ecosystem," the marine biologist said. "Getting the opportunity to see a great white shark in action is truly a once-in-a-lifetime experience for our passengers and crew."
Over the summer, sharks attacked two swimmers in the same region. One man was killed in Massachusetts' first fatal shark encounter in over eight decades. The man, identified by Cape and Islands Assistant District Attorney Tara Miltimore as 26-year-old Arthur Medici of Revere, was attacked around noon off Newcomb Hollow Beach.
A 61-year-old New York man was severely injured Aug. 15 after fighting off a shark off Truro, about four miles north of Saturday's attack.
The state's last shark attack fatality was on July 25, 1936, when 16-year-old Joseph Troy Jr. was bitten in waters off Mattapoisett.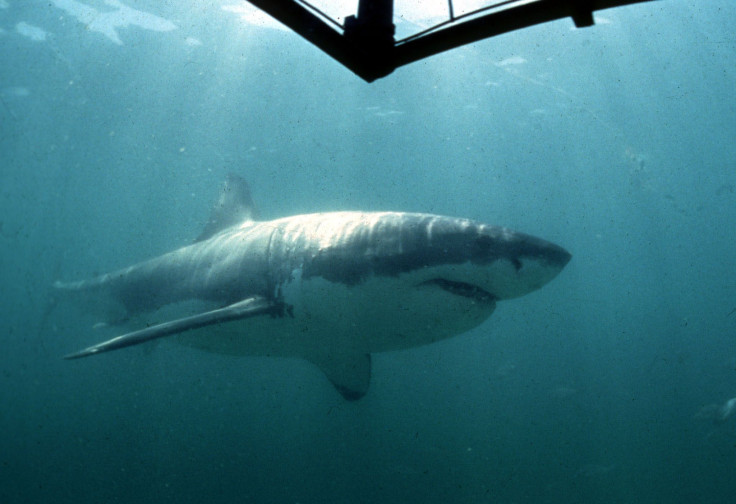 © Copyright IBTimes 2023. All rights reserved.