18-Year-Old Tried Poisoning His Mother With Bleach, 'Didn't Want Her To Die'
Justin Adkins, an 18-year-old from Lick Creek, Kentucky, was arrested Sunday evening by the state police following a complaint by his mother that he tried to poison her. Adkins was arrested on charges of first-degree wanton endangerment and second-degree assault (domestic violence), ABC-affiliate television station WTVQ reported, citing a local newspaper.
The incident came to light when Adkins' mother, whose name was not revealed by the police, informed Kentucky State Police about the suspicious act by her son. She told Trooper Jarrett Fields that Adkins attempted to kill her "by pouring bleach" into her drink.
According to the arrest citation, Fields smelled the drink and determined the presence of bleach in it.
When police questioned Adkins about his actions, he said he only wanted to make his mother fall sick and contrary to what she said, did not want to kill her.
Adkins told police "he did put bleach into her drink, but only a little bit," according to the citation, and that "he wanted (his mother) to get sick, but he did not want her to die from the consumption of the bleach."
He was taken into custody and placed in the Pike County Detention Center, WTVQ reported. He was released the same day, according to Fox News.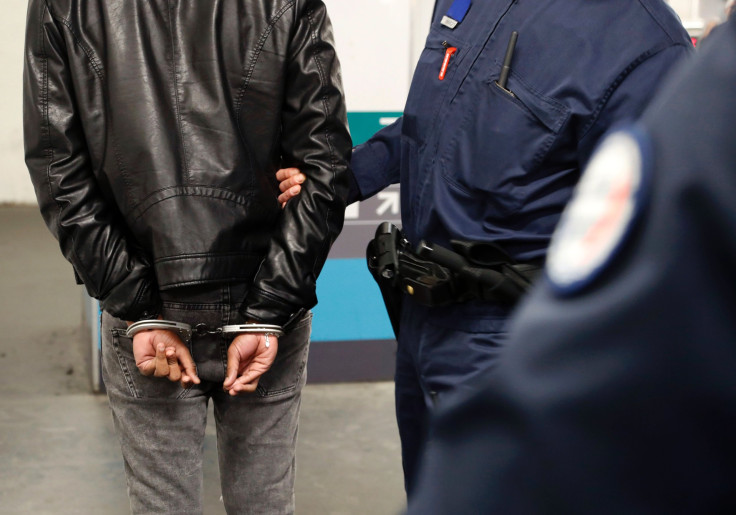 © Copyright IBTimes 2023. All rights reserved.