2-Year-Old Colorado Girl Dies Of Fentanyl Overdose, Parents Found Selling Drugs From Motel Room
A couple in Lakewood, Colorado, was charged Monday (April 20) in connection with the death of their toddler daughter.
According to local reports, police responded to a motel room on Feb. 24. after receiving a call from the two-year-old girl's mother stating she found her daughter, identified as Jada'Marie Glenn-Turner, dead. The mother, Denisha Chelyce Woodsking, was interviewed during which she told the officers that she woke up and found her daughter in the same position she had been when she went to sleep. She touched her daughter and realized that she was stiff. Woodsking immediately called 911.
The responding officers searched the room and found drugs including heroin, marijuana and Xanax in the trash can. The toddler's siblings were also living in the same room.
The officers then questioned the child's father, Rashad Turner, who told them that he had kept the drugs in a lunchbox on a high shelf so that the children couldn't reach it. The parents told the officers that they sold drugs from the room but hadn't seen the child ingest any drugs. They said that girl didn't have any known health conditions and that they didn't know how she died.
The girl's death was ruled as an accidental fentanyl overdose and a toxicology reports confirmed that the amount of fentanyl in the toddler's blood was three times the fatal level.
The affidavit stated that they "knowingly and recklessly placed their three children in an unreasonable situation that resulted in Jada'Marie's death. They admitted to selling narcotics out of a very small studio size motel room where their three children resided with them."
Following the investigation, the parents were taken into custody and charged with child abuse resulting in death. They were held in the Jefferson County jail on a $50,000 bond and were scheduled to appear in court on May 12. Meanwhile, the other two children were placed with a family member.
The incident comes less than a month after a New Mexico couple was arrested after their infant tested positive for drugs. Child Protective Services responded to a motel after receiving information that a man and a woman were using drugs near a baby. The couple was arrested from the motel. Their four-month-old baby tested positive for drugs including amphetamine, marijuana, and methamphetamine.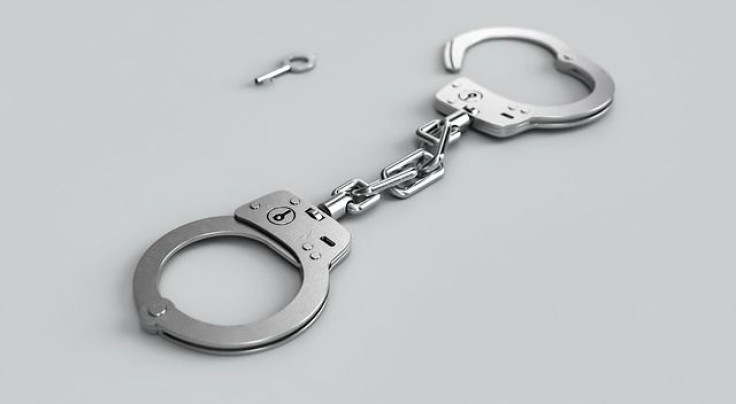 © Copyright IBTimes 2023. All rights reserved.