2012 Glee Apocalypse: Slideshow in memoriam
The end is nigh for the musical stylings of whatever the glee club kids in Glee call themselves.
Glee brats like Rachel and Puck are slated to graduate in 2012 and leave the show, according to an iVillage report.
Here's a slideshow to commemorate all the special times you, the viewing audience, have-- for better or for worse-- shared with the singing musical geeks.
Wave goodbye as you watch, folks! (Let's face it-- the folks who watch Glee would probably wave goodbye to this. Maybe sing a little.)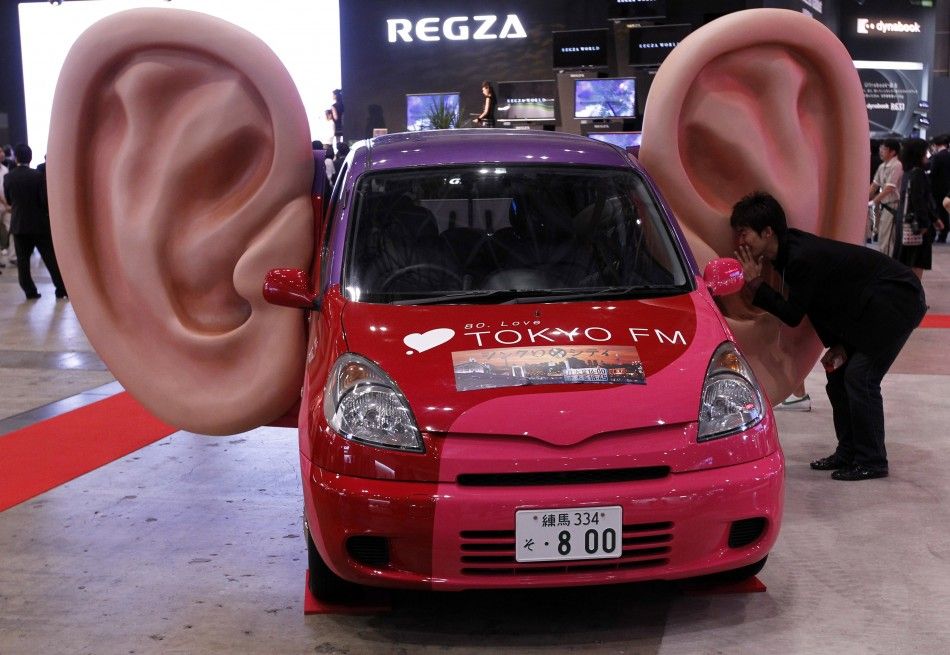 © Copyright IBTimes 2023. All rights reserved.