2015 'Call Of Duty' Championships Will Offer $1 Million Cash Prize As Pro Gaming Comes Of Age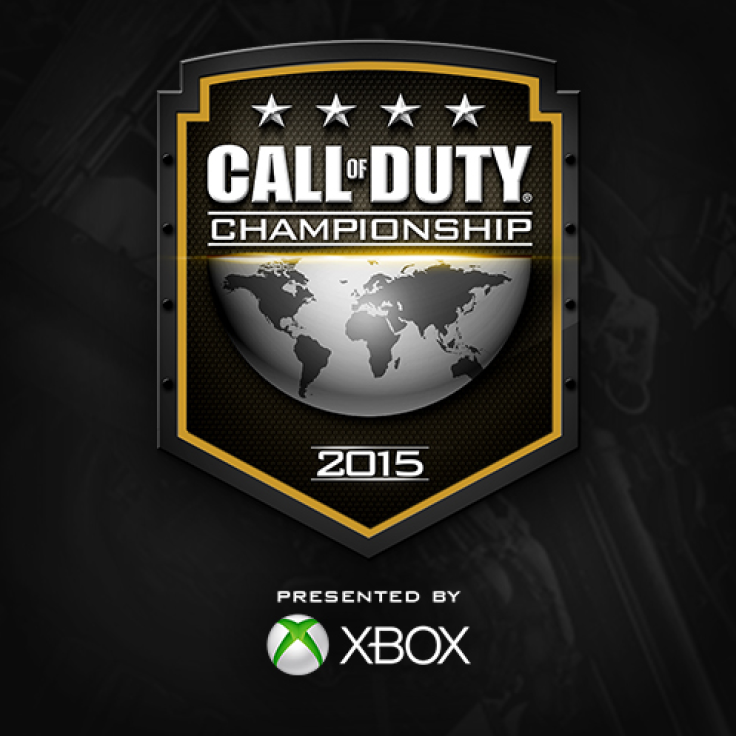 Santa Monica-based Activision and Major League Gaming are raising the stakes for the 2015 "Call of Duty" championships this spring. MLG announced Thursday that it will dole out $1 million in prize money to teams that successfully destroy other teams (31 in all) from five continents.
The final competition, sponsored by Activision, Xbox and Foster City, California-based Sledgehammer Games, will be held from March 27-29 in Los Angeles. The preliminary rounds kick off this month, the first playoffs set for Jan. 17 to take qualifying players from Brazil, Australia, Singapore, Hong Kong and Taiwan. The matches will be held online through Xbox One, and the final match will be broadcasted live on Xbox Live and MLG.TV.
"We developed 'Call of Duty: Advanced Warfare' with the competitive community in mind, and we can't wait for the top talent from around the world to compete in the Call of Duty championships," Sledgehammer co-founder Glen Schofield said in a statement.
The competition is open to anyone, even if they're not professional players.
© Copyright IBTimes 2023. All rights reserved.