2016 Election Results: Detroit Machines Registered More Votes Than Voters, Report Says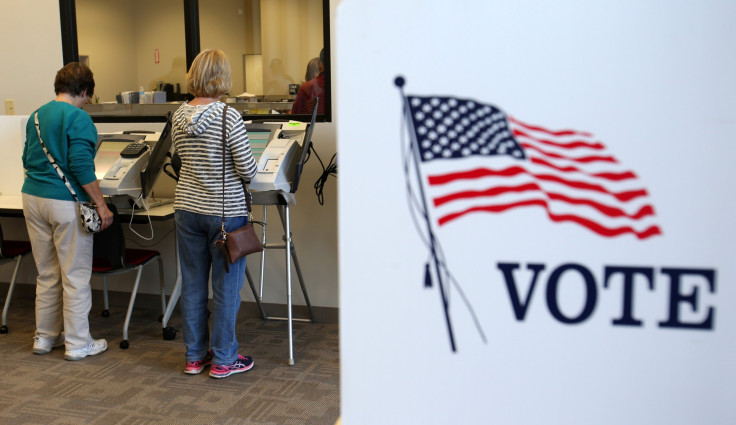 Voting machines in over one-third of Detroit precincts registered more ballots cast in the Nov. 8 presidential election than the number of voters tallied by poll workers, the Detroit News reported Tuesday.
Reports from the office of Wayne County Clerk Cathy Garrett revealed optical scanners registered more ballots cast than the number of voters recorded in poll books in 37 percent of Detroit precincts. These discrepancies have sparked plans for an audit by Michigan State Secretary Ruth Johnson's office, Elections Director Chris Thomas told the newspaper Monday.
President-elect Donald Trump won Michigan by 10,704 votes but his Democratic rival Hillary Clinton picked up more votes in Detroit and Wayne County. Former Green Party nominee Jill Stein had led the vote recount effort in Michigan but Detroit's precincts were among those not recounted due to the Michigan Supreme Court's decision Friday to end the recount process.
According to state law, precincts are barred from being recounted if the numbers in poll books don't match the ballots cast, unless a valid explanation is given. In Detroit, 392 precincts couldn't be recounted of which two-thirds had more votes that they should have, the Detroit News reported.
"There's always going to be small problems to some degree, but we didn't expect the degree of problem we saw in Detroit," Krista Haroutunian, chairwoman of the Wayne County Board of Canvassers, said. "This isn't normal."
Officials plan to reexamine 20 precincts in Detroit.
"We're assuming there were [human] errors, and we will have discussions with Detroit election officials and staff in addition to reviewing the ballots," Thomas said.
© Copyright IBTimes 2023. All rights reserved.