2016 Presidential Candidates Ramp Up Fundraising Efforts With Desperate Pleas, Email Blasts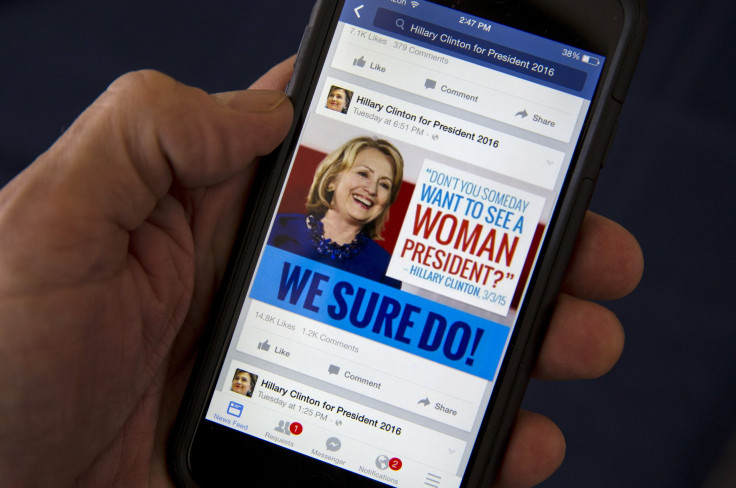 At midnight Wednesday, when the current presidential campaign fundraising quarter comes to a close, maybe -- just maybe -- there will be a pause in the tsunami of donation solicitations flooding email inboxes nationwide. But that is hours away, and right now, the 2016 candidates are in a bind. They each need YOUR help (yes, YOU) to reclaim the American Dream.
"I am counting on you like never before," writes Arkansas Gov. Mike Huckabee in an email.
"Hi, Friend, I need your help. I'm writing to ask a personal favor," says the message from former Pennsylvania Sen. Rick Santorum.
Jeb Bush and Hillary Clinton also write to remind you what you, their dear friend, mean to them.
Florida Sen. Marco Rubio has a special present for you. "[Insert Name Here] can I count on you today? I asked my campaign to put together unique donation buttons just for you," says his campaign email.
Why the flurry of pleas? The reports filed to the Federal Election Commission will reveal campaign disbursements and donations from July 1 to Sept. 30. Fundraising is a strong indicator of a campaign's viability: A large base of donors implies broad support, and the money itself is what keeps a candidate going even if polls are wavering (or tanking).
This quarter may be essential for many Republicans. Already, Rick Perry and Scott Walker have dropped out, both citing a lack of funds. The field remains crowded, and the next deadline to file reports is not until Jan. 31.
In the days leading up to the deadline, some of the candidates have brought out some of their biggest assets. Bush's father, former President George H.W. Bush, emailed a fundraising plea Tuesday for his son, and former President Bill Clinton sent out his first fundraising email Wednesday on behalf of his wife.
"Hillary needs us more than ever right now," he wrote.
© Copyright IBTimes 2023. All rights reserved.