21-Month-Old Baby Dies After Ingesting Fentanyl, Another Toddler Gets Exposed To Drugs
Two women and one man were arrested in St. Louis, Missouri, after a toddler died from accidentally ingesting fentanyl, the police said Thursday.
The two accused have been identified as Amanda Tufts, 35, and James Collins, 25. Tufts and Collins are facing multiple charges related to the child's death. They are being held without a bond.
The third accused, 49-year-old Lori Garrett, was charged with endangering the welfare of a child resulting in death, child neglect and unlawful possession of a firearm. She is being held on a $250,000 cash-only bond.
Authorities said they received a 911 call on Nov. 11, and when the police responded to the scene, they found the child -- identified as 21-month-old Lilinna Leak -- unresponsive. The child was then rushed to the hospital, where she was declared dead, KMOV reported.
According to the police, Leak tested positive for fentanyl. During an investigation, the police found capsules, drug paraphernalia, powder residue and guns in the home.
The relationship between the suspects remains unknown, WISTV reported.
During questioning, Tufts told the police she was aware the child had ingested fentanyl, but did not take her to a hospital.
Another toddler was home at the time and was exposed to drugs, paraphernalia and guns. However, details about the toddler were not revealed.
In a similar incident, an 11-month-old New York baby ingested a fatal dose of fentanyl earlier this year. Court documents revealed recently the child had had enough of the medication in his system to kill an adult 23 times, court papers showed. Liam Sauve died on May 9 after accidentally being given the synthetic opioid inside a Syracuse apartment. His mother, Elizabeth Sauve, as well as her boyfriend, Quyen Huynh, tried to get the child treated. Liam either inhaled "copious amounts of fentanyl" or was "covered in fentanyl or in contact with it for many hours," the medical examiner said.
Elizabeth and Huynh were charged with second-degree manslaughter in August in connection to Liam's death. Elizabeth, who was having another child, tested positive for Benzodiazepines after giving birth to Huynh two weeks before Liam's death.
According to the Centers for Disease Control and Prevention data, over 100,000 drug overdose deaths in the United States last year. About 71,000 of these deaths were attributed to synthetic opioids such as fentanyl.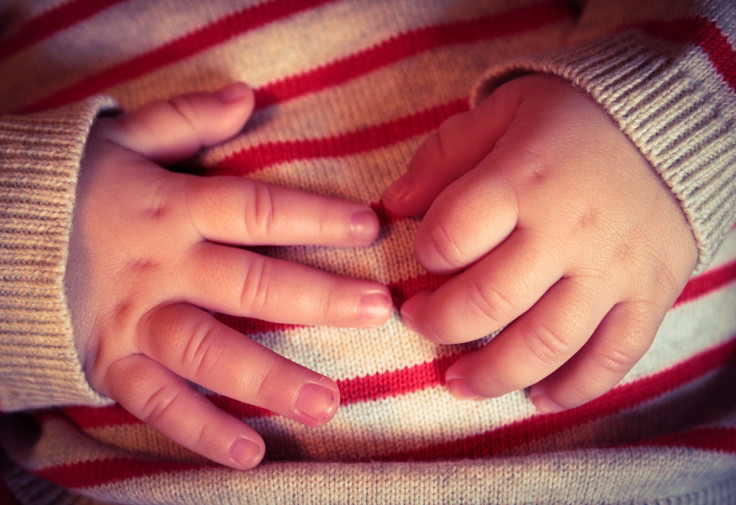 © Copyright IBTimes 2023. All rights reserved.
FOLLOW MORE IBT NEWS ON THE BELOW CHANNELS