22 Aaron Carter Facts You Wish You Knew Before His Death: Net Worth, Family, Addiction & More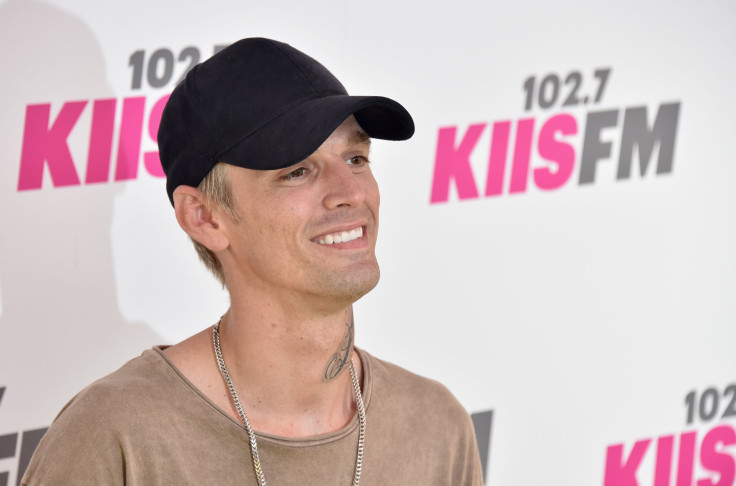 KEY POINTS
A house sitter called 911 after seeing an identified male unresponsive in a bathtub
Aaron Carter was the man found, and he reportedly died at his L.A. home on Nov. 5
The singer-actor's cause of death has not been revealed yet
Aaron Carter, the former teen sensation and singer-actor who was mega-famous in the '90s, passed away at the age of 34.
A representative from his team confirmed his death to E! News, saying Aaron was found by L.A. County Sheriff's Department dead in the bathtub at his Lancaster, California home, on Nov. 5 after a house sitter called around 11 a.m.
Initially, the house sitter called to report an unidentified male she found unresponsive in the bathtub. During the call to 911 for a welfare check, the L.A. Sheriff's Department instructed the house sitter to perform CPR before their arrival, according to E! News.
The unresponsive male was later identified as Aaron Carter and was declared dead at the scene. His cause of death has remained undisclosed.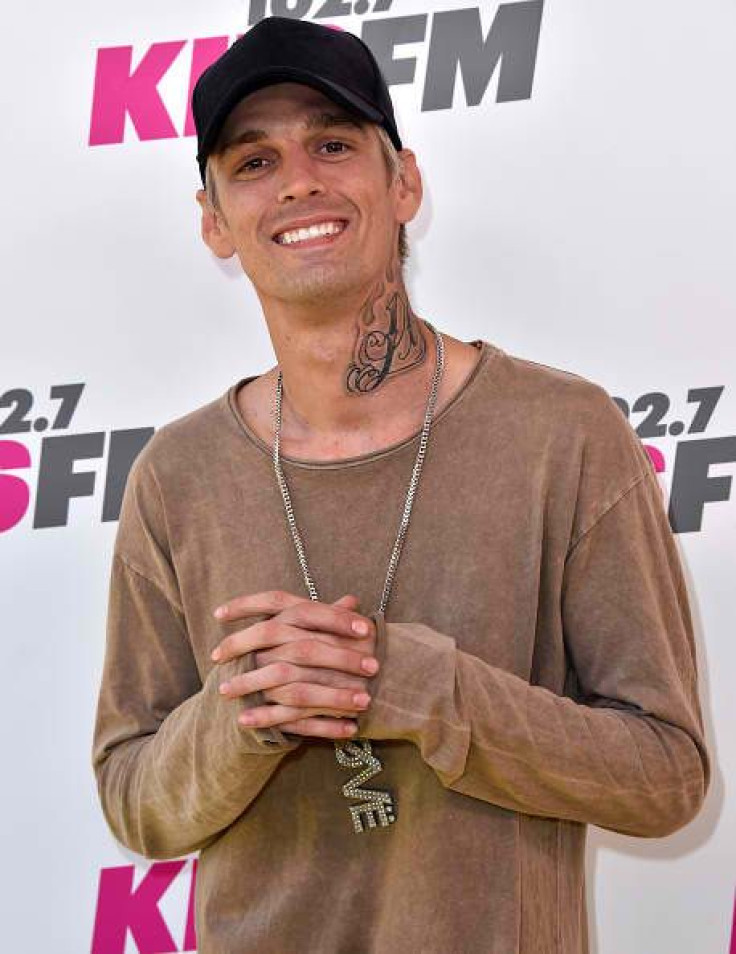 In an interview with "The Doctors" in 2019, Aaron got candid about his mental health issues, saying he had been diagnosed with schizophrenia, bipolar disorder, anxiety and manic depression.
Aaron's struggles and successes have been open to the public eye, from his music career to his family, romantic relationships and personal issues. And here are 22 facts you might not have known about the late artist.
1. Aaron's full name was Aaron Charles Carter.
2. Carter was a Sagittarius, born on Dec. 7, 1987, in Tampa, Florida.
3. He was the son of Jane Elizabeth (Spaulding) and Robert Gene Carter, who divorced in 2004. Robert died in 2017 at the age of 65.
4. Aaron has four siblings: Nick (born in 1980), Bobbie Jean (born in 1982), Leslie (born in 1986), and Angel, who is his twin sister (born in 1987).
5. The Carter family had a reality TV series called "House of Carters" that premiered on E! On Oct. 2, 2006. The series featured the undertakings of the siblings and their future plans.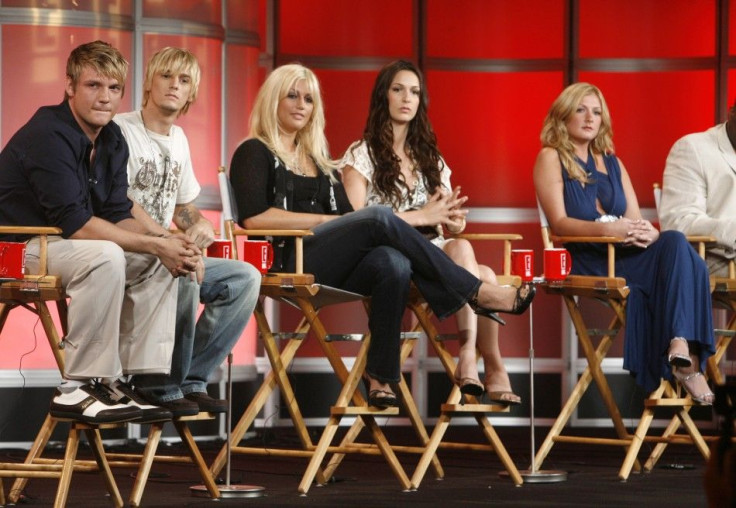 6. His sister Leslie died at the age of 25 due to a drug overdose in 2012.
Aaron had a strained relationship with his brother Nick, a famed member of the Backstreet Boys.
7. Nick and Angel Carter filed a temporary restraining order against Aaron in September 2019 after he reportedly threatened to kill Lauren Kitt, Nick's pregnant wife at that time.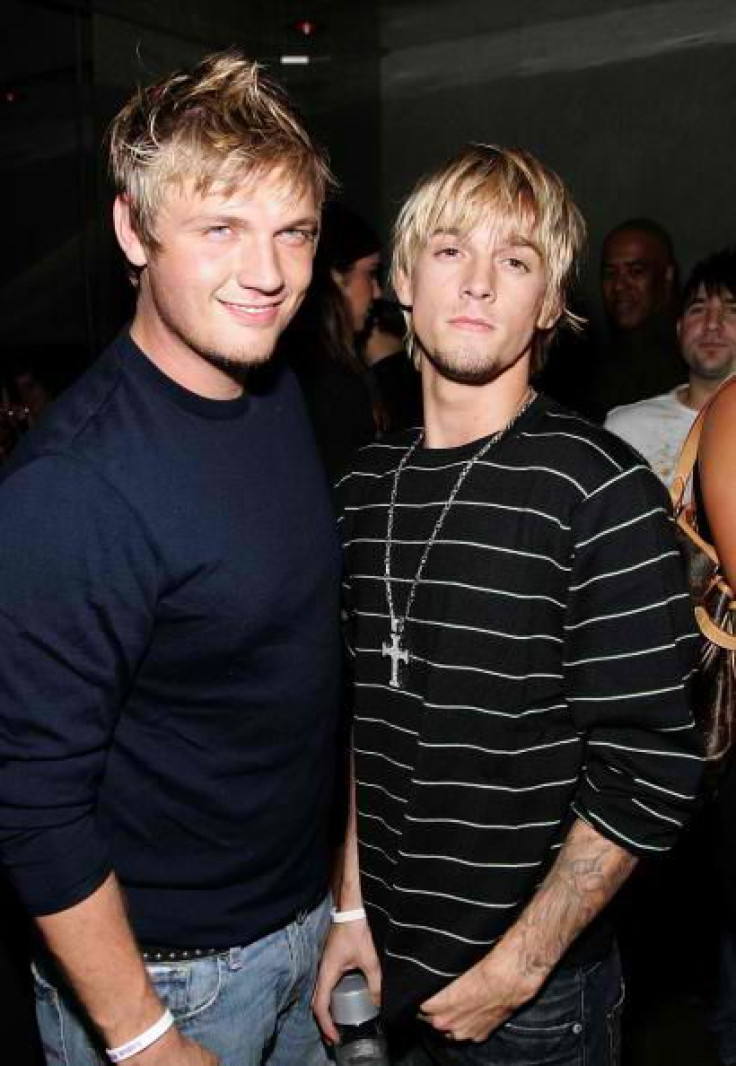 Aaron was "astounded" by the allegations and refuted them.
But after being on rocky terms for a long time, a rep from Aaron's team told HollywoodLife that the brothers reconciled before Aaron died.
"[Aaron] was on the path to making amends with so many people in his life, and he had made amends and made peace with Nick." his rep revealed.
"Aaron was happy about this because he loved his brother," the rep added. "He looked up to Nick in so many ways. They were trying to make everything good again."
8. Aaron started to mold his career in the music industry when he was 7 years old. He was primarily the lead vocalist for the band called Dead End.
"I wanted to be a singer since I was very, very little," he once said. His mom, Jane, was the one who took him to singing lessons, as revealed by Billboard.
9. The late artist had his big break at 9 years old when he performed solo as an opening act for the Backstreet Boys in March 1997 during their Berlin concert.
10. Aaron became a big name in 1997 upon the release of his first solo single, titled "Crush on You," on Aug. 15 that year.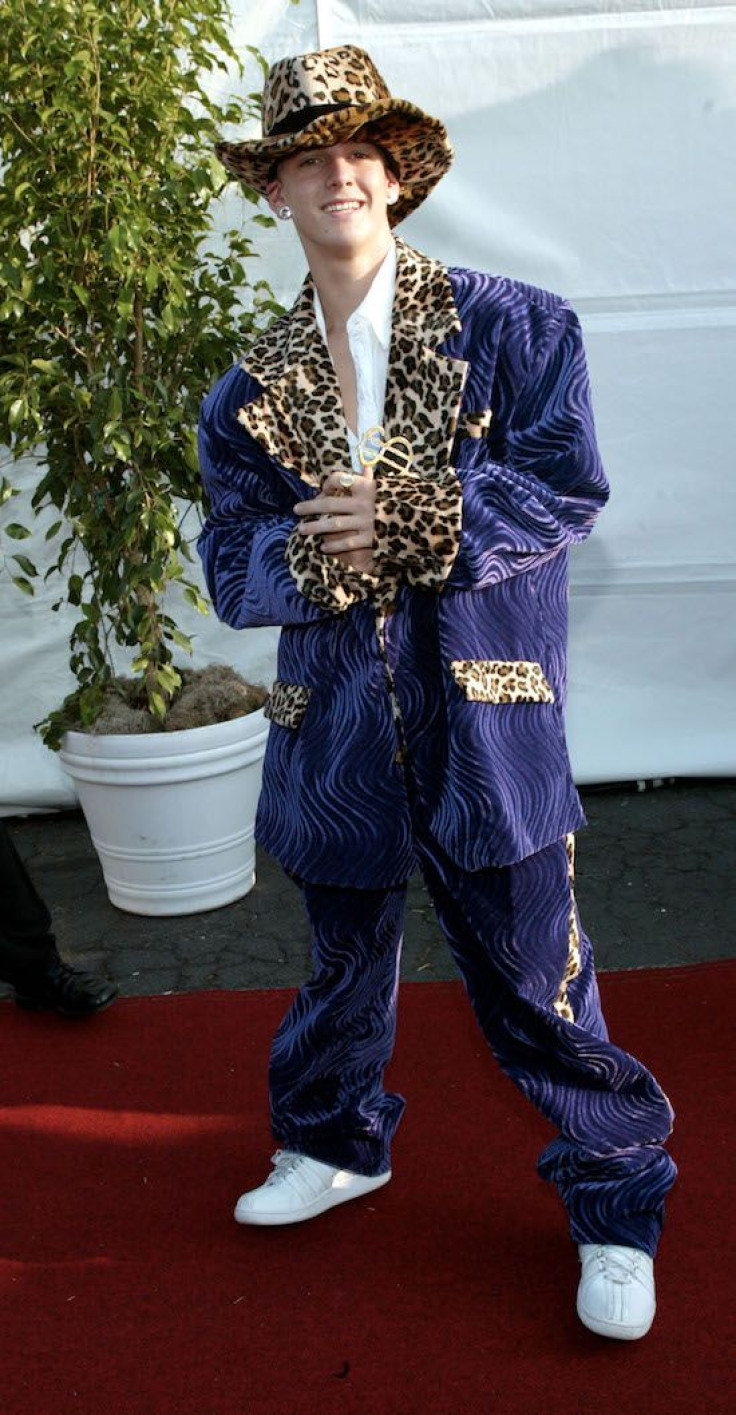 11. His older brother Nick made a brief appearance in the opening scene of the music video, coaching the young Aaron on how to approach his crush.
12. Aaron ended 1997 with a bang by releasing his first-ever studio album, "Aaron Carter," on Dec. 1.
13. According to Billboard, his second album, "Aaron's Party (Come Get It)," debuted at fourth place on the Billboard 200 albums chart, featuring his hit singles "I Want Candy," "Aaron's Party (Come Get It)," "That's How I Beat Shaq" and "Bounce."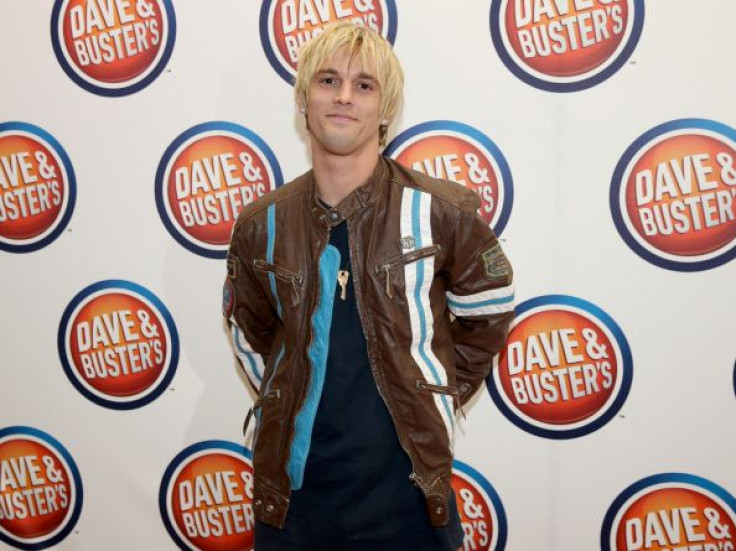 14. Because of the breakthrough of his second album, he was invited to open for Britney Spears' Oops!... I Did It Again tour, as well as with the Backstreet Boys.
15. Aaron emerged in the acting scene in February 2001 when he appeared in an episode of "Sabrina the Teenage Witch." He also guest starred on "Lizzie Mcguire" in March 2001. He performed "I Want Candy" on both shows.
16. He also had his debut on the Broadway stage in Seussical the Musical, where he played JoJo the Who, in April 2001.
17. Aaron and his older brother Nick appeared in the "Loud & Soft" episode of "Sesame Street," where they sang together in different tones.
18. Hilary Duff, who played Lizzie Mcguire, was Aaron's ex-girlfriend. The ex-couple dated between 2000 and 2003.
19. Aaron came out as bisexual on Twitter in 2017.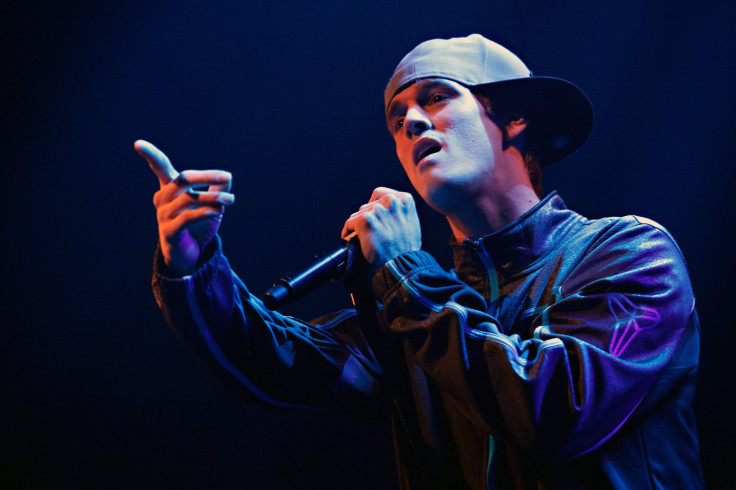 "This doesn't bring me shame, just a weight and burden I have held onto for a long time that I would like lifted off of me. I grew up in this entertainment industry at a very young age, and when I was around 13 years old, I started to find boys and girls attractive," he wrote.
20. Aaron was arrested for DUI weeks before he came out.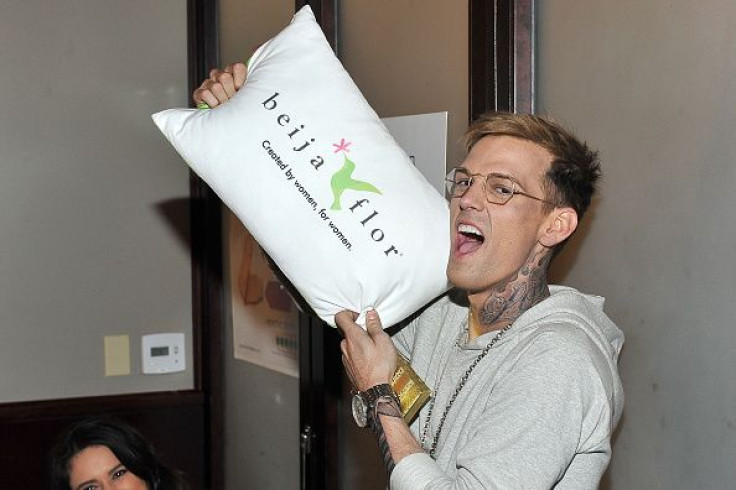 21. When Aaron joined Michael Jackson onstage for the Special Michael Jackson: 30th Anniversary Celebration show at Madison Square Gardens, the two became friends.
22. His ex-fiancée was Melanie Martin. Prince Lyric Charter, their 11-month-old son, is their only child, whose name was inspired by Michael Jackson.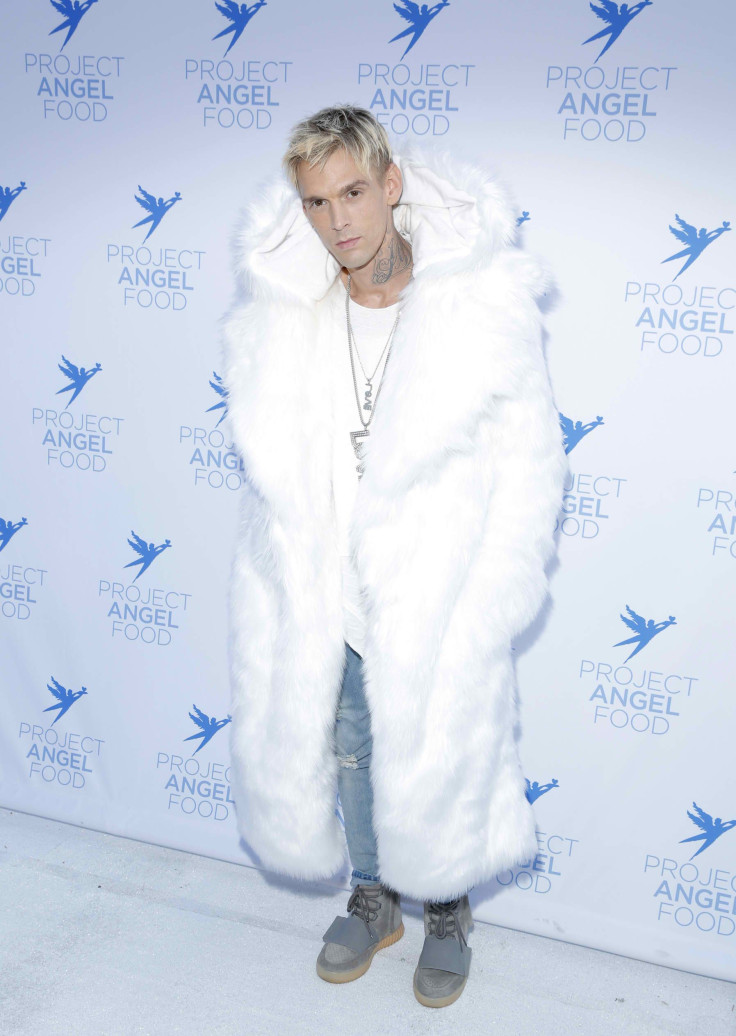 © Copyright IBTimes 2023. All rights reserved.
FOLLOW MORE IBT NEWS ON THE BELOW CHANNELS