3 Oklahoma City Schools Named After Confederate Leaders To Be Renamed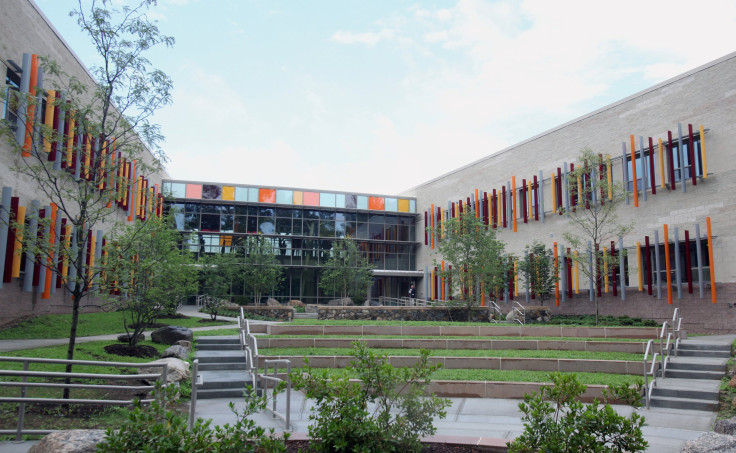 The Oklahoma City Public Schools Board of Education unanimously voted Monday to rename three elementary schools — Stonewall Jackson, Robert E. Lee, and Isaac Stand Watie that were originally named after Confederate leaders.
The board voted 7-0 to change the names of these elementary schools. A public survey is being conducted to gather stakeholder input wherein parents, teachers, students, and community members are encouraged to participate. According to various reports, the survey is open until Nov. 30.
In general, schools can be named for the programs they provide, for the neighborhood where they are located, for nearby geographical features such as parks or creeks, or for the people. For a person's name to be considered to rename the school, he or she shall have attained national prominence, been outstanding in school activities, or outstanding in furthering the cause of better schools in OKCPS. The person could also be an outstanding citizen of the city and deceased or retired from active participation in community or school affairs. However, it cannot be named after current employees or board members.
Superintendent Aurora Lora said that these schools named after historical dignitaries do not reflect our values in 2017. "As the district begins the input process to determine the names these facilities will bear moving forward, I hope to use it as a teachable moment for our students and to establish a positive image and a sense of pride for these school communities to carry them into the future," said Lora to News Ok.
Lora said to News9, "I will say, the actions that have been going on in the nation are what has sparked the conversation here. If school names are something that is not helping kids feel valued, then I would support changing them."
The board has also launched a page on its website that will host any information with regards to changing the names of the schools. The survey can be found online on the website.
In January 2018, the committees made up of stakeholders from the respective school communities will review all recommendations gathered from the survey process and select 2 or 3 names for each elementary school. In February the selected names would be reviewed and would be approved to move forward for consideration. Students at each school will do research on each of the 2-3 name options for their school and vote on the students' preferred new name in the month of March. The results would be declared in May and would be shared with Board of Education & Board votes to approve new names. Finally in June and July, ahead of new school year, the signage would be updated.
The principals of the three schools, however, are not in support for a name change.
"They're more concerned about what goes on inside the building than what goes on outside," said Principal of Stand Watie Elementary School, Theressa Manzanedo, referring to the parents and staff, reported News Ok.
Changing the names would approximately cost $40,400 to remove the names from all three schools, including engravings in stone entrances.
© Copyright IBTimes 2023. All rights reserved.