3 Retired Chicago Priests Under Investigation For Alleged Sex Abuse Against Minors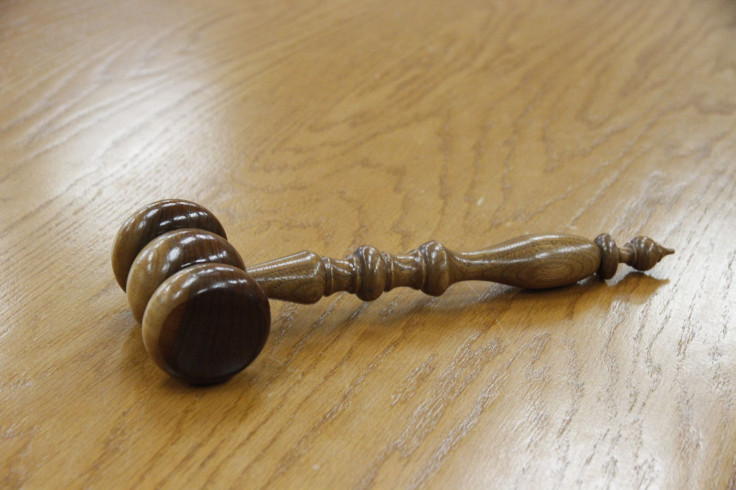 KEY POINTS
Each of the three retired priests is facing nearly 50-year-old allegations of sex abuse against minors
All three have been asked to remain out of the ministry pending the investigation
An investigation was also launched into an Illinois pastor last week over a decades-old allegation of sexual abuse involving a minor
Three retired priests in the Chicago area in Illinois are being investigated for allegations of sex abuse against minors that date back to nearly half a century, the Archdiocese of Chicago announced Saturday.
The priests, identified as Father John J. Rudnik, Father James E. Flynn and Father John W. Clemens, have been asked to remain out of the ministry pending the investigation, ABC 7 Chicago reported.
Each of the retired priests is facing nearly 50-year-old allegations and fully cooperating in the probe, according to church officials.
The individuals making the allegations have been offered services of the Archdiocese Victim Assistance Ministry. Authorities and parishioners in the parishes where these priests served have been notified of the matter, the Archdiocese said.
"We take every allegation seriously and follow the policies and procedures we have had in place for decades," Cardinal Blase J. Cupich, archbishop of Chicago, said in an official statement. "Only by conducting an impartial and thorough investigation can we fulfill our promise to protect the young people in our care and, if the results warrant, restore the good name of one so accused."
The announcement comes days after Father David Ryan, the pastor at Saint Francis de Sales Parish in Lake Zurich, Illinois, was asked to step aside for a second time until an independent review board can investigate a decades-old allegation of sexual abuse against a minor.
The latest accusations came around a year after Ryan was reinstated after similar allegations were found to be untrue, the Archdiocese of Chicago said.
In related news, Lawrence Hecker, 91, a retired Catholic priest from New Orleans, Louisiana, who has been publicly accused of molesting "countless" children but never charged, admitted to The Guardian that the FBI recently questioned him.
The FBI is reportedly leading an investigation into whether clerics serving a Louisiana region that is home to nearly half a million Catholics took children across state lines to abuse them.
"I told them I needed to speak to my attorney, and that's where we left it," Hecker told the outlet of the exchange, without revealing exactly when FBI agents met with him or what they asked him.
Eugene Redmann, the retired priest's lawyer, confirmed to the outlet that the FBI had interacted with his client at least once in the past week but did not go into detail.
"I just don't have enough information, frankly, and additionally it was a brief encounter as opposed to any sort of in-depth questioning," Redmann said.
The FBI let Hecker go without arresting him. A spokesperson for the agency told the outlet they had no comment about Hecker.
Hecker was previously accused in a lawsuit of abusing a boy in 1968 while the minor was studying at a New Orleans Catholic school. The lawsuit also accused Hecker of being "a serial pedophile who abused countless children."
Hecker denied the plaintiff's claims. A lawyer for New Orleans' archdiocese later revealed that church officials paid out at least four civil financial settlements in cases involving various accusations against Hecker.
Despite the allegations, Hecker continued to work in the archdiocese until he retired in 2002. The lawsuit against him was indefinitely halted following the local archdiocese's bankruptcy filing, which is still pending.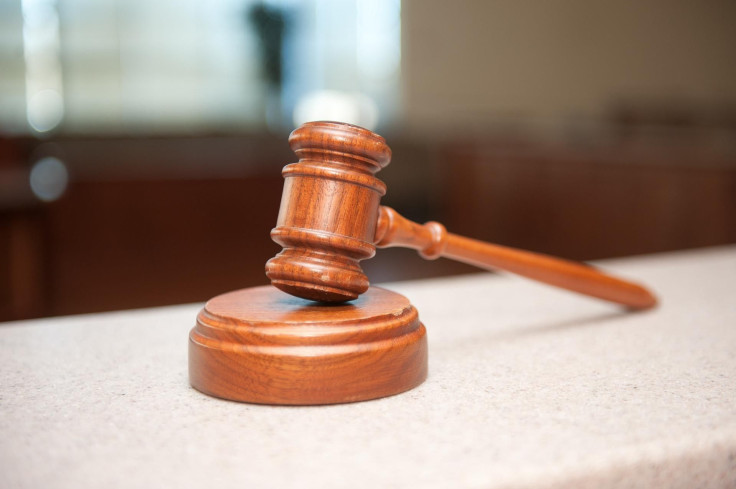 © Copyright IBTimes 2023. All rights reserved.