3 Teenagers Raped Mentally Disabled Classmate In Cedar Hill School Restroom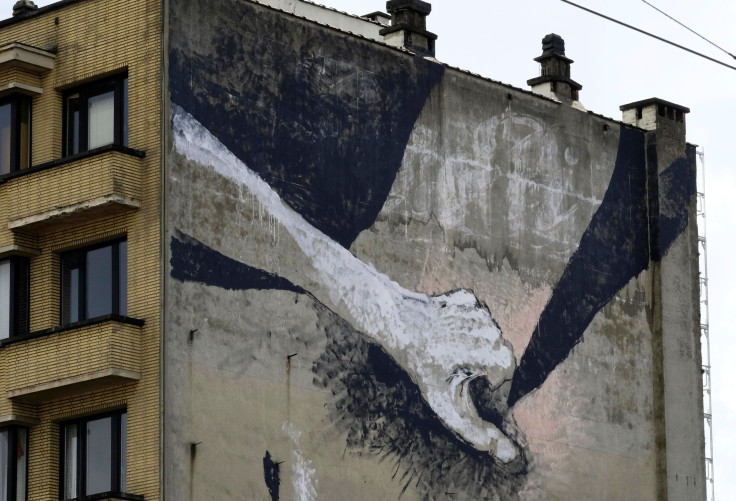 Three Cedar Hill High School, Dallas, students are accused of sexually assaulting a classmate in a restroom during school hours.
The three males, 19-year-old Sylvanus Lanier, and two 17-year-olds Marco Garcia and Elijah Willis, have been accused of raping a mentally challenged classmate.
Cedar Hill Independent School District (ISD) police arrested the teens and according to the Dallas Morning News, the police believe that they alternately took turns assaulting a 16-year-old girl.
According to Fox News, the alleged rape happened on Oct. 9 but the girl reported the assault four days later.
A spokeswoman for Cedar Hill ISD told Fox News that the district has investigated the matter and has handled disciplinary action according to its code of conduct and the law.
All three students face an offense of aggravated sexual assault.
According to the Seattle Times, Lanier and Willis will remain in Dallas County jail, while Garcia has been set free on a $100,000 bond.
In June this year, a Fairview teenager faced a felony charge in a case in which he was involved in sexually assaulting a mentally disabled teenage girl, in North Carolina. The 17-year-old male was charged June 8 with a second-degree forcible sex offense. He was engaged in the sexual offense of a 16-year-old female who was at the time mentally disabled, reported USA Today.
Two months ago, the Gauteng Education Department had confirmed that a staff member from the Adelaide Tambo School in Soweto, Johannesburg, was captured on video assaulting a disabled pupil. The accused was suspended and charged with assault, reported Eye Witness News.
In another incident, a Michigan couple was accused of keeping a mentally and physically handicapped woman in their shed and forcing her to perform sex acts for money. According to the Fox 8 News, the 29-year-old victim initially lived inside the home but was forced to live in the shed and perform sexual acts after she couldn't pay the rent.
Two years ago, a former Florida church worker was accused of raping a mentally disabled girl at least seven times in front of his own child. Joseph Averitt, 33, was allegedly caught in the act at New Destiny Christian Center in Apopka, reported the New York Daily News.
© Copyright IBTimes 2023. All rights reserved.