3-Year-Old Viciously Killed By Family Dogs After Falling From Window; Canines To Be Euthanized
KEY POINTS
The child fell from a nearly 10-foot-high window
The two family dogs attacked the child, who was left with serious injuries
The child was rushed to a hospital where where he was declared dead
A 3-year-old boy in New Jersey was attacked and killed by two dogs after he fell from a rear window of his home.
The police said the family dogs have been kept under quarantine following the incident, and will be euthanized. On Wednesday evening, the Elizabeth Police Department responded to a home and found the toddler with serious injuries. The boy, who has not been identified, was rushed to the Trinitas Regional Medical Center where he was declared dead. Authorities said that the dogs were in a cluttered fenced-in area when the child fell in the yard from a height of 10 feet.
"I heard something like bang and then I heard someone was screaming like, 'Help! No stop, no stop!'" a neighbor told NJ.com. "I never thought the dogs were bad," said the neighbor. "It's really sad."
Neighbors said the child's mother tried to pull the dogs off the boy, according to 6ABC News.
Acting Union County Prosecutor Lyndsay Ruotolo, Elizabeth Police Chief Giacomo Sacca, and Police Director Earl Graves said the incident was under investigation, and no criminal charges have been filed in the case so far.
One neighbor told the local media the dogs were aggressive and had the habit of pouncing on people who walked past them.
Instances of dogs fatally attacking children are not rare in the United States.
Last month, a 10-month-old baby was attacked and killed by two pet dogs in North Carolina. The incident took place at a home on Riparian Court in Johnston County's Angier. Two Rottweilers attacked the child when the baby's father stepped outside for a few minutes to move a sprinkler. When the police arrived at the scene, they found the baby unresponsive. Paramedics performed CPR, but they could not save the infant. The gender of the baby was not revealed at the time. The two dogs were seized by Johnston County Animal Control.
In another incident, a 4-year-old girl was mauled to death by her pet dog in Texas. The child was attacked in her home on Oak Grove Road. Officials confirmed at the time that the mixed breed dog was humanely euthanized at an animal shelter.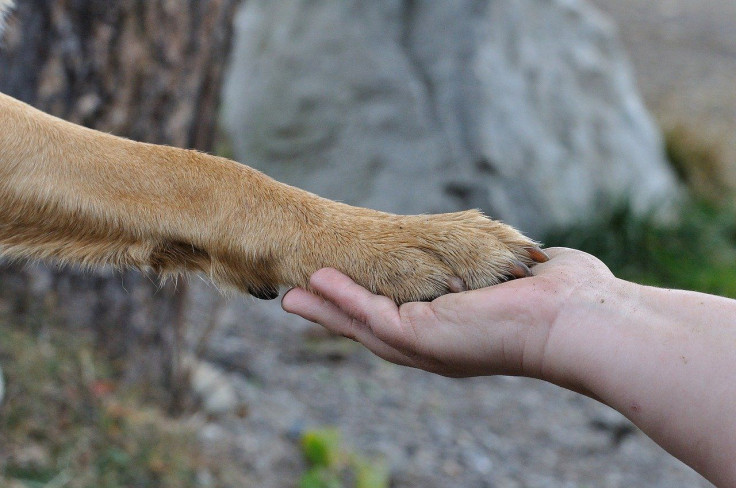 © Copyright IBTimes 2023. All rights reserved.