Celebrity Rags To Riches: 20 Actors Who Were Very Poor Before Becoming Superstars [Part 1]
KEY POINTS
Oprah grew up in rural Mississippi in a household with no indoor plumbing
Jay-Z sold crack to escape poverty, survive and improve his situation
Viola Davis experienced having to steal and jump in garbage bins to get food
Some of the most successful celebrities today had a rough start in life, which they used as motivation to work hard to achieve unprecedented success. These real rags-to-riches stories inspire newcomers in the industry – a testament to how hard work pays off.
Let's look at the actors who started very poor and now enjoy immense star power.
1. Oprah Winfrey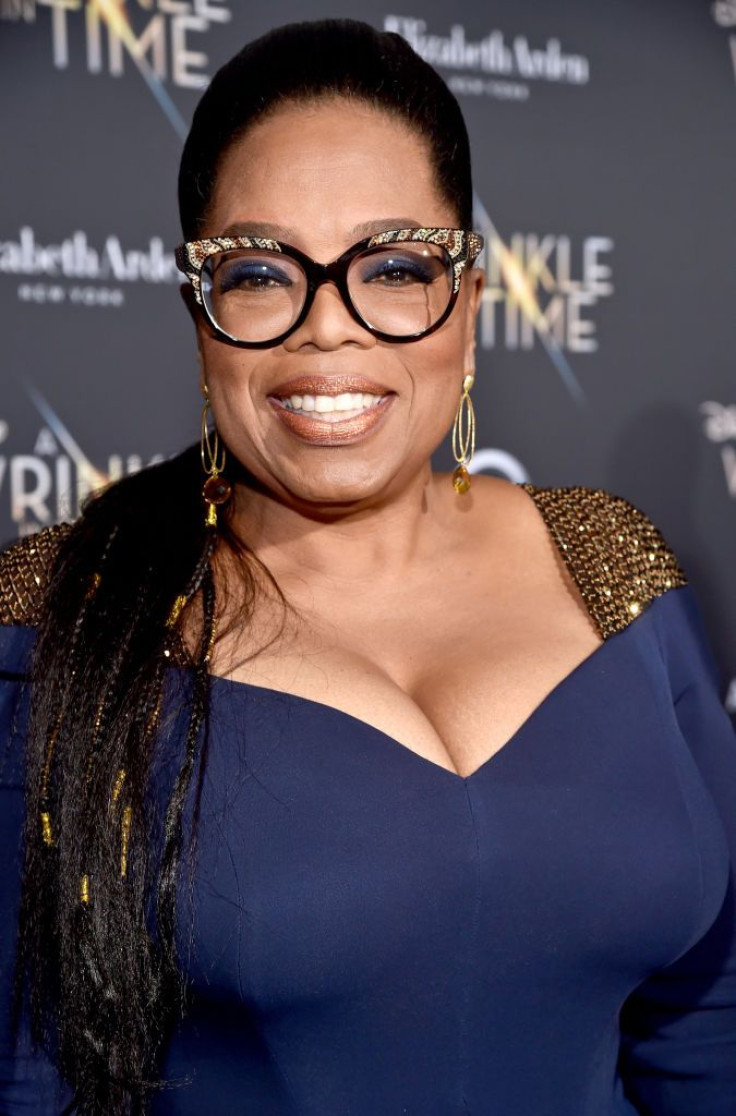 Oprah grew up in rural Mississippi in severe poverty. Her household had no indoor plumbing, and she suffered physical and sexual violence. She began working for a local radio station after high school, sparking her passion for the media. Her big break came when she began co-hosting the talk show "People are Talking" in August 1978.
Two years into the show, she was already beating the nationally syndicated Phil Donahue show in Baltimore. ABC gave Oprah her morning talk show in 1984 after recognizing her potential. The job came with a four-year contract amounting to $1 million.
Today, her net worth is $3.5 billion. She earns about $315 million a year from her diversified media empire.
2. Jay-Z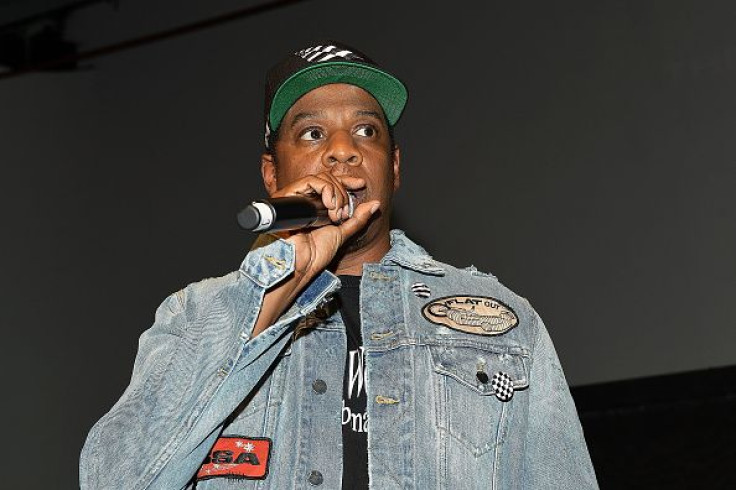 Jay-Z writes about his experiences in his rhymes. He was raised in Brooklyn, in a public housing project. He told Vanity Fair in 2013 that he sold crack to escape poverty, survive and improve his situation.
He has always been interested in music, making a name for himself in his neighborhood. His big break came after co-founding a record company with Damon Dash and Kareem "Biggs" Burke. The company, Roc-A-Fella Records, eventually ended up as part of Def Jam Records, and through deal negotiations, Jay-Z retained the rights to his master recordings. This was an unprecedented act for a new artist at the time.
His net worth is now $1.3 billion.
3. Viola Davis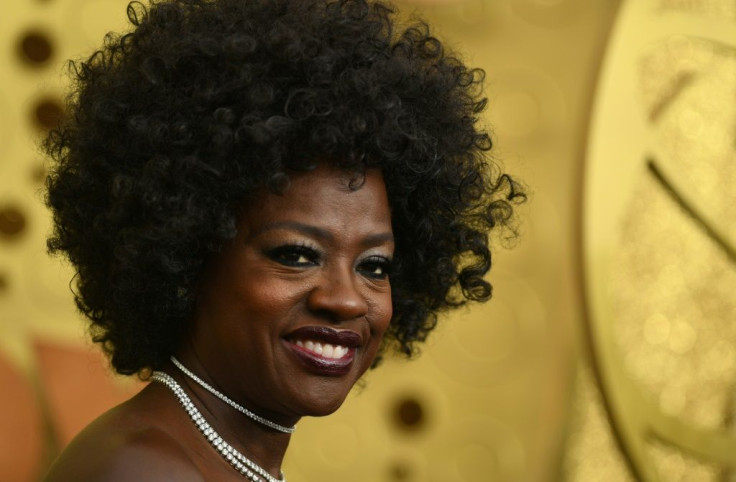 In 2014, Viola talked about her poor childhood during Variety's Power of Women. She mentioned living in "abject poverty," though filled with many happy memories. "I was one of the 17 million kids in this country who didn't know where their next meal was coming from," Viola said. Due to this extreme poverty, Viola shared her experience stealing and jumping in garbage bins to get food.
Viola's big break was during her theater days when she played the role of Tonya in "King Hedley II" on Broadway. This earned her her first Tony Award and opened the doors for her acting in films. Today, her net worth is $25 million and she has received an Academy Award, Emmy Award and Tony Award.
4. Dolly Parton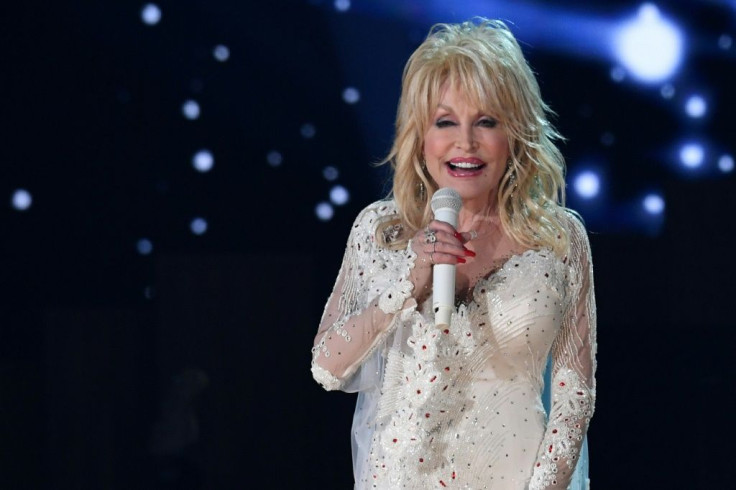 Before she became one of the biggest names in country music, Dolly grew up in extreme Appalachian poverty – an experience she talked about in her best-known song "Coat of Many Colors." In this song, she mentioned her early life with 11 other siblings in Eastern Tennessee. She grew up in a house with no running water, gas, or electricity, sleeping on beds made of straw.
Dolly appeared on television by age 12, but her big break came after a few years of struggling with her solo career. Her breakthrough can be attributed to her hit song "Jolene" released in 1973, which hit number 1 on the country chart in early 1974.
Dolly's net worth today is $650 million, and she has won numerous Grammy awards.
5. Tom Cruise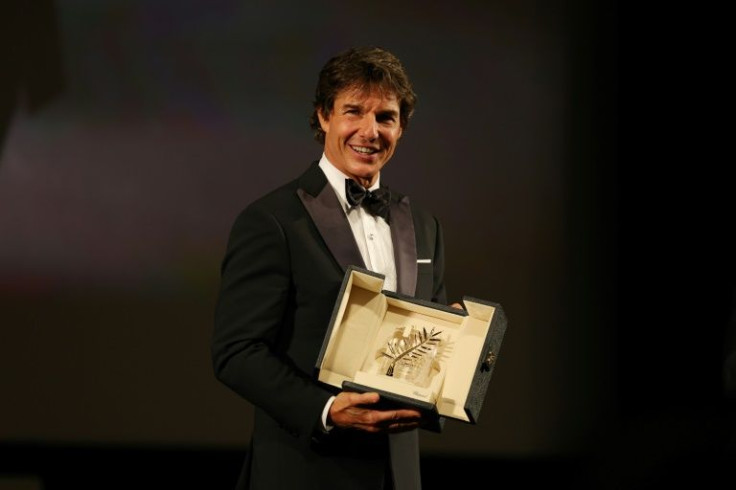 Before enjoying financial success and starring in hit movies like "Mission: Impossible," Tom Cruise grew up in a poor, dysfunctional household. He talked about his mother leaving the family to escape his abusive and violent father when he was only 12 years old.
His big break came during his film debut in 1981 for a small part in "Endless Love." He also received critical acclaim for his role in "Taps" that same year, opening doors for him to sign with the talent agency CAA.
He now has a net worth of $600 million and a salary estimated at $50 million per year.
6. Arnold Schwarzenegger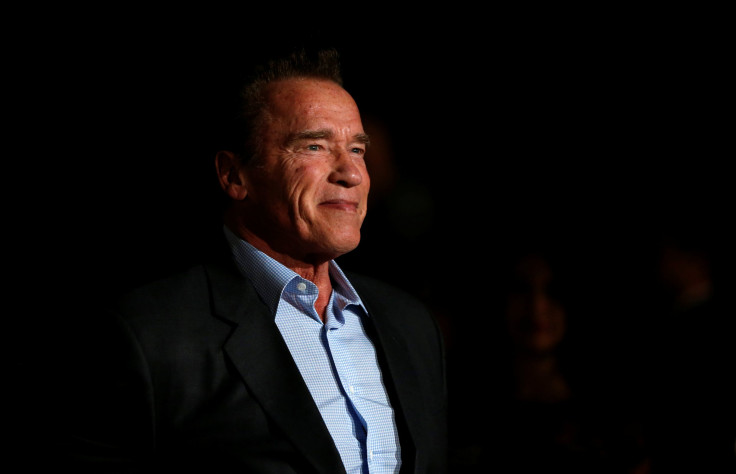 Arnold's success began in a humble home in Austria devastated by World War II. He has talked openly about his childhood on Twitter, living with no plumbing and phone, while hunger-based riots were happening outside his door.
He was introduced to the world of bodybuilding at 13. After learning that some bodybuilders who won competitions went on to become successful Hollywood stars, Arnold set off to join and eventually win the Junior Mr. Europe Contest. Two years later, when he was 20, he became the youngest winner of Mr. Universe. He moved to America a year later in 1968, armed with $27,000 to his name, which he used to invest in real estate. His big break came in 1970 after winning his first Mr. Olympia title when he was cast in the film "Hercules in New York."
Today, Arnold's net worth is $450 million. He has also served as a former governor of California.
7. Jennifer Lopez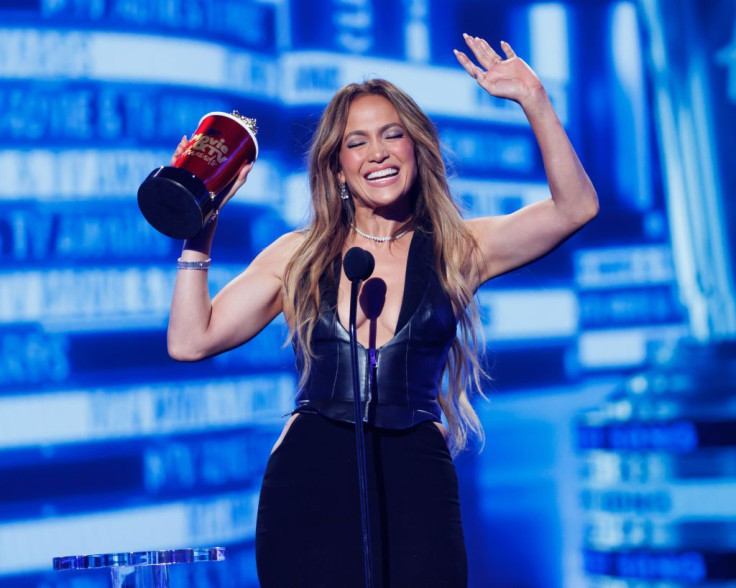 Jennifer Lopez is another multi-hyphenate whose early life started not so well that she even had to share a bed with her two sisters. Born to Puerto Rican parents, she lived in Castle Hill, a section of the Bronx, where her parents struggled to find work. Seeing her parents' sacrifice, J.Lo said she had "a natural discipline from early on."
She got her big break as a Fly Girl dancer on Fox's "In Living Color." Her breakout film role, however, came in 1995, when she starred in the biopic "Selena."
She now has a net worth of $400 million and a salary of $40 million per year.
8. Mark Wahlberg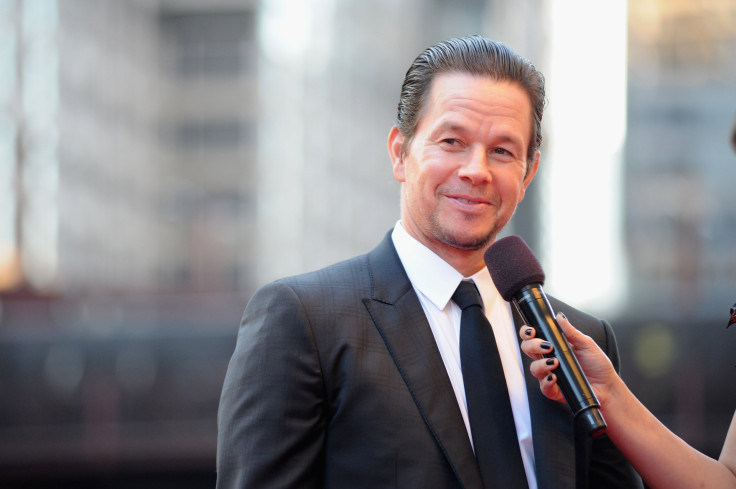 The highest-paid actor in 2017 was one of nine siblings in a broken home who had a rough start in life. He used and sold drugs at an early age and got involved in a series of violent assaults, which led to his imprisonment.
His older brother Donnie helped him get back into the music industry after exiting jail. He was first known as "Marky Mark" in the 1990s, but when he debuted in the TV film "The Substitute" in 1993, he decided to drop the name. Part of his big breakout could be attributed to his modeling, starting with a Calvin Klein underwear ad in 1992, with his image prominently displayed on a Times Square billboard. In 1995, he starred with Leonardo DiCaprio in "The Basketball Diaries," which gained critical acclaim.
His net worth is now at $400 million.
9. Leonardo DiCaprio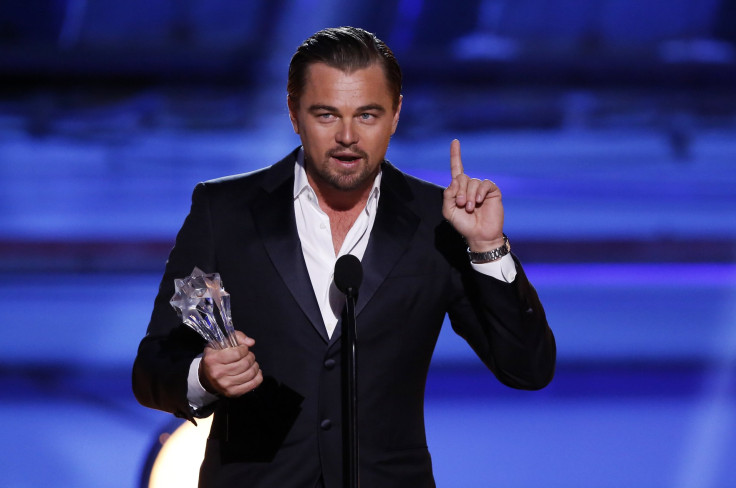 Leonardo grew up in a seedy LA neighborhood laden with open-air drug and prostitution markets, as mentioned in his 2014 Los Angeles Times interview. According to him, his love for acting started after surviving a beating on his first day at public school when he won a scholarship to a private elementary school. This experience helped him succeed because he "got to see the other side of the spectrum."
He appeared in commercials and television roles as a child. His big break came at 14 when he landed a Mattel commercial for their Matchbox cars.
Today, he has a net worth of $260 million, and his fans continue to root for him to win more than one Oscar.
10. Leighton Meester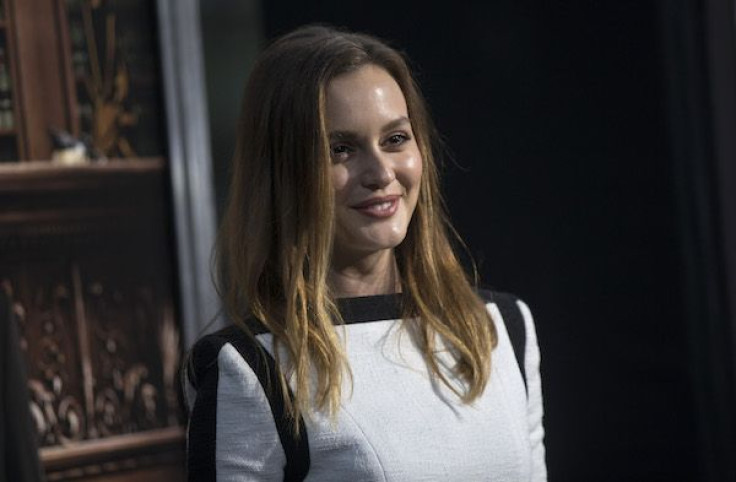 Born while her mother was serving time in prison for drug trafficking, Leighton is no stranger to poor living conditions. She lived with her grandmother until her mom was released. Talking about her acting classes as a teen, she mentioned not being able to relate to her peers and preferring to take acting classes with adults. Talking to Marie Claire, she said, "'Jimmy doesn't like me!' Who cares? I was worried we didn't have gas money or food."
Her breakout role, and the most popular part she has played so far, is the Queen B, Blair Waldorf, in the hit CW series "Gossip Girl." The show ran for six seasons from 2007 to 2012. Its success resulted in a Thailand version released in 2015 and a reboot in 2021.
Leighton's net worth is currently at 16 million.
© Copyright IBTimes 2022. All rights reserved.
FOLLOW MORE IBT NEWS ON THE BELOW CHANNELS