30 Days Until Comic Con 2011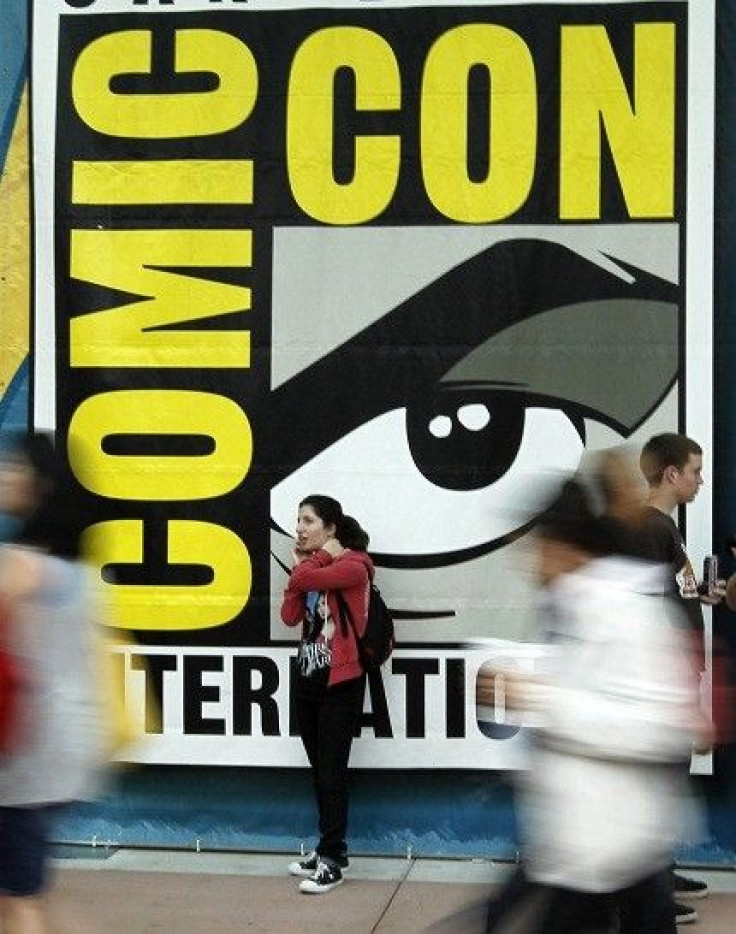 Comic-Con International will be held at the San Diego Convention Center July 21-24, 2011, with Preview Night on July 20th, according to the Comic-Con Web site.
The following is a current list of television shows that will be presenting panels this year, according to Entertainment Weekly.
True Blood (HBO)
Game of Thrones (HBO)
Spartacus: Vengeance (Starz - hey, it's a new name for season 2!)
Torchwood (Starz)
Terra Nova (Fox)
Fringe (Fox)
Alcatraz (Fox)
Glee (Fox)
Once Upon a Time (ABC)
Grimm (NBC)
The Big Bang Theory (CBS)
Person of Interest (CBS)
Walking Dead (AMC)
The Vampire Diaries (The CW)
The Secret Circle (The CW)
Eureka (Syfy)
Warehouse 13 (Syfy)
Being Human (Syfy)
Sanctuary (Syfy)
Supernatural (The CW)
Nikita (The CW)
Chuck (NBC)
Alphas (Syfy)
Mythbusters (Discovery)
Penn & Teller Tell a Lie (Discovery)
The Simpsons (Fox)
Family Guy (Fox)
Be sure to watch out for New York Comic-Con coming this fall, October 13-16, 2011 at the Javits Center.
© Copyright IBTimes 2023. All rights reserved.