34 Successful Companies With Terrible Early Business Plans
Not every business plan is a winner, and many don't even get to see the light of day. But every once and a while, a questionable business plan has the roots to transform into a company that catches on.
Here is a list of companies that ended up being successful, despite their terrible early business plans. You've probably heard of most, if not all of these wildly successful companies, but we're positive you'll be surprised to find them on this list. Number 23 will make your jaw drop!
Whether they've pivoted, reorganized, or totally rebranded, these 33 companies have pushed past their rough start and made it to the big time.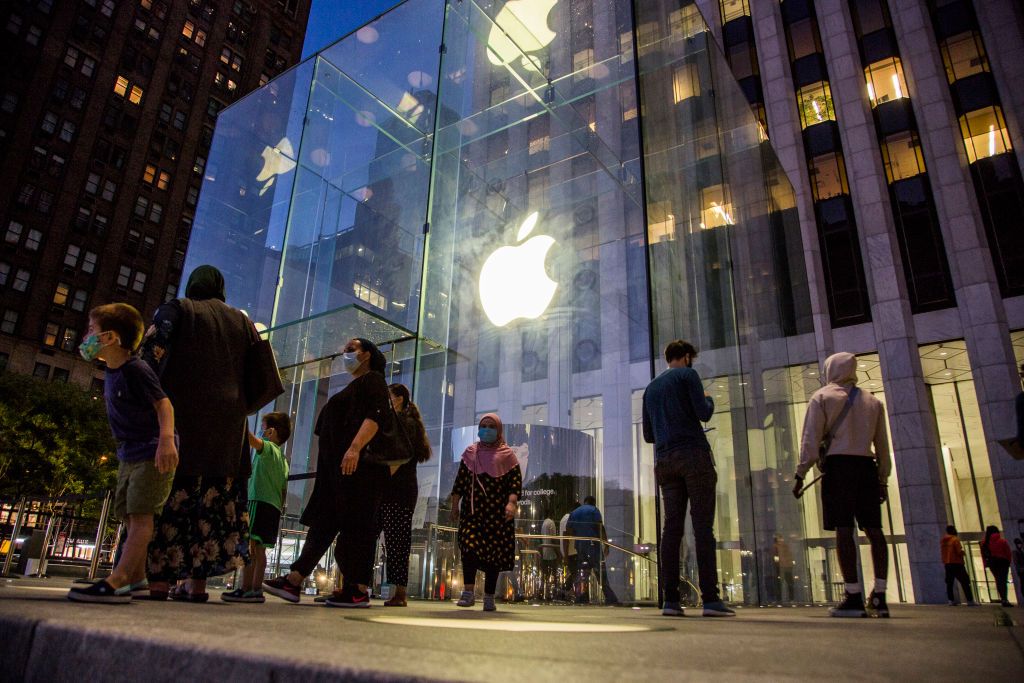 FOLLOW MORE IBT NEWS ON THE BELOW CHANNELS