34 Successful Companies With Terrible Early Business Plans
Not every business plan is a winner, and many don't even get to see the light of day. But every once and a while, a questionable business plan has the roots to transform into a company that catches on.
Here is a list of companies that ended up being successful, despite their terrible early business plans. You've probably heard of most, if not all, of these wildly successful companies. But we're positive you'll be surprised to find them on this list. Number 23 will make your jaw drop!
Whether they've pivoted, reorganized, or totally rebranded, these 34 companies have pushed past their rough start and made it to the big time.
34.
Canva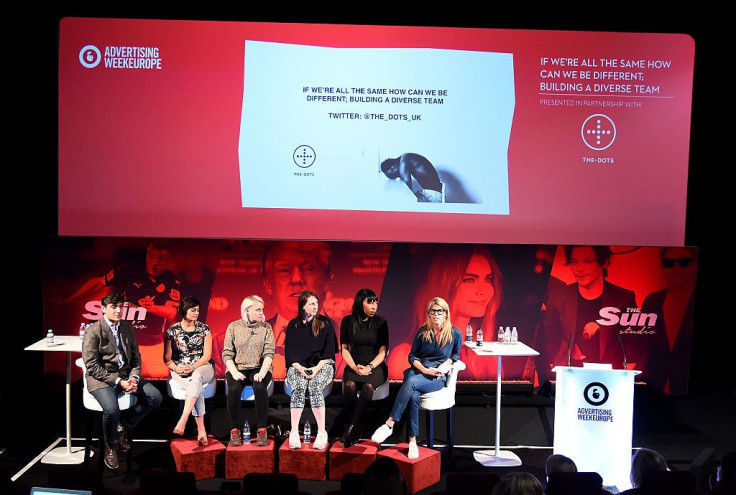 Originally, Canva was designed for putting together school yearbooks. While it can definitely handle that, we're so glad they pushed beyond that terrible early business plan. They've grown into one of the most-used design platforms today.
33.
Burberry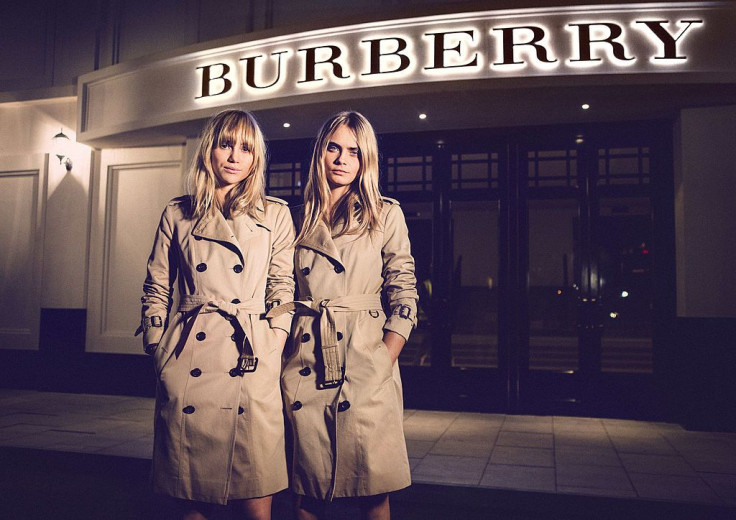 Burberry's earliest business plans focused on creating functional outwear. But after the switch to high fashion, it changed the textile game, creating new fabrics and offering the best in luxury clothing design.
32.
Ashley Stewart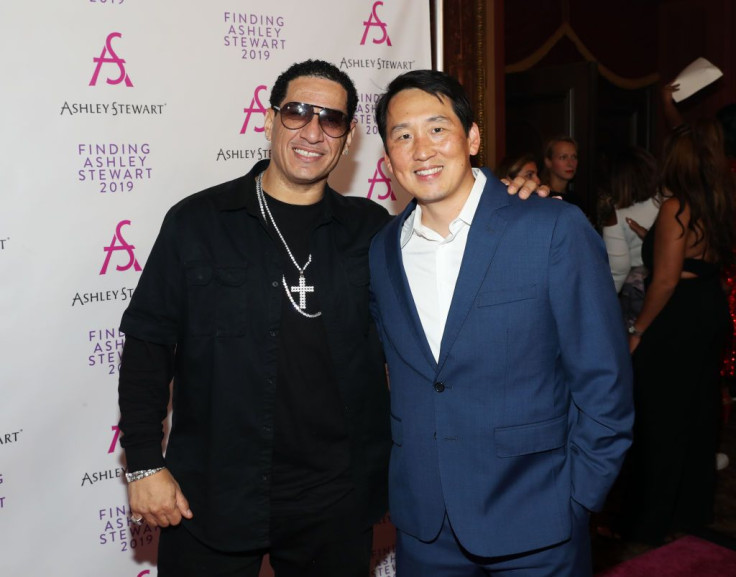 This women's clothing brand had a business plan that approached things a little differently. Instead of marketing campaigns, they focused on fashion shows and community events and hired only community-based employees. While some might call this a terrible idea, their plan paid off!
31.
Ally Financial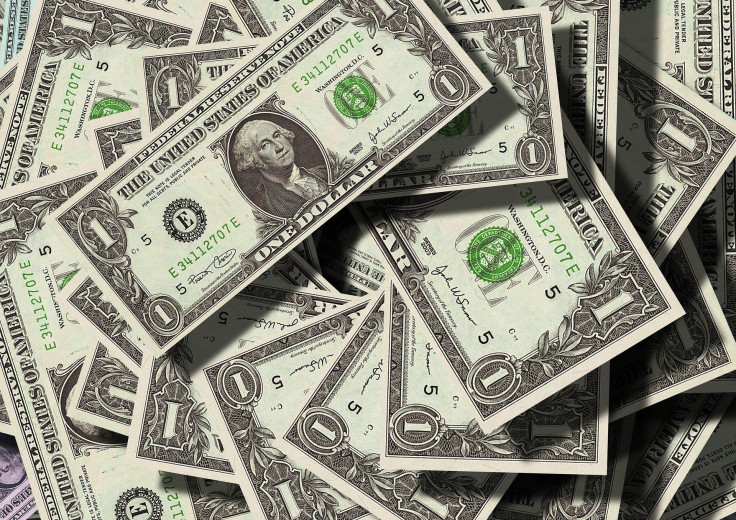 Originally owned by General Motors, Ally Financial began by providing automotive financing. But after taking a 400 million dollar bath with a Ponzi scheme in the '90s, it reorganized and switched its focus to the more profitable real estate and banking industry.
30.
Six Flags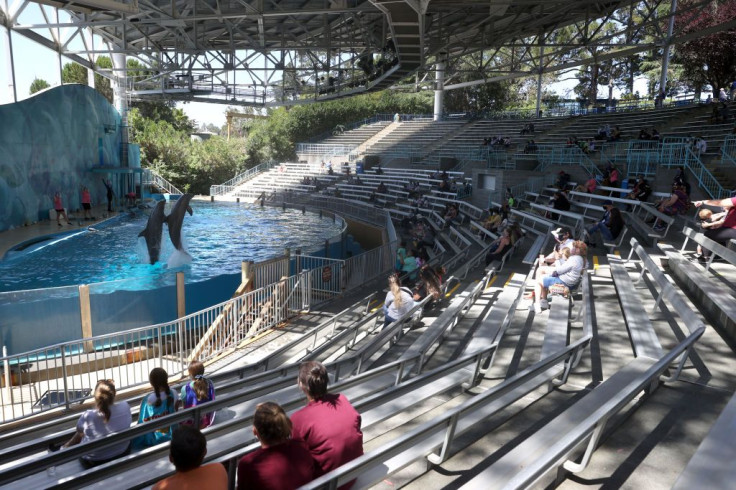 The wildly popular entertainment park, Six Flags, had an interesting start. Early on, the Texas park included a Native American village, focused more on train and gondola rides than the speed-demon rides it is famous for today.
29.
Starbucks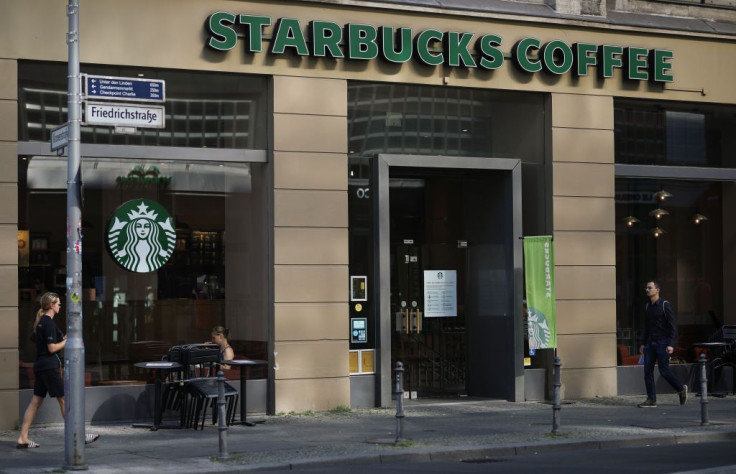 Starbucks' early business plan involved selling just coffee beans and coffee equipment. It wasn't until 15 years after it opened that the coffee company began selling espresso.
28.
Converse
Converse started by making rubber-soled winter shoes and boots for men, women and children. While a safe business plan, it's pretty uninteresting compared with its world-renowned athletic footwear.
27.
Rapt.fm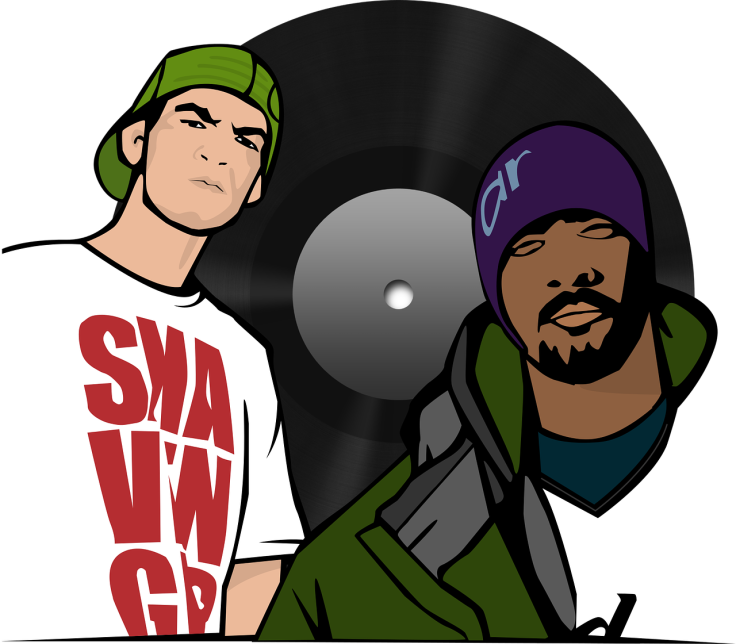 You wouldn't think helping people learn to rap could be a million-dollar idea. But this company is surprisingly well on its way. From dedicated workshops to virtual rap battles, this potentially terrible business plan is proving to be pretty successful.
26.
Netflix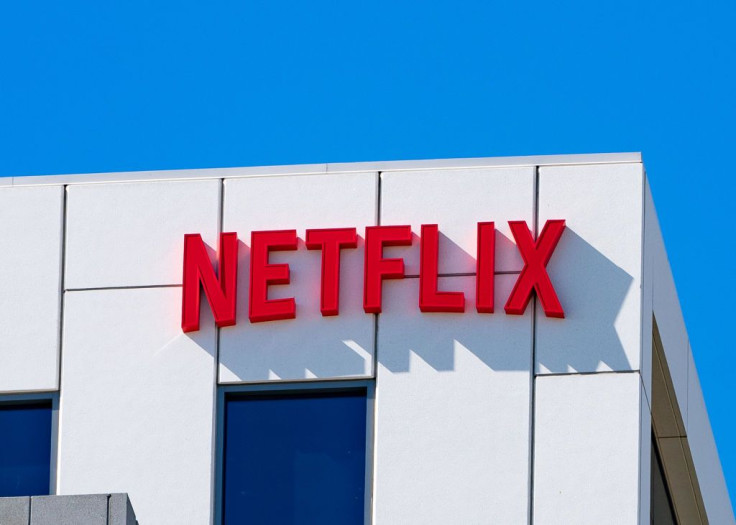 With Netflix as one of the leading entertainment providers and streaming platforms, it's hard to believe it got its humble start selling DVDs and sending DVD rentals in the mail.
25.
Best Buy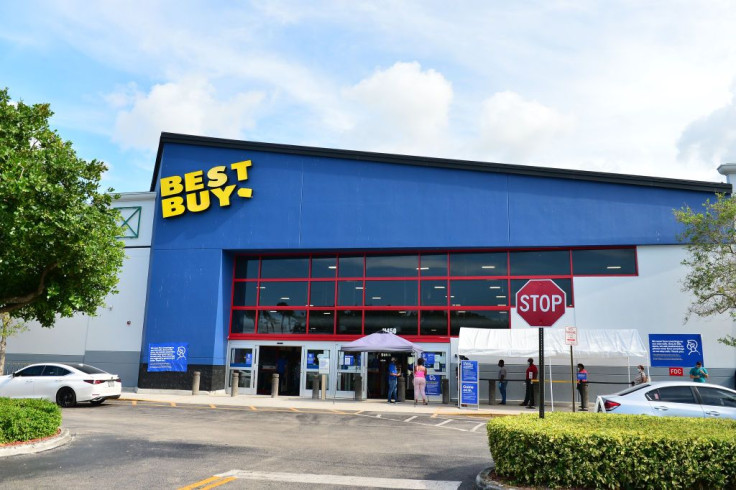 The hills are alive.. with Best Buy? The store's original name was Sound of Music, and it sold stereos. But after pouring all his savings and mortgaging his home, owner Richard M. Schulze rebranded in the '80s with affordable, high-quality electronics.
24.
The Muse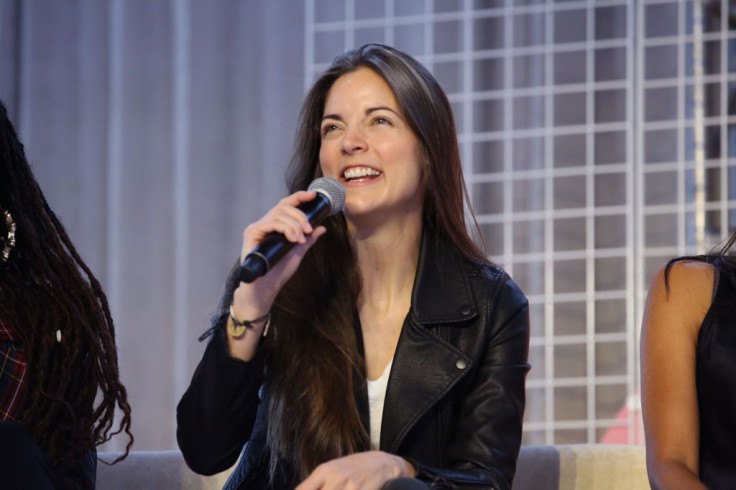 The Muse launched early in 2012 as a platform for one-stop career solutions. However, founder Kathryn Minshew tried to use Gmail for spreading the word about her business. After Gmail blacklisted her as a spammer, she switched up her business plans for finding new clients.
23.
BrewDog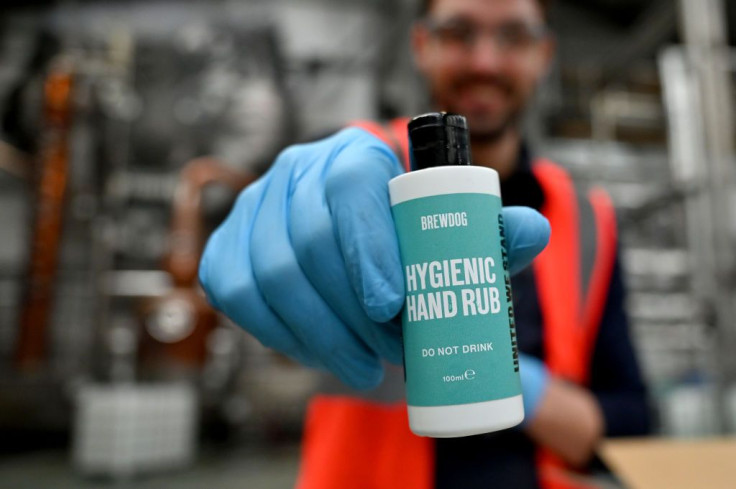 Now, these guys have one unusual business plan. Bottling 110-proof alcohol wrapped in taxidermied animals. While it might not be exactly appealing, its eye-catching designs sold for thousands of dollars, launching unique brews into the distillery mainstream.
22.
Blackberry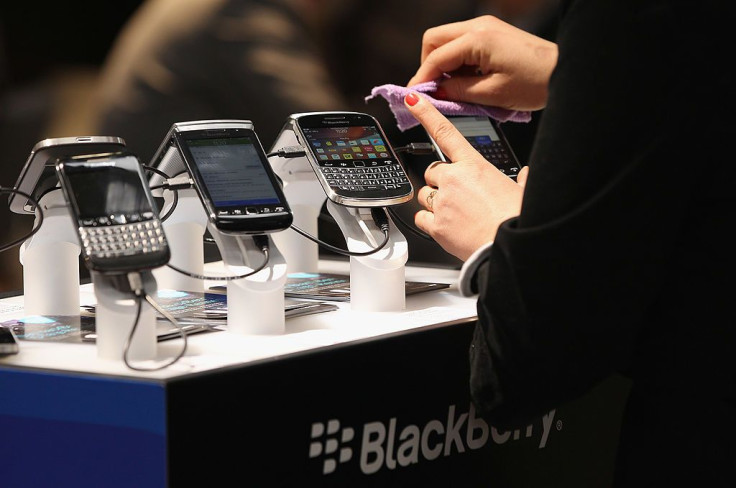 After a smashing success in its initial years, Blackberry faced failure when it snubbed touchscreen technology and refused to share its BBM messaging feature with other providers. The company is making a comeback with a focus on software and security.
21.
General Motor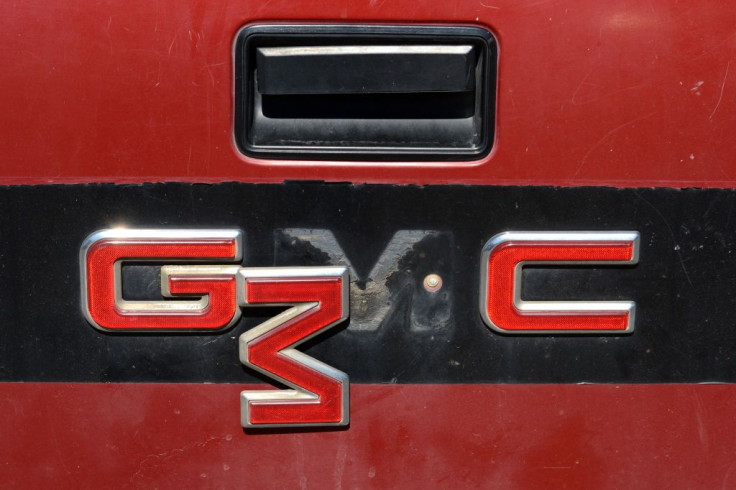 Originally led by William C. Durant, General Motors started out collecting businesses that produced popular car models. Uncoordinated, it struggled to fund success until Durant got replaced with Alfred P. Sloan, Jr., who reorganized the business model and scaled it up.
20.
Polaroid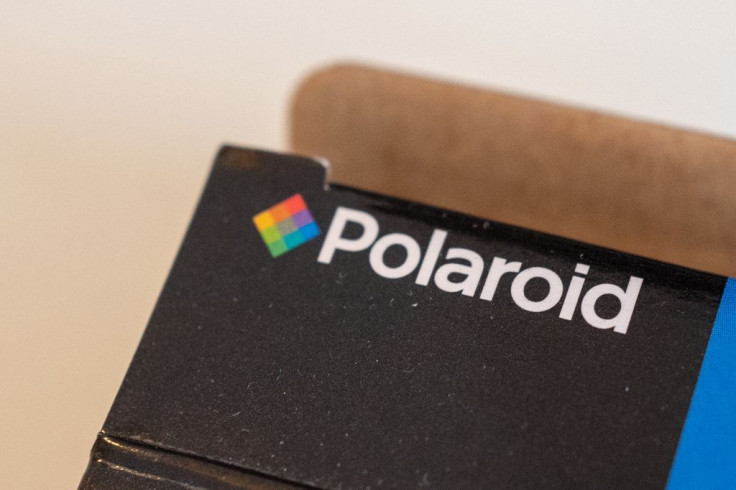 Facing the digital photography revolution, Polaroid took a gamble and stuck to printed and developed photography. After declaring bankruptcy twice before 2010, it is rebranding and finding its place in the digital age.
19.
Twitter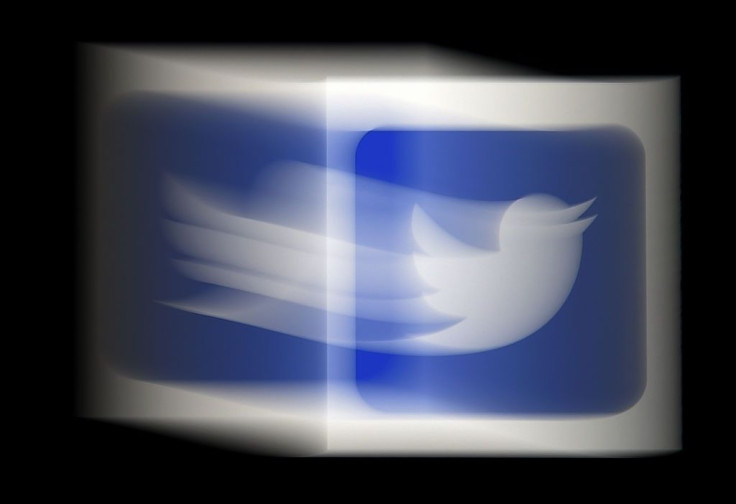 Despite its popularity today, Twitter's early plans were unclear. Originally known as TWTTR, its vague microblogging premise evolved into the information hub we see today.
18.
LinkedIn
Linkedin wasn't always business first. Its early business plan included helping users find love connections and roommate matches, along with professional interaction. But I guess the company learned that you shouldn't mix business with pleasure.
17.
Jack in the Box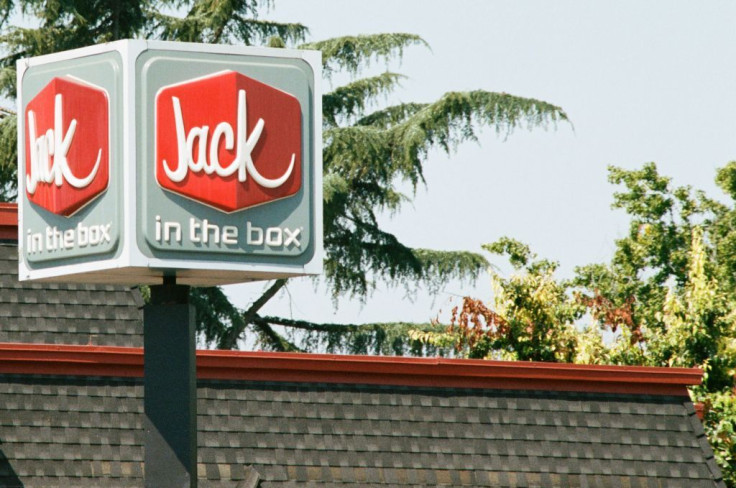 The Jack in the Box brand once suffered a significant setback after an outbreak of E.coli due to undercooked food. This resulted in a decrease in sales. However, its rebranding campaign helped it regain its position in the market.
16.
Lego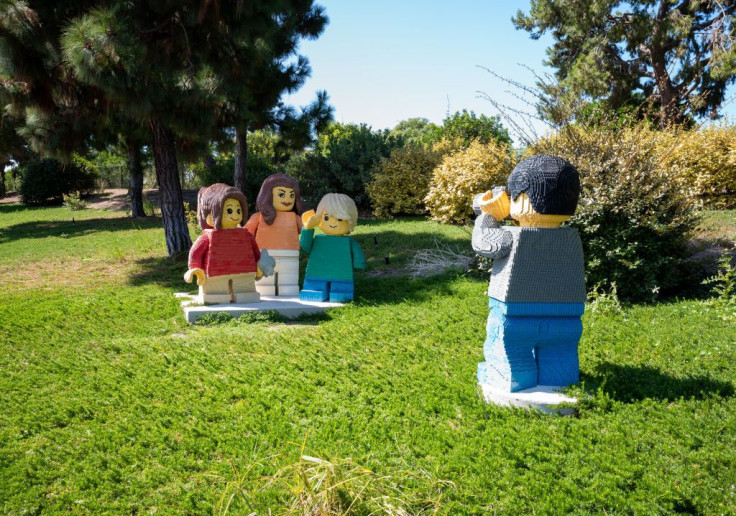 Lego started from a small woodworking shop. When its factory burned down twice, it recovered by restructuring its company model and selling its famous plastic blocks.
15.
Delta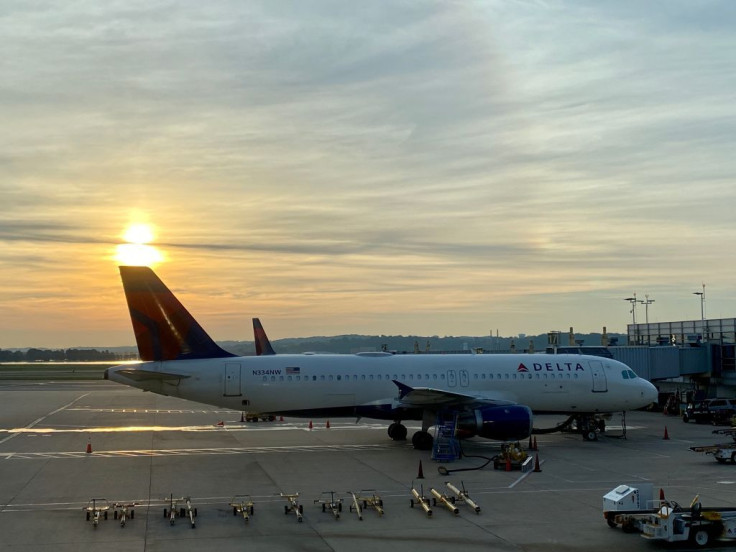 Delta, one of North America's biggest airlines, started as a small crop-dusting business that occasionally took passengers along. It didn't really hit the runway carrying passengers until the 1940s when the company landed a major airmail contract.
14.
Uber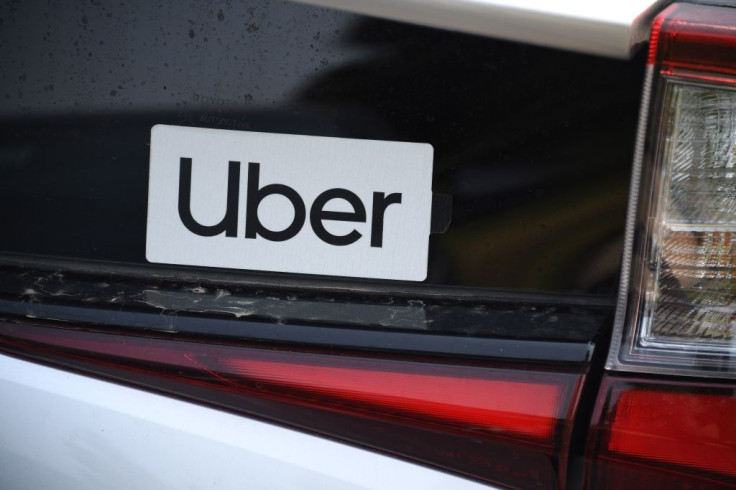 While the basic concept of Uber has stayed the same since its start in 2009, it began as a ride-sharing program for limos. But after rethinking its business plan, Uber found success in providing rides, getting into food delivery and even scooter rental.
13.
I Do, Now I Don't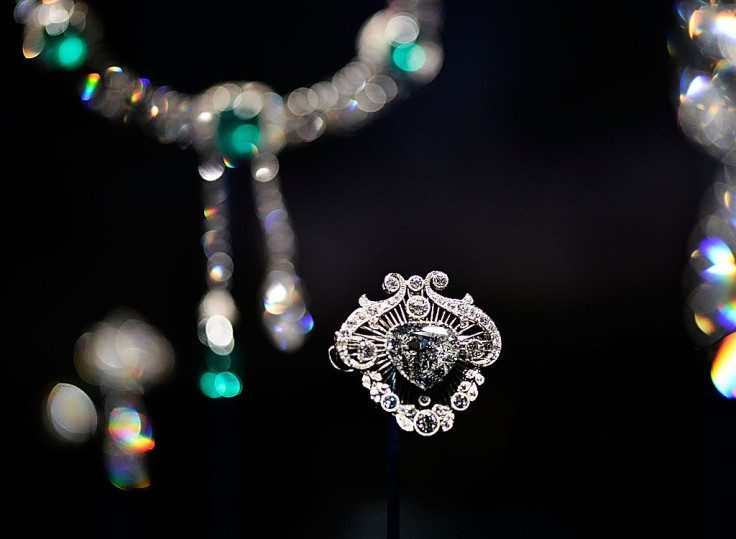 When founder Josh Opperman got dumped by his fiancée and left with a pricy engagement ring, he set out to start a trading and selling platform for other romance rejects. Despite its weird early business plan, it has caught on, with an aim toward recycling luxury.
12.
Instacart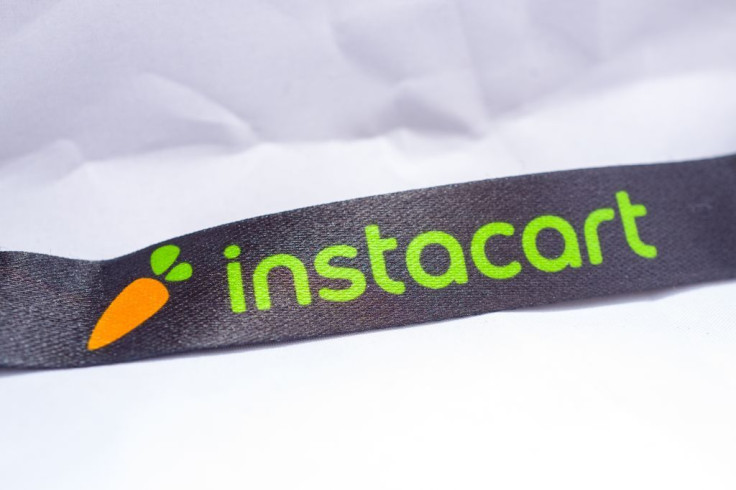 While Instacart's business model has remained the same, aspects of its plan did struggle. Whether or not to use employees or independent contractors and how to pay them (tip or a flat rate) had been constant issues until 2019.
11.
Spud Pickles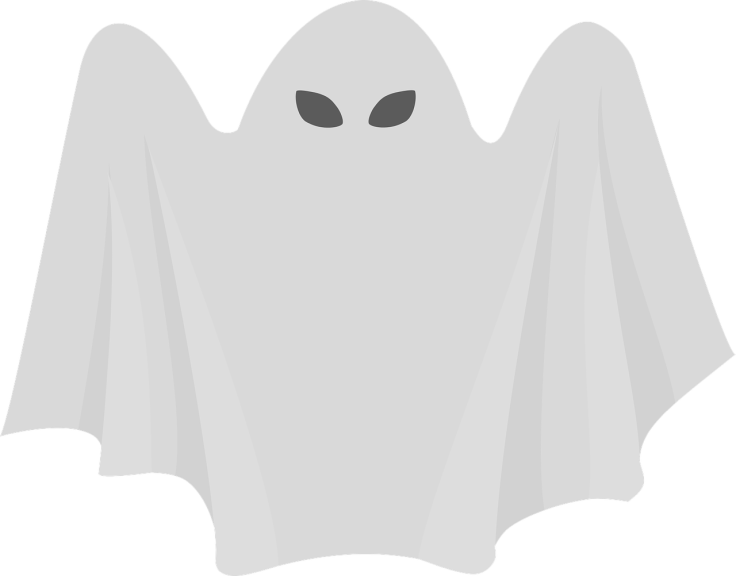 Spud Pickles is mostly known for Ghost Radar, a ghost detection app for paranormal investigators. You'd think this would be right up there with that bridge in Brooklyn on the list of terrible early business plans. But the app's impressive popularity is off the charts.
10.
Nintendo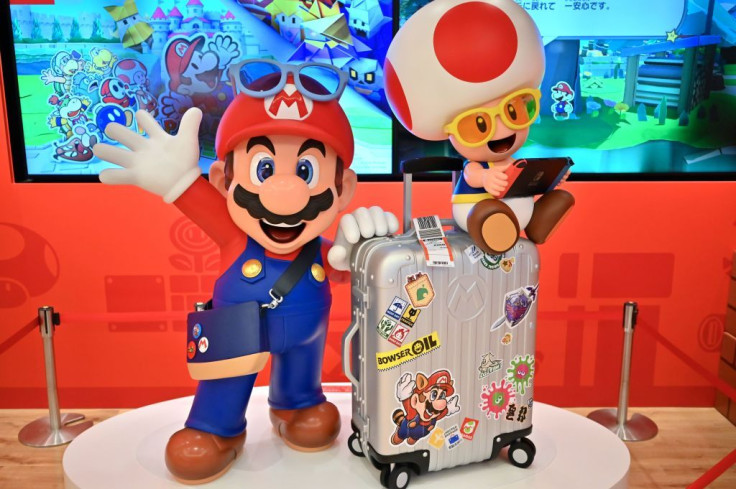 Nintendo, the gaming king, struggled to find its niche. It began with handmade playing cards, then taxis, hotels, and food. Finally, It switched to toys and, ultimately, gaming in the '70s.
9.
IBM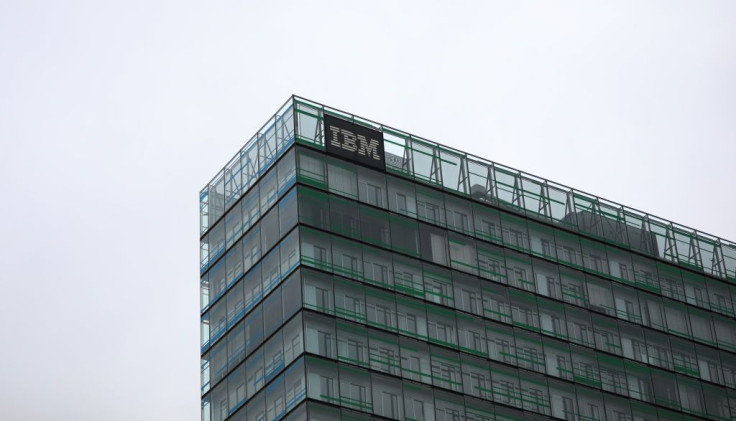 IBM's business model seemed solid until 1993 when its high prices drove away customers. After listening to customer needs, its position in the market drastically improved.
8.
Marvel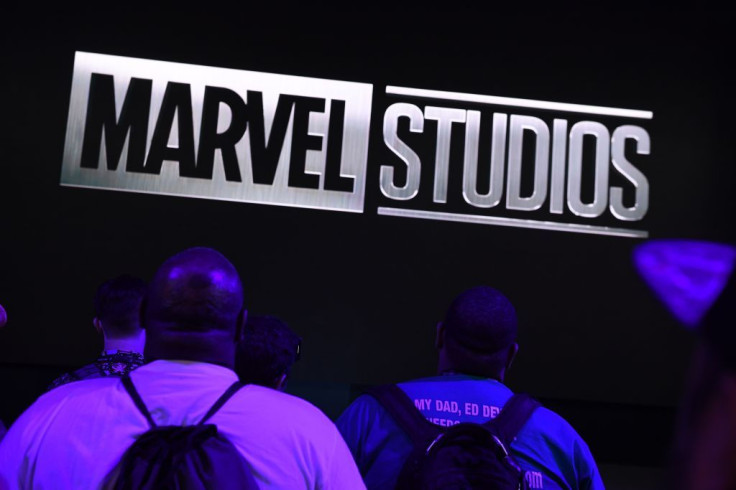 If you can believe it, the modern Marvel comic books began appealing to small children. After DC Comics found success with its superheroes, Stan Lee joined with Jack Kirby to develop super storylines aimed at older audiences.
7.
Ford Motor Company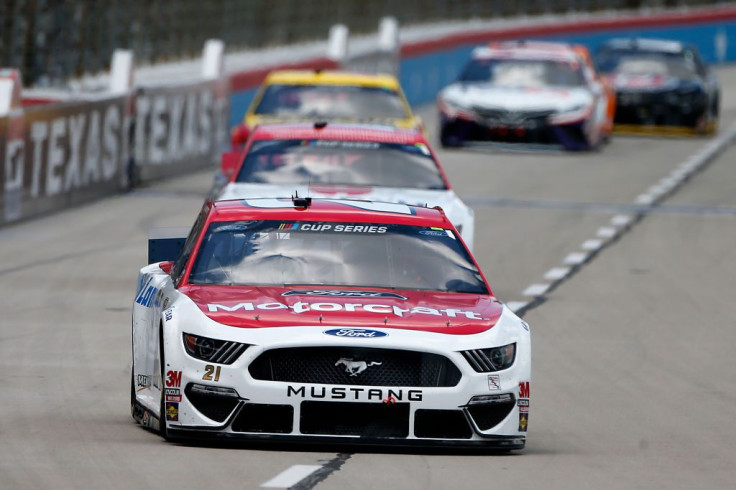 When Henry Ford dreamed of his automotive designs, there was no business plan for the industry yet. While investors like William H. Murphy took a chance on his work, Ford's insistence on perfection made Murphy anxious. He backed out -- twice! It wasn't until Ford linked with Alexander Malcomson that he released the Model A.
6.
KFC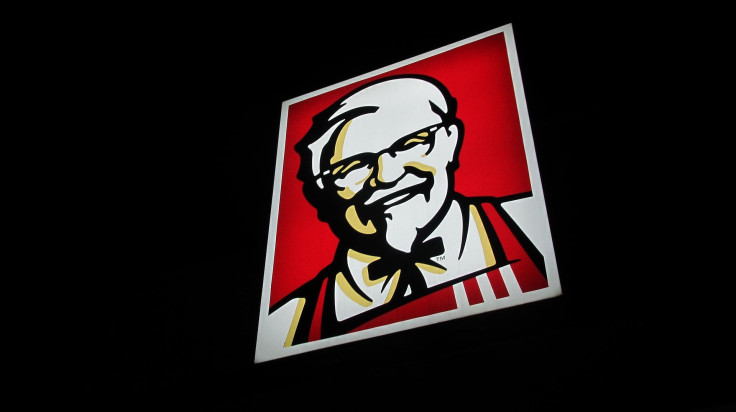 Colonel Sanders is the man behind KFC. While his secret fried chicken recipe has won many hearts today, this southern gentleman had his recipe turned down 1,009 times before his big break.
5.
Reddit
Back in 2005, Reddit had zero visitors. The founders created fake accounts and started holding bogus discussions until guests noticed them. This unlikely business plan has turned the company into one of the most successful social platforms.
4.
Evernote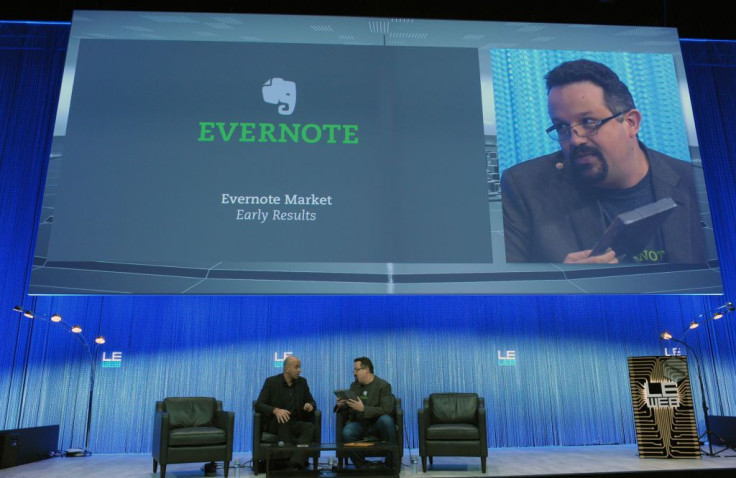 In 2008, founder Phil Libin decided to shut Evernote down, thinking it would never gain success. But when an overseas investor financed $500,000, this extra push was what the company needed to gain momentum.
3.
Airbnb
Founded in 2008 by a couple of roommates, the initial business plan involved inviting customers to sleep on an air mattress in their living room. Yikes! But when a conference booked up local hotels, their crazy idea took off and grew into a marketplace for vacation rentals.
2.
FedEx
FedEx founder Frederick W. Smith used his fortune of $4 million and raised around $90 million to start the package delivery service. But the company suffered a heavy financial loss. Finally, Smith took the company's last $5,000 and turned it into $32,000 by gambling in Las Vegas.
1.
Apple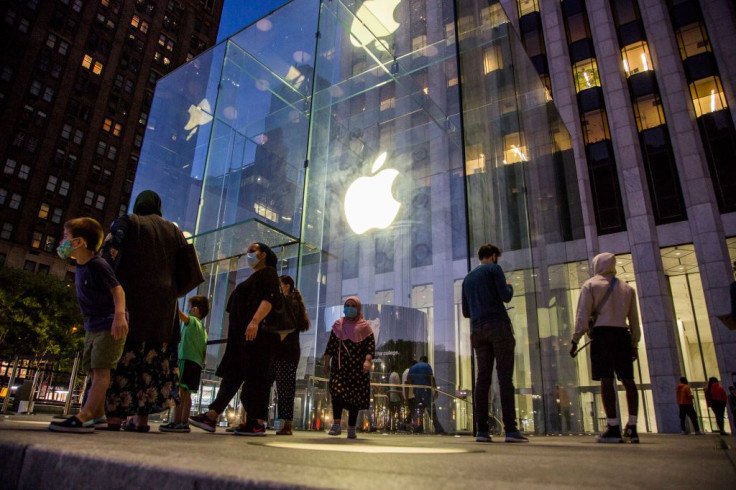 After the departure of Steve Jobs in 1985, Apple began losing millions of dollars. However, after bringing him back on board, the company revived with a successful rebranding campaign and the foundational tech for the iOS system.