3AC Co-Founder Su Zhu Is "Committed To Working This Out" Amid Insolvency Rumors
KEY POINTS
3AC is reportedly facing liquidity issues
Liquidation totaled $400 million as per a report from TheBlock
Co-founder Zhu posted a vague Twitter post, suggesting something is wrong
Amid rumors that Three Arrows Capital (3AC) is experiencing liquidity issues and its investors are fearing a possible wipeout, the firm's co-founder, Su Zhu, has posted a vague tweet saying the company is "committed to working this out."
A hedge fund manager that provides risk-adjusted returns, 3AC was established in 2012 by Zhu and Kyle Davies, and has since grown into a multi-billion dollar establishment, making its co-founders crypto celebrities.
However, there have been rumors circulating on Crypto Twitter that 3AC is facing liquidity issues and has missed a margin call due to the recent crash of the crypto market. As per TheBlock, three people, who remained anonymous, said the firm was liquidated by top-tier lending firms in the space and the liquidation totaled $400 million among these firms.
Liquidation is just one of the setbacks that 3AC witnessed recently as the firm also backed certain projects like Avalanche (AVAX), Polkadot (DOT) and Ether (ETH), which are down by 58 percent, 39 percent and 48 percent, respectively, in the last 30 days according to CoinGecko.
In response to the rumors of missed margin calls and liquidity issues, Zhu posted a tweet saying the firm is "in the process of communicating with relevant parties and fully committed to working this out."
The firm also faced significant losses in the Terra collapse, which further contributed to the muddle.
According to Peckshied, a blockchain security firm, 3AC transferred $22,830 stETH to ETH, hinting that the firm is selling its holdings to become whole. As pointed out by Twitter user @MoonOverlord, who has more than 200,000 followers, 3AC is "dumping on every account and seed round address they have" to pay back their outstanding dues.
Interestingly, Kyle and Zhu haven't tweeted or liked anything in the past few days. Zhu also took every coin and hashtag out of his bio, and deleted his Instagram account.
Currently, 3AC hasn't published any statement regarding these rumors.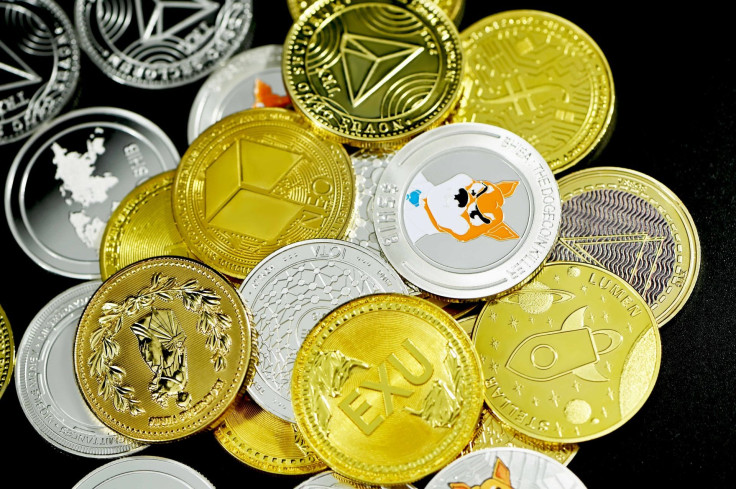 © Copyright IBTimes 2023. All rights reserved.