4 Reasons Why HP Inc. Can Win The PC Market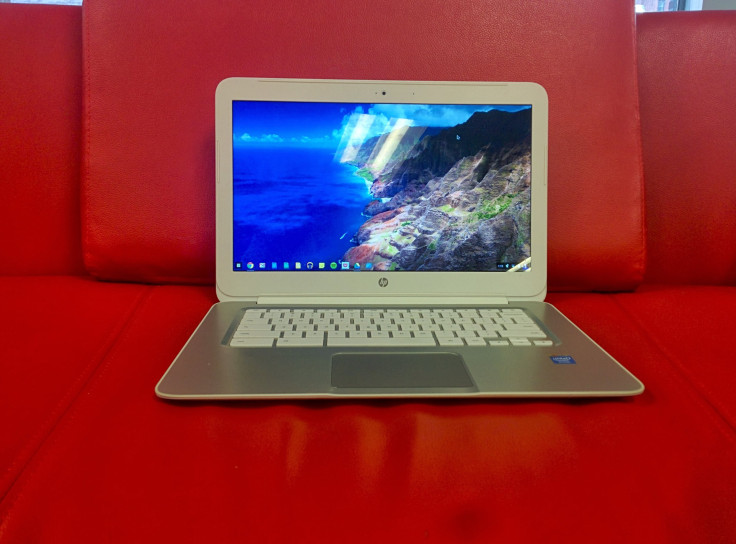 The PC market is tough: It's not growing and margins are razor thin. Despite that, HP, the storied Palo Alto, California, tech giant, is creating a pure-play personal computer manufacturer. HP Inc. will compete on its own without the enterprise storage, servers and networking equipment that will be sold by HP Enterprise. How will it fare against the likes of Lenovo, Dell, Apple and Acer?
It won't be easy, but here are some reasons HP Inc. won't be a pushover:
Scale in PCs, laptops and tablets. HP's personal systems profit may be slim at 3.6 percent of $25.3 billion in revenue so far this year. But its market share is nothing to scoff at. The company commands a sizable portion of the PC industry with 18.3 percent global share, second only to Lenovo's 19.6 percent in July, according to IDC. Though global PC growth has nearly flattened, HP isn't going anywhere in the short term.
Sales of HP laptops are booming, at the moment. HP laptops saw strong growth last quarter with a 17 percent increase in year-over-year revenue. That's certainly welcome news for the PC manufacturer, but that growth comes with a huge caveat: It isn't expected to last. The bulk of those sales largely came from commercial customers replacing their fleets of dated Windows XP machines, for which Microsoft ended support in April. The other portions of those sales were from Europe, which saw a surge in recent quarters.
"XP replacements will wind down," said Loren Loverde, VP for IDC Worldwide PC Tracker. "But recovery from weak last-year sales and Europe's rebound may last another quarter."
An independent HP Inc. can do deals. By separating from its enterprise division, HP's PC and printer division will be more agile. It can use that flexibility to take share away from smaller competitors or even acquire them outright. The company can also pursue other avenues such as tablets with non-Windows operating systems and mobile devices.
"There's still some room for leaders like HP to grow through consolidating share," Loverde said. "HP's ability to go after tablets or Chromebooks or potentially other types of PC-type devices would probably be boosted by the flexibility and independence they have as an independent company."
It can compete at the low end. Sometimes you don't need to push the top of the line PC model to drive sales. HP has been making aggressive inroads in recent years through its offering of several Google Chromebook models to consumers and the fast growing education market. But it hasn't stopped with Chromebooks. The company also introduced an 11.6-inch $199 Windows notebook last week aimed at users who prefer to rely on cloud content over locally stored data. It's too early to tell, but it may be a strategy that pays off in the long term.
"If we move out 10 to 20 years the marketplace will look completely different from today." independent technology analyst Jeff Kagan said. "It will all be up in the cloud. This is the direction that we're heading in, but it just doesn't happen overnight."
© Copyright IBTimes 2023. All rights reserved.