4-Year-Old Child Found Walking Alone On The Highway In Tennessee, Father Arrested
KEY POINTS
Police said the boy almost got struck down by a passing car
The officers made contact with the child and found his residence
The Child Protection Services were alerted about the incident
The Knox County Police have arrested a Tennessee man after a 4-year-old boy, left under his supervision, was spotted walking alone on the highway at night.
Darrell Myrick, 62, from Gray, has been charged with wanton endangerment of a child after officers found the child along U.S. 25E, about two miles north of Barbourville, reported WKYT, quoting a press statement from the sheriff's office.
Deputies Jesse Smith and Scotty Wilson received a call Saturday around 10:30 pm alerting them about a child walking on the white line of the southbound lane. The caller said the child was nearly knocked down by a passing vehicle, Deputy William Stewart of the department's public affairs office told The News Journal.
The deputies immediately rushed to the location and made contact with the child. Upon speaking with the boy, the officers identified where he lived and took him to the residence.
"When the deputies went to the residence they were told by the father that he had been left in charge of the child while the mom was away," the report added.
However, there is no additional information available as to how the child managed to wander off at night without the father noticing or whether there was anyone else at home at that time.
Following this, the police placed Myrick on arrest. The child was taken away from him and turned over to the mother when she returned home. The incident was also reported to Child Protective Services, the report added.
Myrick has been lodged at the Knox County Detention Center.
Earlier the month, a similar case was reported from Duquesne in Pennsylvania wherein a two-year-old child was found wandering the streets unsupervised, clad in just underwear. The police were alerted by a passerby who found the child alone and wearing no shoes. Police who arrived at the location immediately put out a call for help on Facebook, asking anyone who knew the child or his parents to call 911. Despite the efforts, the authorities took hours to find the parent of the child. The infant's caretaker was located later at an apartment drunk and passed out, following which she was placed on the arrest.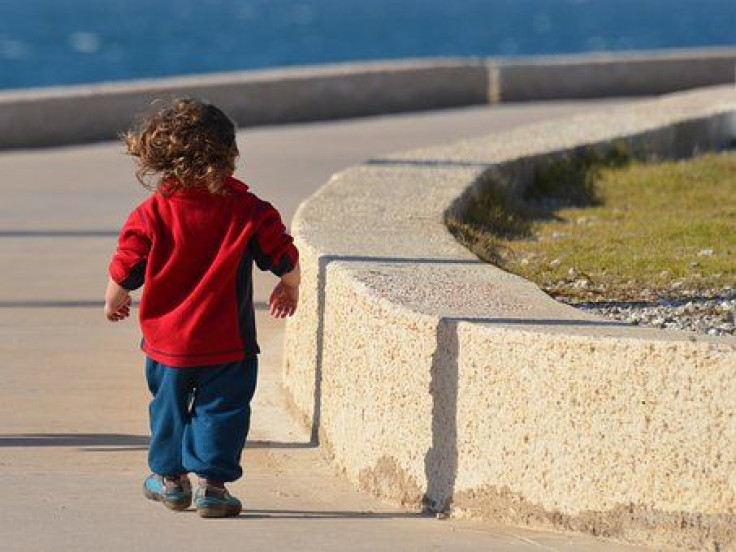 © Copyright IBTimes 2023. All rights reserved.