40 Best Albums And Merchandise For Every Blackpink, TWICE, And Girl's Generation Fans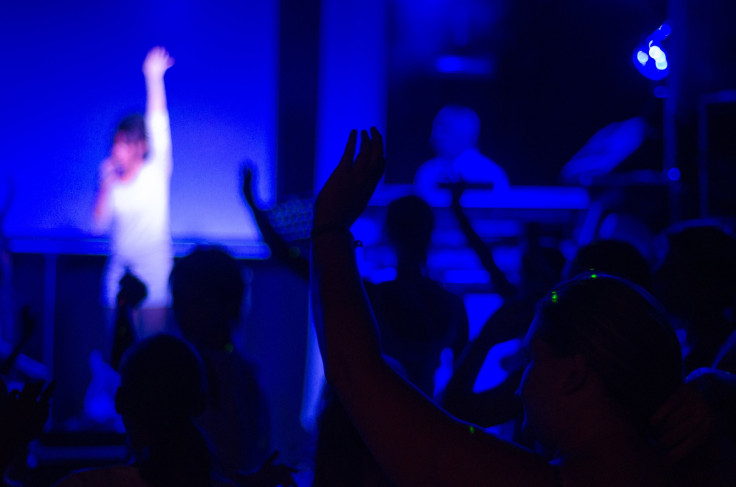 If you're a diehard fan of K-pop, chances are you would love to get your hands on official K-pop merch for your favorite bands like Blackpink, Girls' Generation and TWICE -- just to name a few. Well, you're already in the right place as we have compiled a humongous list of K-pop gifts and keepsakes from your favorite girl groups.
From music CDs, lightsticks, shirts, calendars, posters, decoration, cards and key chains, we've got it covered.