The 5 Best Legal Ways To Get Free Internet Access At Home
Monthly internet bills can sometimes put a strain on your budget, especially if you rely on the internet for work or school. There are a few programs that can help if you're wondering how to get free internet access at home. Most of these programs have eligibility requirements based on income, location, or family size.
The internet is a fantastic resource that has come a long way since it was first made available to the public, but as it continues to develop, the cost of using it rises as well.
Although this can be a problem for many people, there are ways to get around paying for internet service or other expensive necessities - like by following the tips in this article.
For example, many internet providers offer discounts for those who pay their bills on time, and there are often government subsidies available for low-income households. So, if you're struggling to pay your monthly internet bill, see if you qualify for one of these assistance programs.
Wi-Fi Free Spot - Free public Wi-Fi networks
Wi-Fi Free Spot is a website that allows users to find free public Wi-Fi networks in the United States. The website includes a map that shows the location of free Wi-Fi hotspots. Users can also search for free Wi-Fi hotspots by city or state. The website also provides information on how to set up a free Wi-Fi hotspot.
Lifeline - Free Internet Program
This federal program, known as Lifeline, provides a monthly stipend that can be used to help pay for phone or internet service. To qualify, seniors or those with limited income, those who participate in the Supplemental Nutrition Assistance Program (SNAP), or have a child or dependent, may apply.
If you qualify and choose an inexpensive internet plan, the Lifeline stipend may be enough to cover the entire bill. This program is a great way to get affordable internet access if you are on a tight budget.
WiFiMap - Connects you to free wifi hotspots in your area
WiFiMap is one of the best apps for finding free Wi-Fi hotspots in your area. The app provides users with an up-to-date map of all the free Wi-Fi hotspots so you can easily connect to one. Plus, the app is constantly updated so you can be sure you're always getting accurate information.
EveryoneOn.org - Free and low-cost Internet
EveryoneOn.org is a national non-profit that "connects low-income Americans to affordable, low-cost internet service and computers." It has a list of service providers that offer either free or discounted internet service to those who qualify based on their income.
The website also has a list of resources for those who need help finding a job or getting back on their feet. Overall, this is a great resource for low-income families who need help getting access to the internet.
Municipal wireless networks
In recent years, many cities have implemented municipal wireless networks, providing free citywide Wi-Fi access to residents and visitors. These networks can have several benefits, including increased connectivity, economic development, and improved quality of life.
Municipal wireless networks can provide a major boost to connectivity, especially in underserved areas. By providing free Wi-Fi, these networks can help close the digital divide and ensure that everyone has access to the internet.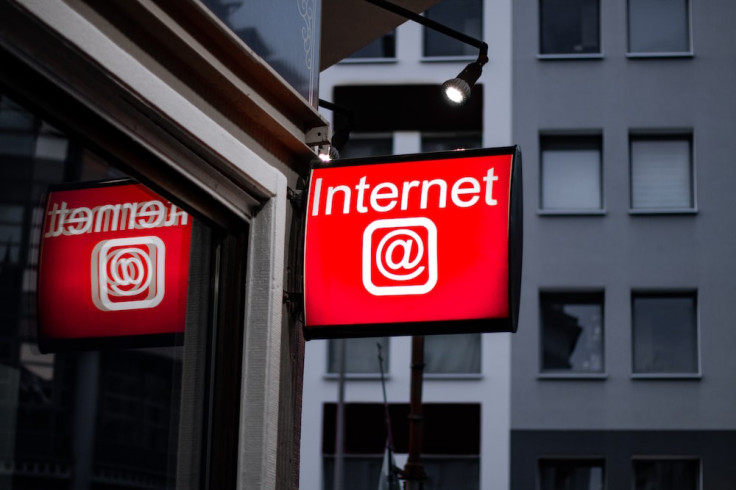 © Copyright IBTimes 2023. All rights reserved.