5 K-Dramas To Watch In July 2023: Korean Series From TvN, Netflix, ENA & More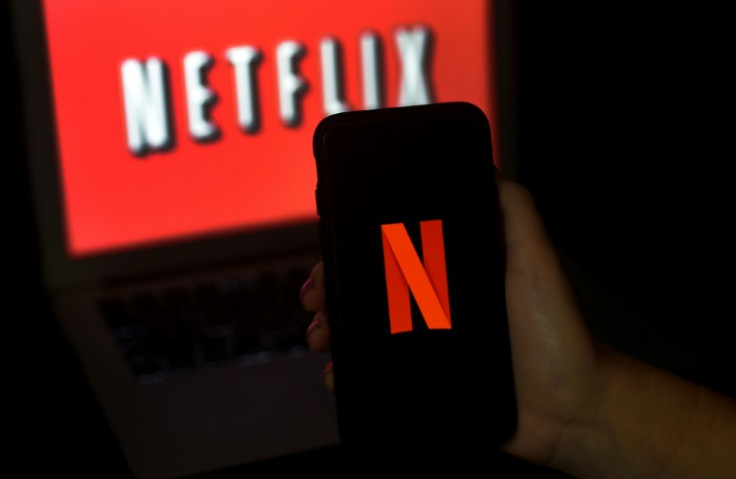 KEY POINTS
New webtoon-based K-dramas will premiere this July
Netflix's original series "D.P." will return for its second season
K-pop idol Sooyoung of SNSD is back with a new drama series
K-drama fans are in for a treat as a new set of Korean drama series will be out this July on different broadcast channels and online movie streaming platforms.
Different genres of Korean series from TvN, Netflix, ENA, Genie TV and the like will welcome Korean drama fans and spectators in the next month, including romantic comedy, thriller, reality, mystery and fantasy.
Check out these five new K-dramas you can't miss when they premiere in July.
1.
"Nineteen to Twenty"
"Nineteen to Twenty" follows the story of a group of young adults sharing the last week of their teens and the first week of their twenties together.
The swoon-worthy reality series, set to premiere on Netflix on July 11, will follow various Gen Z's as they experience freedom and all the "firsts" of adulthood.
The participants will attend "19 School," where they will be taught lessons about adulting. Then on New Year's Day, they will move into the "20 House," a place of independence where they will start their new adult journey.
South Korean singers Cho Kyu Yun, Lee Su Hyun and Jeong Se Woon will host the series alongside South Korean actress Kim Ji Eun.
2.
"Not Others"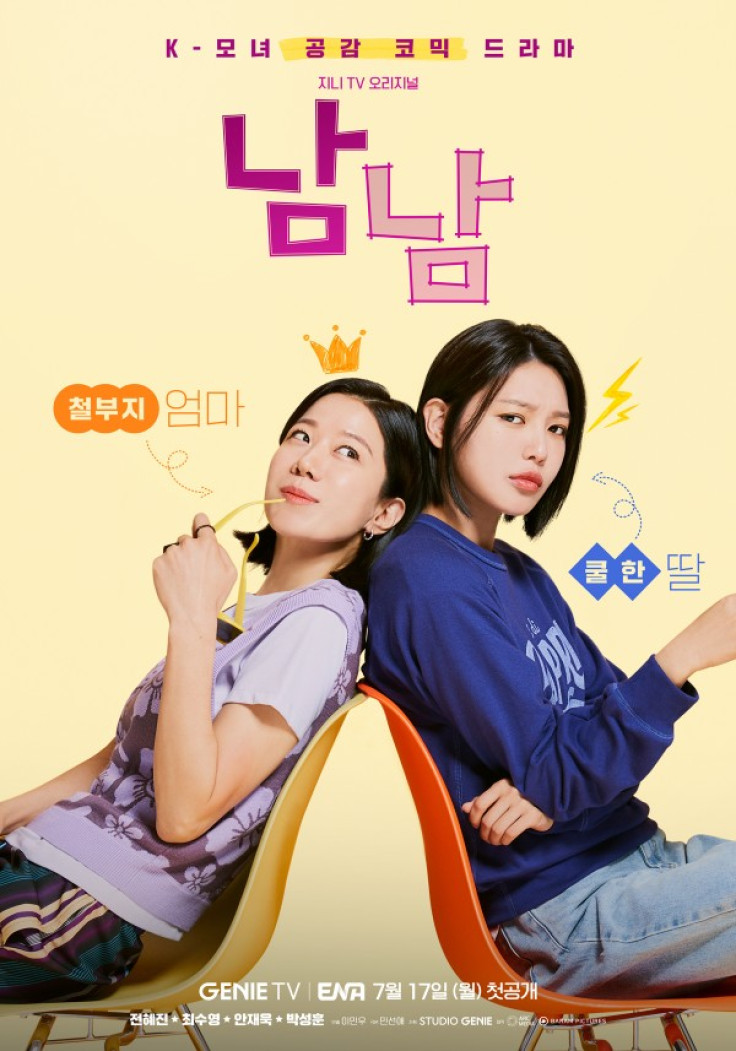 Based on a popular Kakao webtoon, "Not Others" tells the heartwarming story of a single mother-daughter duo played by South Korean actress Jeon Hye Jin and Girls' Generation's Sooyoung.
Twenty-nine-year-old Jin Hee is a police box patrol team leader living under her physical therapist mother Eun Mi's roof. Their lives will get shaken after a mysterious doctor Jin Hong (played by Ahn Jae Wook) appears in front of Eun Mi one day, while her daughter meets police officer Jae Won (played by Park Sung Hoon) at work.
"Not Others" will premiere on July 17 on ENA and Genie TV.
3.
"D.P. 2"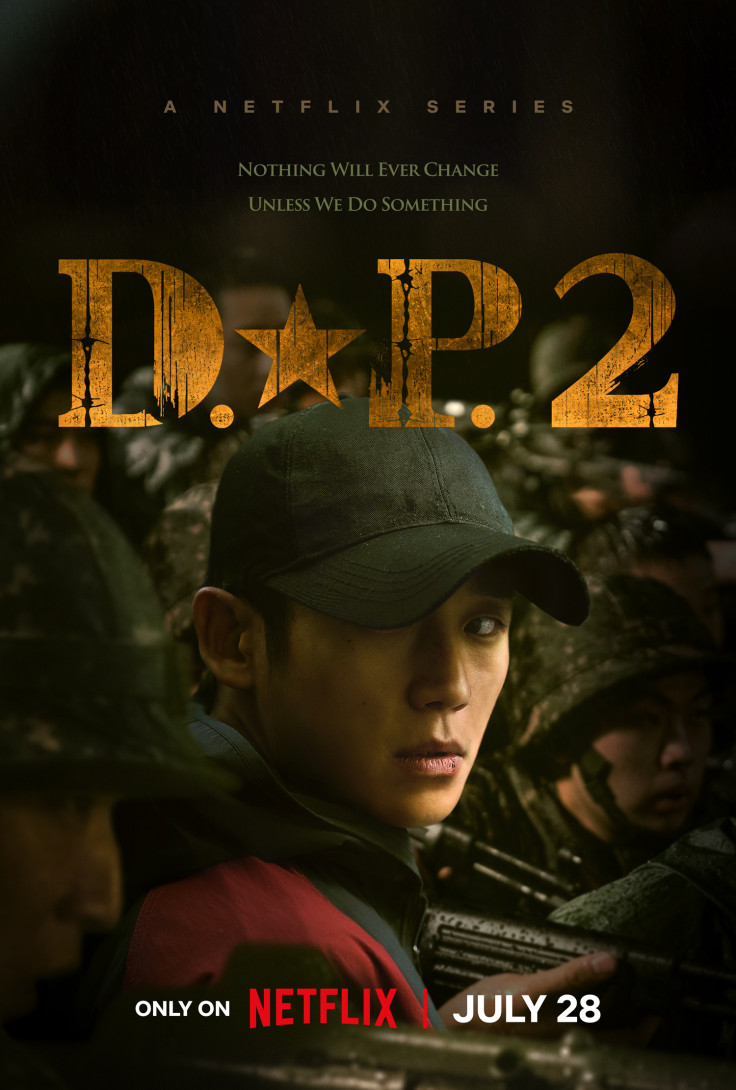 Premiering on July 28, the newest season of this Netflix original series will carry on the story of Jun Ho (played by Jung Hae In) and Ho Yeol (played by Koo Kyo Hwan) as they continue to struggle against the harsh realities and injustices that remain unchanged.
In the upcoming season, the duo is expected to face new challenges and untold revelations that will push them to their limits.
"D.P.2" will continue to explore the complexities of military life in-depth, touching on themes such as loyalty, friendship and sacrifice.
4.
"The Uncanny Counter 2"
Two and a half years after the successful first season of "The Uncanny Counter," it will return with its highly-anticipated second season on July 29 on TVN, which will also be available for online streaming on Netflix.
Based on the popular webtoon of the same name, "The Uncanny Counter" is a superhero drama following the story of demon hunters So Mun (played by Jo Byeong Gyu), Do Ha Na (played by Kim Sejeong), Ga Mo Tak (played by Yoo Jun Sang) and Choo Mae Ok (played by Yeom Hye Ran).
The new season "The Uncanny Counter 2: Counter Punch" will star new villains who will be played by "The Glory" actress Kim Hieora and "Extraordinary Attorney Woo" actor Kang Ki Young.
5.
"My Lovely Liar"
"My Lovely Liar," a mystery romantic drama premiering on July 31, stars former NU'EST member Hwang Min Hyun and "Love Alarm" actress Kim So Hyun as Mok Sol Hee and Kim Do Ha, respectively.
In this upcoming drama, a young freelancer Mok Sol Hee becomes a "liar hunter" with her ability to "hear" the lies told by others. One day, she encounters a mysterious and handsome new neighbor and genius music producer Kim Do Ha who keeps his identity hidden after being accused of murder.
With Sol Hee's skills, she finds out that Do Ha is innocent. As they attempt to clear his name, they will begin to develop a romance.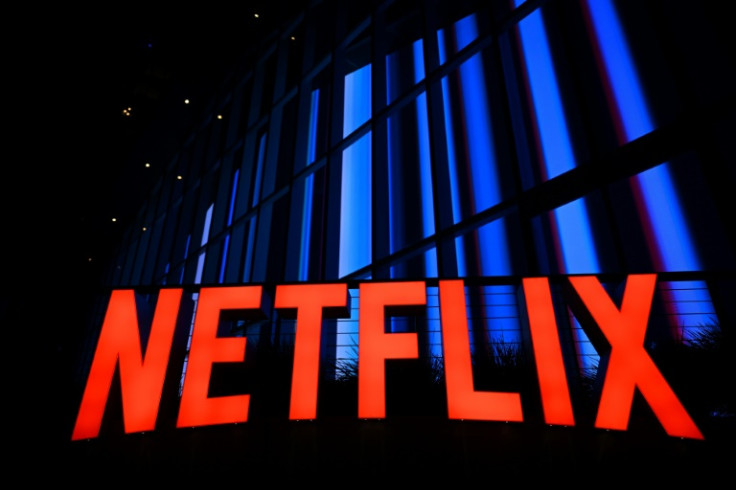 © Copyright IBTimes 2023. All rights reserved.