5 Web Sites With Best Pumpkin Carving Ideas for Halloween 2011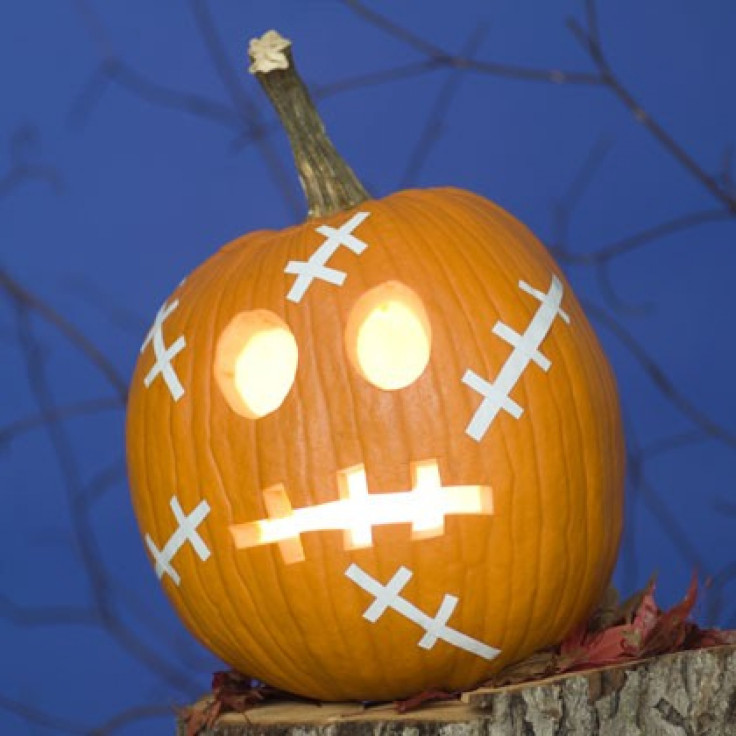 Halloween 2011 is up on us and it's that time of year again: costumes, candies, parties and pumpkin carving. For some, pumpkin carving is an art and for others who don't really want to shell out big bucks here are five Web sites that you can check out for ideas to create your own pumpkin designs.
1. Martha Stewart: The Web site offers 45 Halloween pumpkin-carving patterns and pumpkin templates that includes owls, witches, mini jack-o-lanterns and more.
2. HGTV: if you are new to pumpkin carving the beginner Halloween pumpkin-carving templates on this site is definitely for you.
3. Better Homes and Gardens: Who said Halloween has to be all scary. On this Web site you can find some scary creative pumpkin-carvings ideas and free pumpkin stencils as well as some funny ones, too.
4. The Pumpkin Lady: Get free pumpkin carving pattern ideas from fairy castles to moonlight dragons and more.
5. Disney Family Fun: Disney makes pumpkin carving fun for the whole family. You have a wide variety to choose from, which includes jack-o-lantern patterns and pumpkins with personality.
© Copyright IBTimes 2023. All rights reserved.